'Growing Old Competitively' – ENTER FPSG Masters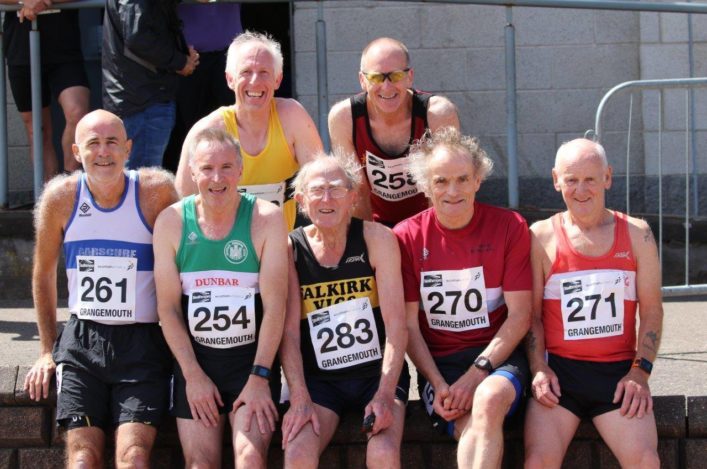 Masters athletes at Grangemouth last year including 91-year-old Hugh McGinlay of Falkirk Vics (photo by Alex Barr)
Callendar Park in Falkirk has witnessed some terrific veteran performances when staging the Lindsays National XC event for a number of years.
And it's a relatively short run from Grangemouth stadium where our Masters athletes will gather on July 14 to contest the FPSG Masters Champs.
So it seems fitting somehow that a photographic exhibition 'Growing Old Competitively' should be staged at Callendar House – with free admission – throughout the summer.
Photographer Alex Rotas has captured a series of terrific images of older athletes competing and her exhibition should appeal to those interested in photography, any anyone interested in athletics, physical activity and in looking optimistically and joyfully at so called old age. The exhibition challenges stereotypes about ageing.
'Growing Old Competitively Exhibition'  – held in Callendar House, Callendar Park, Falkirk FK1 1YR
Monday – Saturday 10am – 5pm (closed Tuesday) Last admission 4pm. Free Admission and runs to August 19.
More details: Contact: Gillian Smith,Exhibition Officer Falkirk Community Trust Gillian.smith@falkirkcommunitytrust.org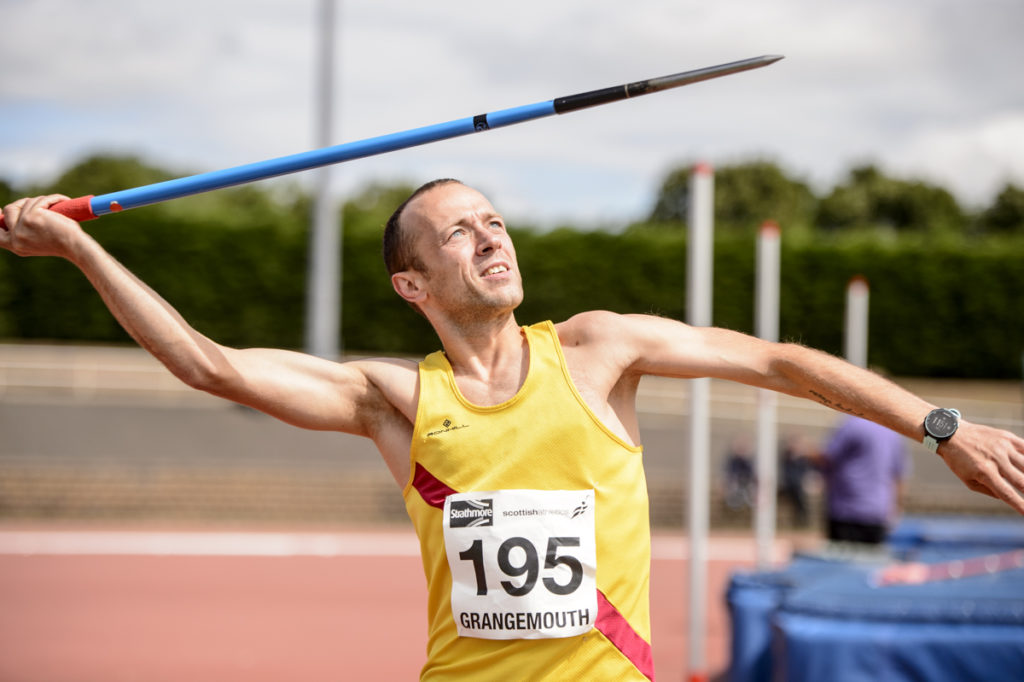 Enter online for the FPSG Masters Champs
Grangemouth is always a popular venue for the FPSG Masters Champs which are taking place on Saturday 14 July.
Our Masters athletes relish the summer track and field championship opportunity and Grangemouth will be the place to be for them that weekend.
Medals are awarded in five-year age bands from v35 for this event but are subject to certain performance standards being met in each category.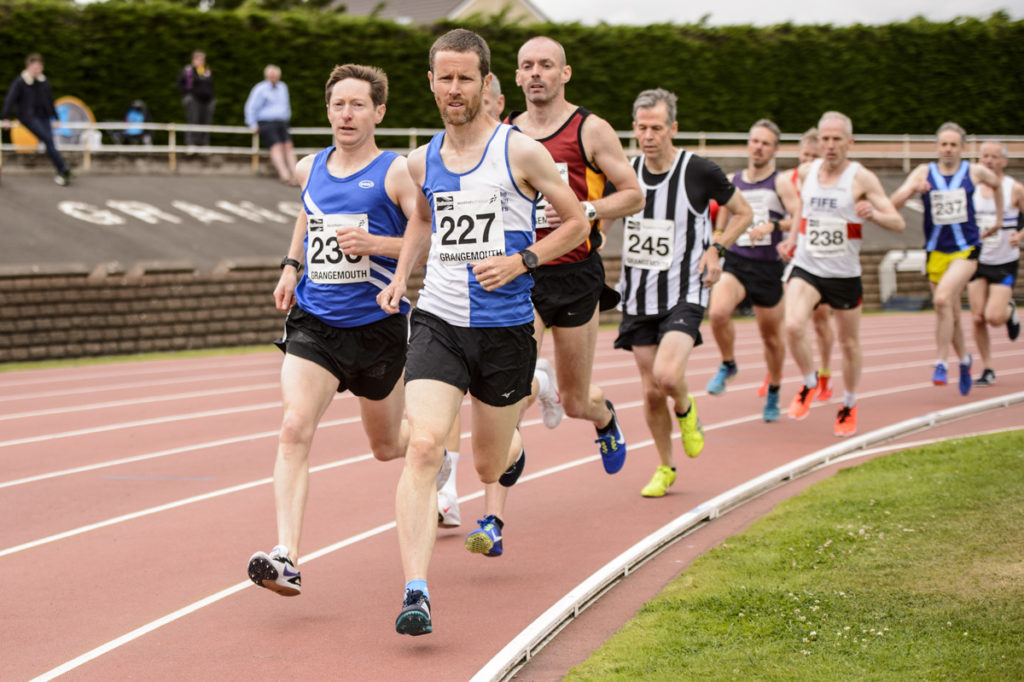 Tags: