GB selections for Luke Traynor and three hill runners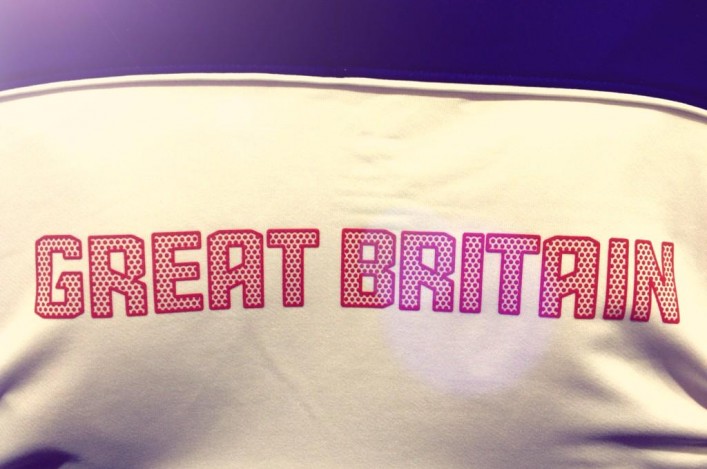 British Athletics website selection announcement
Luke Traynor will again represent GB and NI at the 10,000m European Cup later this month.
The event is part of the Highgate Night of the 10ks meet in London on Saturday 19 May and the Giffnock North AC athlete features in a 12-strong selection by British Athletics.
It follows on from Luke's strong performance at the World Half Marathon event in Valencia earlier this year. A 38th place finish was the second best of the Brits in action that day and, earlier in 2018, he had clocked 61.57 in Barcelona to win the selection.
Then, following on from Valencia, Luke returned to Scotland to win gold at the Scottish 10-Mile Champs at Strathclyde Park with a course record performance at the Tom Scott Road Races in a time of 47.59.
Well done to Luke on his latest selection, as well as his coach and his family and all at Giffnock who were involved in his development over the years.
British Athletics team leader, Chris Jones, said: 'The European 10,000m Cup is an important marker on the 2018 calendar and we are pleased to announce a full British team for what will be a great event.
'We feel by selecting a full team of 12, we are showing our intent.  The team is a good mixture of those used to big events, including the European 10,000m Cup, and promising talent on the pathway to future major championships. We're encouraged by 2018 performances and look forward to gathering as a British team to achieve our best in London.'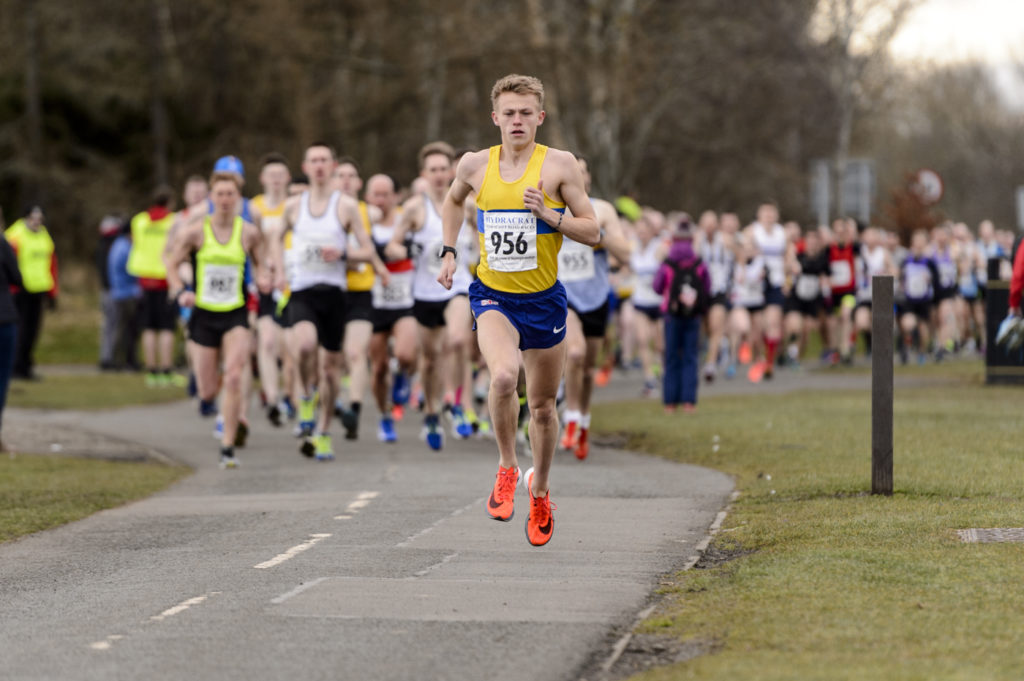 Luke on his way to Scottish 10-Mile Champs gold at Strathclyde Park (photo by Bobby Gavin)
+++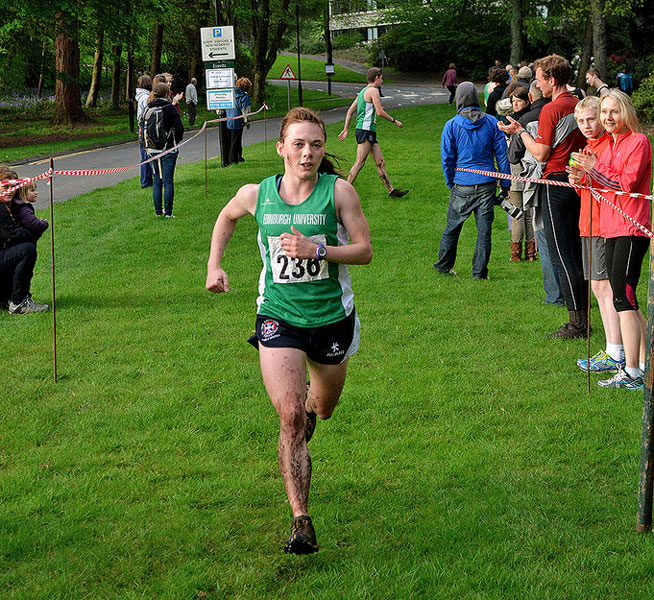 Georgia Tindley – first GB selection
Three Scottish athletes are among a team of 10 selected to represent the British Athletics team at the World Mountain Running Long Distance Championships in Karpacz, Poland on 24 June 2018.
Congratulations to Murray Strain and Georgia Tindley of Hunters Bog Trotters and to Charlotte Morgan of Carnethy HRC on all making the British team.
It follows on from the trials at the Three Peaks race in North Yorkshire last weekend where Murray took second place.
Georgia was also had a second place finish second place at the trials. The Hunter's Bog Trotters athlete will make her international debut at the championships. Charlotte was seventh at last year's championships in Italy and will now make another appearance for the British team
Team Leader Mark Croasdale said: 'After a very good trial event, we are pleased to announce these ten athletes for the Championships. The Three Peaks is a challenging trial event and will set our athlete up well for the task ahead in Poland.
'We have enjoyed a number of strong performances at these championships in the past – both individually and as a team – and this year will be no different.'
Tags: Charlotte Morgan, European Cup 10000m, Georgia Tindley, Highgate Night of 10ks, Luke Traynor, Murray Strain, World Mountain Running Long Distance Champs