Manson leaps into Team Scotland for Australia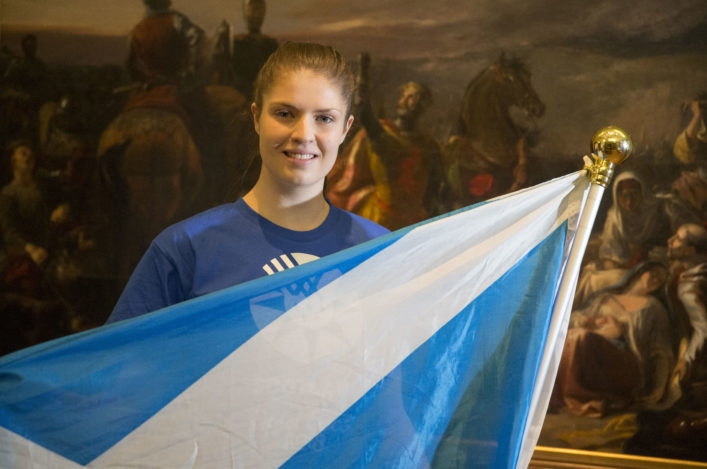 Photo by Jeff Holmes for Commonwealth Games Scotland
Nikki Manson has been added to the Team Scotland athletics cohort for Gold Coast 2018 and will compete at the Commonwealth Games.
The Giffnock North AC athlete has been added to the selection by Commonwealth Games Scotland following the withdrawals through injury of Emma Nuttall, Jax Thoirs and Andy Butchart.
It's been quite a few days for Nikki, with her 1.90m clearance at the SUCA Indoors Champs claiming a National and Native Record indoors.
Congratulations to Nikki, her family and coach coach Ken Allan on today's exciting news.
As it happened, the Team Scotland selection was advised to the athlete late last week – prior to a decision being made to compete at the SUCA Indoor Champs where that 1.90m clearance set new marks indoors on the all-time lists.
'I am delighted,' said Nikki, who was involved in the Team Scotland media call on Wednesday morning at Kelvingrove Art Gallery in Glasgow as a number of athletes were named for various sports.
'I found it hard to take in December when the team was named and I wasn't named there with the others. It was definitely a low point but I still felt, although I'd had a good 2017, I'd had some injuries and hadn't reached my potential.'
Gold Coast 2018 Countdown – Eilish McColgan and Steph Twell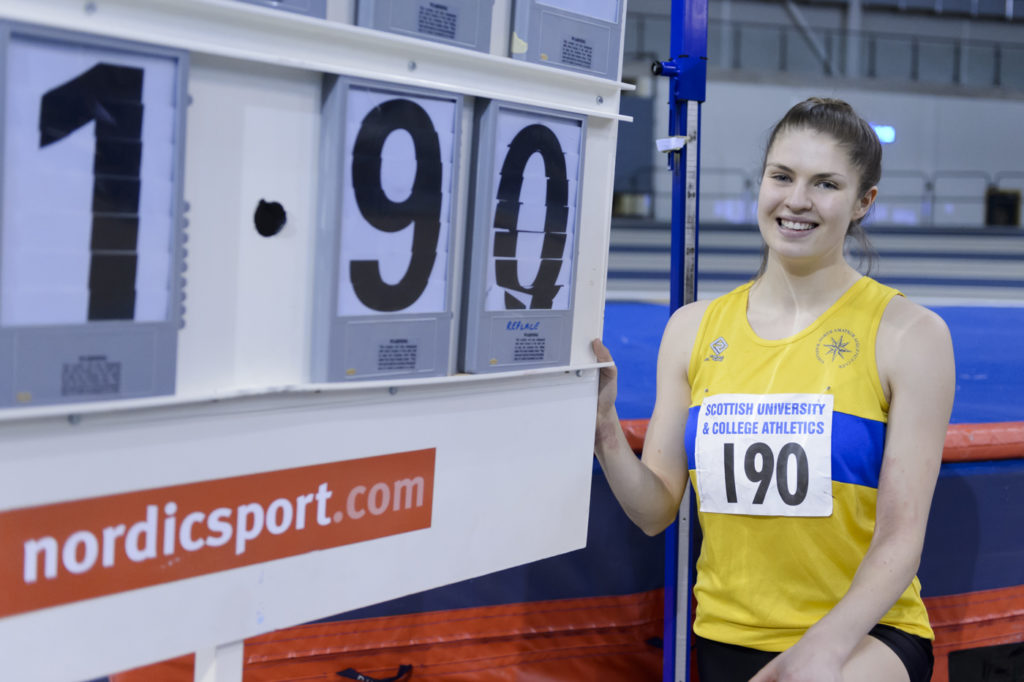 Photo by Bobby Gavin
'That made me want to keep going and do an indoor season, which I enjoy. I wanted to go on and give it my best shot for another year and that year is 2018.
'So far already it has gone well, with the 1.87m jump, and then I was told about the Gold Coast 2018 selection late last week – before we made a late decision to compete in the Scottish Unis. Then I cleared 1.90m for a National and Native Record!
'It's been quite a few days and the selection is only really sinking in now that I've been on a Team Scotland media day and been in the photos and that kind of thing.
'I was at 1.81m less than two years ago when I went out to Akron for a Masters and an athletics scholarship.
If I am honest, I went to get that standards for the Games. I was almost a full-time athlete out there and I am almost again now, really. I work part-time in a cafe but a lot of the focus now is on athletics.'
Nikki has taken time over the past few days to spare a thought for Emma, who has been unable to shake off a knee injury.
'I was in touch with her when she was first selected and then again when the news came out that she had the injury,' said the Glaswegian.
'She told me 'I just hope they take you now and you get to compete at a Commonwealth Games' and I'll be back in touch now my selection has been confirmed.'
It's a great moment for coach Ken Allan, too, after working with Giffnock North AC duo Nikki and David Smith from their early years in the sport. Now both are with Team Scotland for Australia.
Praising Nikki's recent performances, Ken said:  'I have never seen her looking more relaxed, it has lifted a massive burden from her.  This could be quite scary as to where she can go from here.'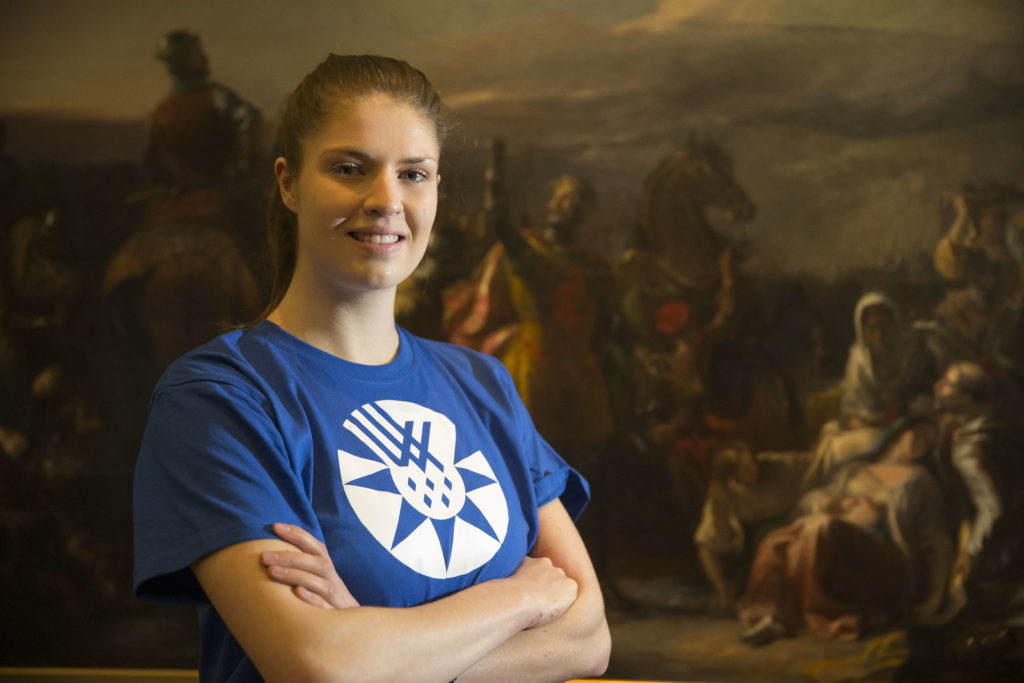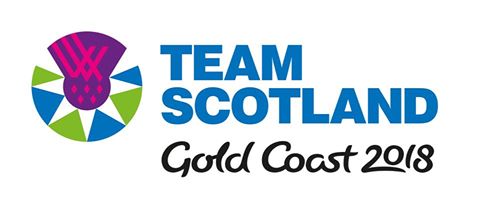 Tags: Commonwealth Games, Giffnock North AC, Gold Coast 2018, Ken Allan, Nikki Manson, Team Scotland