Five Scots selected for Euro Cross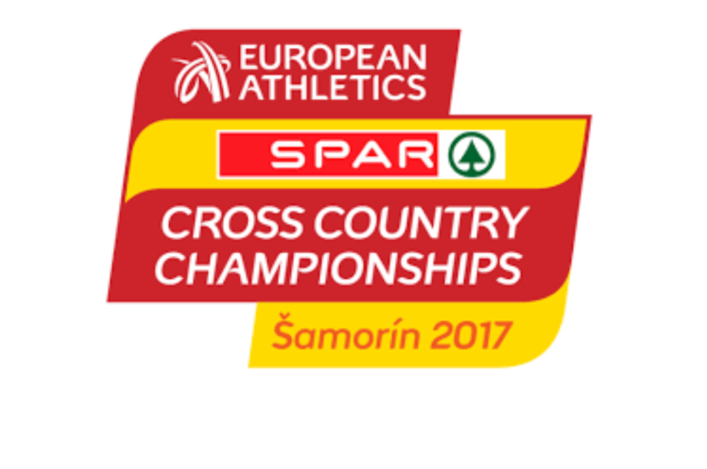 British Athletics website announcement
Euro Cross regulars Andy Butchart and Steph Twell lead a five-strong Scottish contingent in the GB and NI team for the forthcoming champs in Samorin in Slovakia.
Joining the Rio Olympians are three athletes selected for the first time for the Euro Cross – Erin Wallace in the Junior Women's team; Mhairi Maclennan in the U23 Women's team and Cameron Boyek for the new 4 x 1.5k relay.
For Edinburgh Uni Hare and Hounds athlete Maclennan, who came through the ranks at Inverness Harriers, it is a first GB and NI vest of any description.
All at scottishathletics would like to offer our warm congratulations to these five athletes and their coaches, as well as the clubs who played a significant role in their development down the years.
With five Scots in a 40-strong team, it is once again a significant representation for a championship event in population terms. The event is coming up on Sunday 10 December.

Butchart finished fifth in the trial race at Liverpool last weekend in very muddy conditions while Twell has a remarkable record in this event and indeed has captained GB and NI at the Euro Cross in the past.
Fourth place in the U23 rankings in Saturday's race was enough for Maclennan to claim one of the automatic selection slots for a GB team that invariably does very well at this event.
Wallace, for her part, will now add a Euro Cross experience to a 2017 which has seen her represent GB at XC at Edinburgh, with the London Mini Marathon on the road and win the Commonwealth Youth Games title at 1500m on the track in the Bahamas.
Boyek won the Lindsays Scottish 4K cross country title at Kirkcaldy and followed that up with an impressive indoor 2K run to seal his place and return to GB international duty after an absence of a couple of years.
The British team for the European Cross Country Championships in Samorin, Slovakia on Sunday 10 December:
Senior Men:
Andrew Butchart (Terrance Mahon, Central AC)
Ben Connor (Steve Vernon, Derby)
Dewi Griffiths (Kevin Evans, Swansea Harriers)
Tom Lancashire (Steve Cram, Bolton)
Sam Stabler (Rob Denmark, Leicester)
Alex Teuten (Roderick Lock, Southampton)
Andy Butchart (third from left)
Senior Women:
Emelia Gorecka (Chris Thompson, Aldershot Farnham & District)
Lily Partridge (Aldershot Farnham & District)
Gemma Steel (Liz Nuttall, Charnwood)
Charlotte Taylor (Helen Lehman-Winters, Nene Valley)
Steph Twell (Mick Woods, Aldershot Farnham & District)
Elle Vernon (Steve Vernon, Stockport)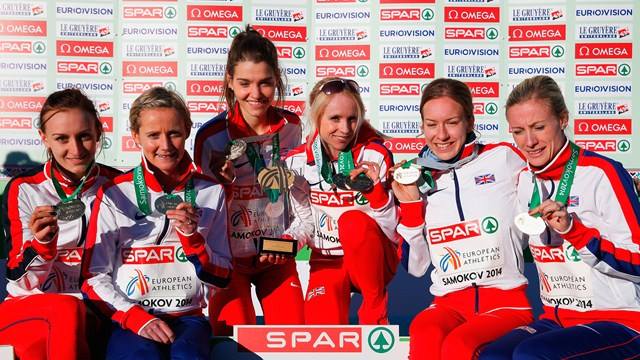 Steph Twell (second from right)
+++
U23 Men:
Patrick Dever (Andy Bibby, Preston)
Daniel Jarvis (Mick Woods, Liverpool Harriers)
Mahamed Mahamed (Peter Haynes, Southampton)
Chris Olley (Mark Hookway, Tonbridge)
Jack Rowe (Mick Woods, Aldershot Farnham & District)
Joe Steward (Harry Kelly, East Cheshire)
U23 Women:
Philippa Bowden (Mick Woods, Aldershot Farnham & District)
Amy-Eloise Neale (Greg Metcalf, Wakefield)
Amy Griffiths (Rob Denmark, Aldershot Farnham & District)
Jess Judd (Mick Judd, Chelmsford)
Phoebe Law (Mick Woods, Kingston & Poly)
Mhairi MacLennan (John Lees, Inverness)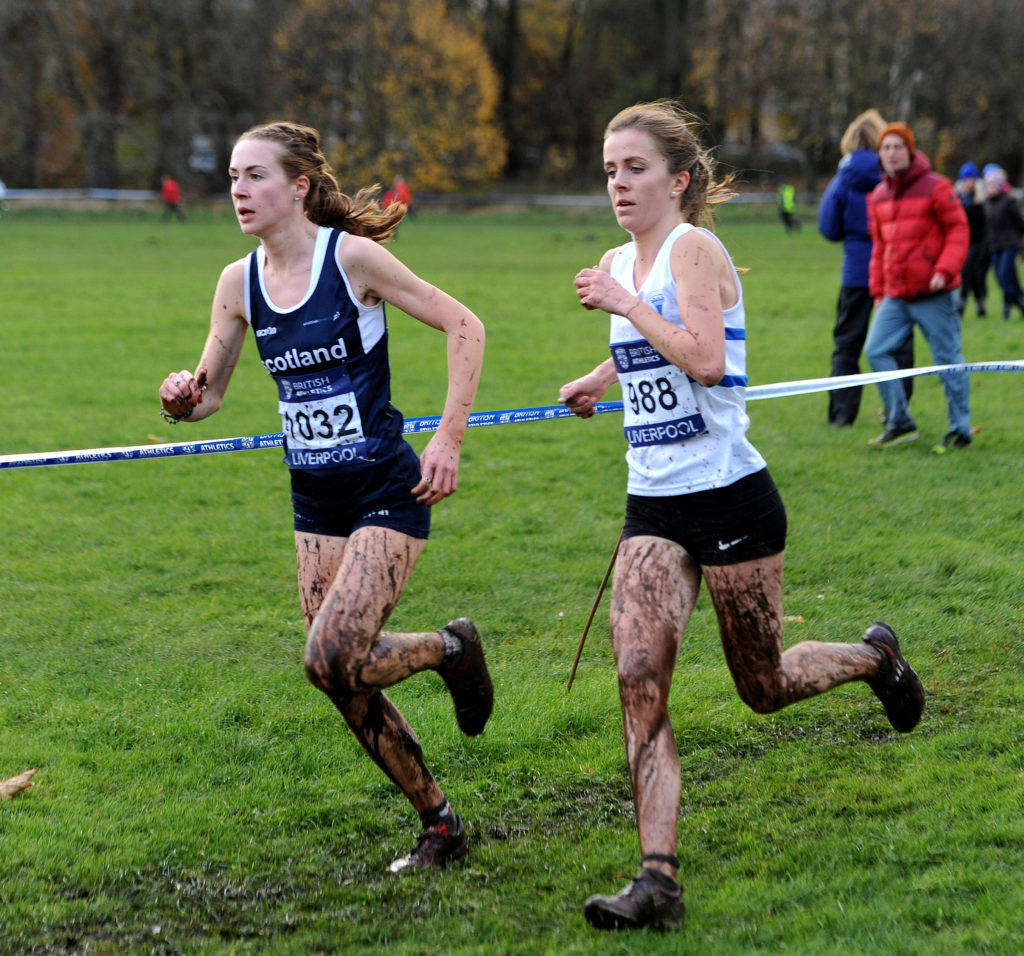 Mhairi Maclennan
+++
Junior Men:
Scott Beattie (Mike Bateman, Morpeth)
Ben Dijkstra (Alan Maddocks, Leicester)
Jake Heyward (James Thie, Cardiff)
William Richardson (Peter Stewart, Birchfield Harriers)
Lachlan Wellington (Vince Stamp, City of Portsmouth)
Matthew Willis (Self-coached, Wrexham AC)
Junior Women:
Niamh Brown (Mick Woods, Aldershot Farnham & District)
Cari Hughes (Andy Walling, Swansea)
Harriet Knowles-Jones (Paul Roden, Warrington)
Khahisa Mhlanga (Mick Judd, Chelmsford)
Erin Wallace (Dudley Walker, Giffnock North)
Victoria Weir (Bud Baldaro, City of Plymouth)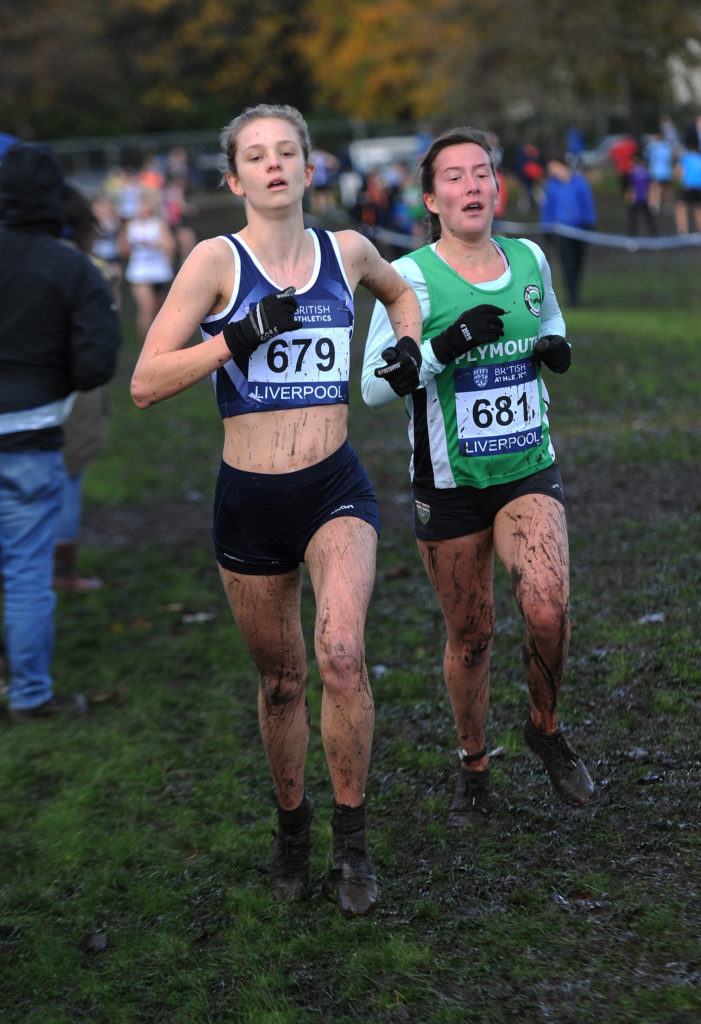 Erin Wallace
+++
Senior Mixed 4 x 1500m Relay:
Cameron Boyek (David Lowes, Shildon)
Melissa Courtney (Rob Denmark, Shaftesbury Barnet)
Charlie Grice (Jon Bigg, Brighton Phoenix)
Sarah McDonald (David Harmer, Birchfield)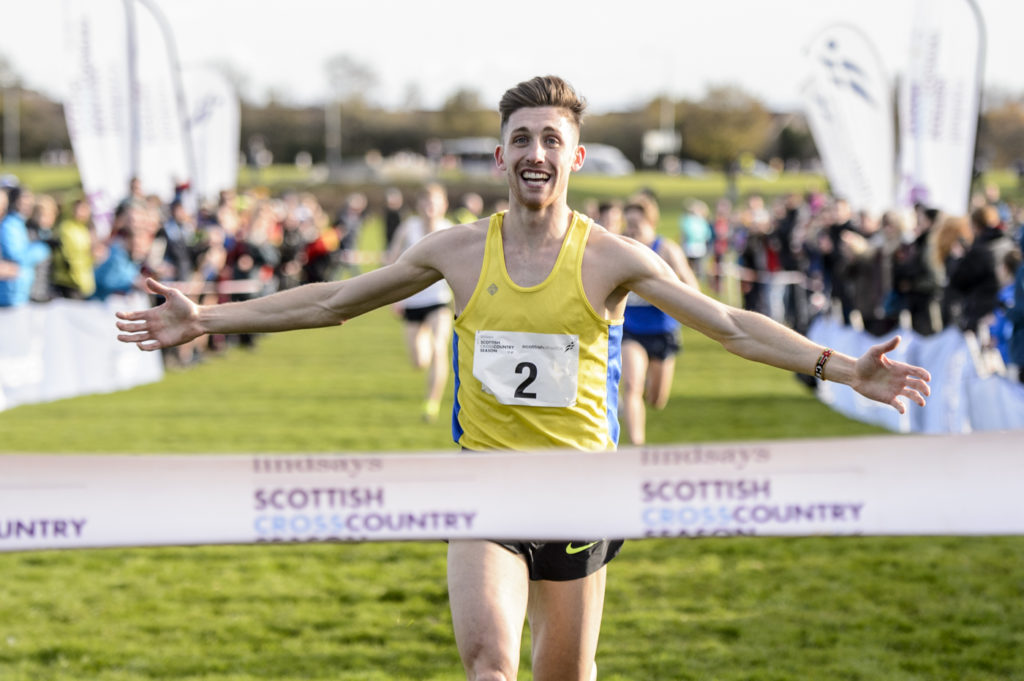 Cameron Boyek
Tags: Andy Butchart, Cameron Boyek, Erin Wallace, Euro Cross, Mhairi Maclennan, Samorin, Slovakia, Steph Twell