VIDEO: Watch #GirlsDoAthletics programme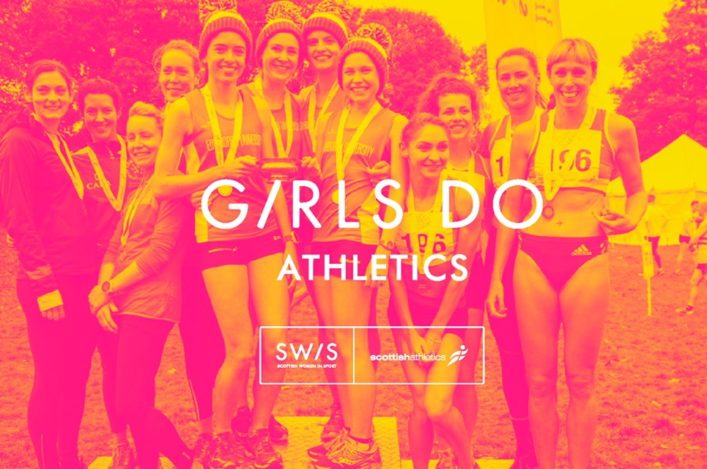 scottishathletics are delighted to be part of the  multi-platform collaboration, Girls Do Sport, led by Scottish Women in Sport, media students from the University of West of Scotland and Brand Oath.
And we're now in a position to share the 20-minute programme created as part of a series which will feature a number of sports and hopefully help push the issue of  females in sport.
Masters Athlete of the Year Philippa Millage, British U23 800m champion Mhairi Hendry and Scottish U20 Athlete of the Year, Jemma Reekie, all contributed to our programme which also features footage from the Young Females race in the Lindsays National XC Relays and therefore includes U13, U15 and U17 athletes.
Millage, Hendry and Reekie are all interviewed and asked why they love athletes and the benefits of training, competing and being part of an athletics clubs for girls  (of all ages).
+++
It was a great night for athletics at the Scottish Women in Sports Awards in Glasgow last Friday evening.
Congratulations to Sammi Kinghorn on winning the headline award as the  QTS Group Scottish Sportswoman of the Year. And to Erin Wallace for the sportscotland Young Sportswoman of the Year accolade.
There was also recognition for Jayne Nisbet as she collected the Frame Role Model of the Year award from SWiS, following the release of her book 'Free-ed' about fighting against an eating disorder during her high jump career.
More details on Scottish Women in Sport Facebook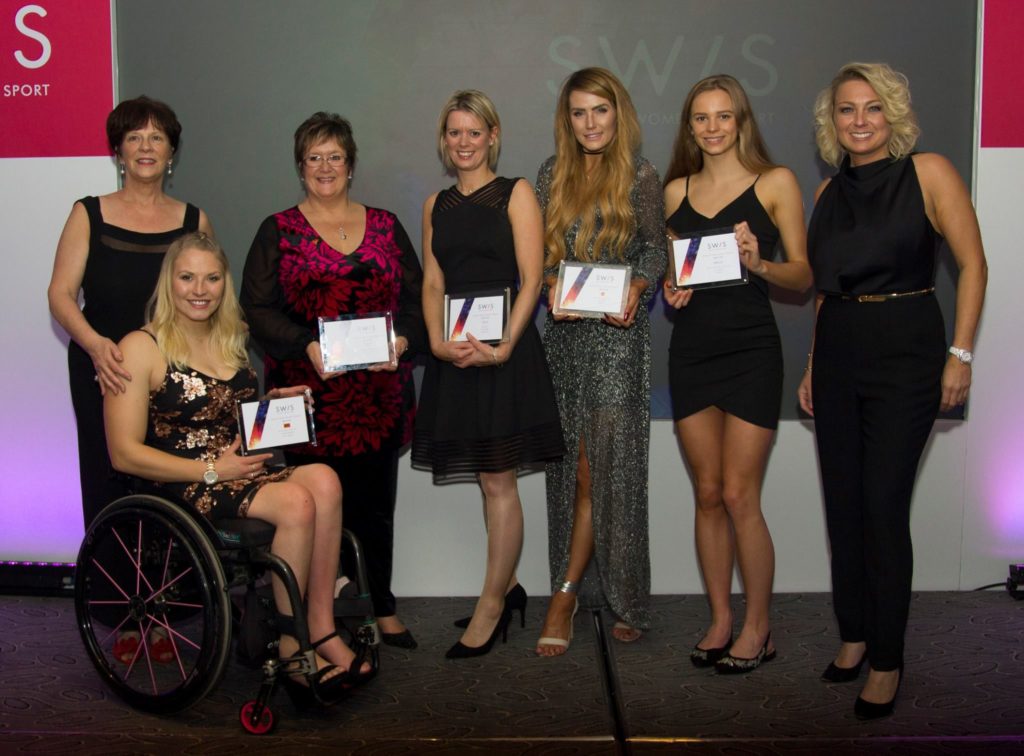 Tags: Erin Wallace, GirlsDoAthletics, GirlsDoSport, Jayne Nisbet, Jemma Reekie, Mhairi Hendry, Philippa Millage, Sammi Kinghorn