ENTER NOW: CE, Masters and sprint hurdles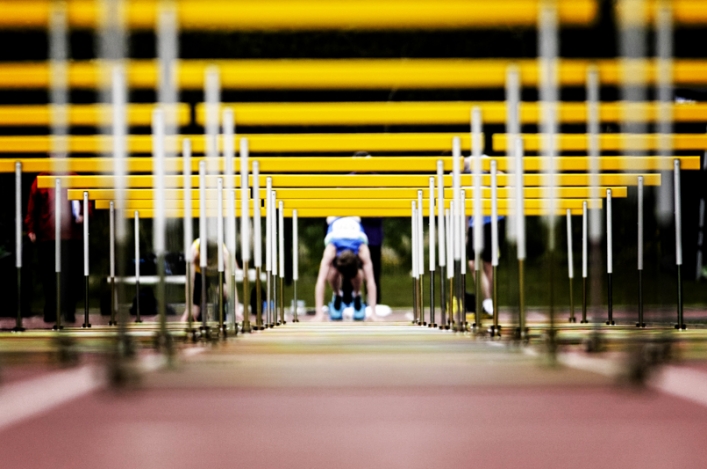 Grangemouth stages a big weekend of athletics at the start of July with the Combined Events Champs and the Masters outdoor track and field Champs.
And scottishathletics are pleased to announce an additional aspect to the weekend of July 1/2 – with a Sprint Hurdles Open Graded now part of the event.
We will offer sprint hurdle opportunities for all ages from U13 to Masters on Sunday 2 July at Grangemouth with that incorporated into the rest of the timetable that day. This includes races at 300m H and 400m H as well as the short sprints.
Entries are being taken online for each of the three elements to the programme over that weekend and will remain open until June 19. Not late entries will be accepted and there are no entries on the day for the championships or for the sprint hurdles open graded.
We see this as an ideal opportunity to try and help grow competitive opportunities in an event specific way and our sprint hurdles Open Graded follows on just over a month after the GAA Sprint/Hurdles Gala at Scotstoun on May 31.
Enter the scottishathletics Hurdles Open Graded
+++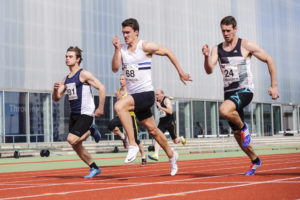 Records fall in Aberdeen (2016)
Howard Bell and Holly McArthur both set Combined Events Scottish Records last year at Aberdeen at the Scottish CE Champs – before then going on to represent GB and NI.
This time, Grangemouth is the central Scotland location for what should be an eagerly-awaited weekend, with big numbers having competed in CE during the Indoor Season.
All age groups are catered for by this event which starts on Saturday 1 July with the remaining events happening the following day.
Enter online for the Combined Events Champs on July 1/2.
+++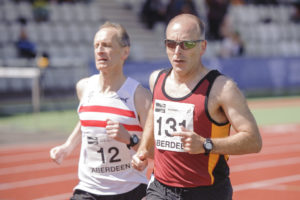 Our Masters athletes always relish the summer track and field championship opportunity – with Grangemouth the place to be on Saturday 1 July.
Medals are awarded in five-year age bands from v35 for this event but are subject to certain performance standards being met.
Enter online for the Masters Champs
Tags: Combined Events Champs, Grangemouth, Holly McArthur, Howard Bell, Masters Champs, Spring Hurdles Open Graded