New jogscotland partnership with SAMH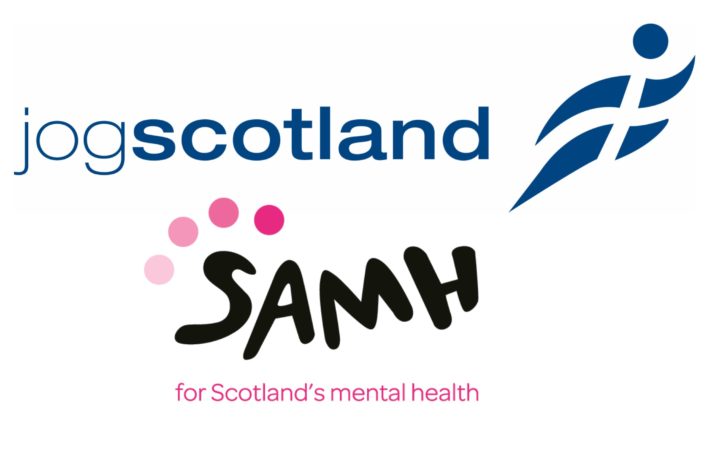 jogscotland website announcement
scottishathletics and SAMH (Scottish Association for Mental Health) are delighted to announce a new collaborative partnership to deliver the on-going operations of jogscotland.
The two partners have worked together on projects for a number of years and with jogscotland facing review and funding challenges, the next natural step of partnership is to secure and develop jogscotland for the future.
The principles of the new partnership include:
*A shared belief in the value of physical activity and sport as a means to achieve both physical and mental well-being
*A shared vision to see continued delivery and development of jogscotland
*A joint managing partners approach for the delivery of jogscotland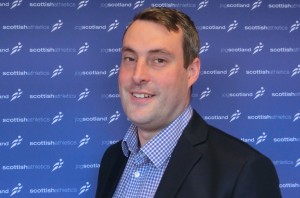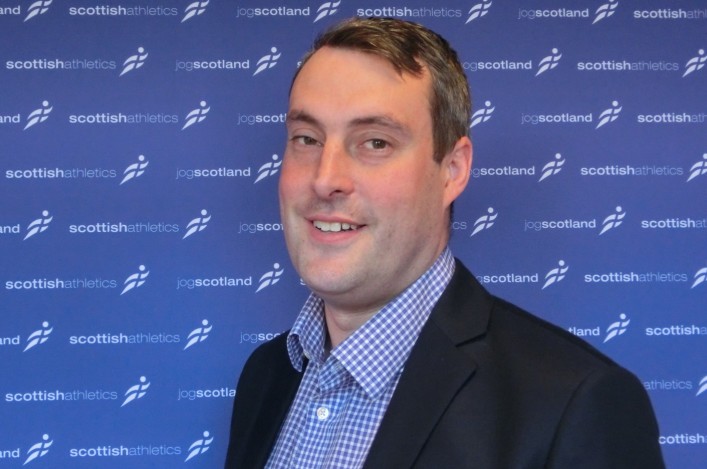 Mark Munro
'We have been working away in the background with SAMH for the past nine months,' said Mark Munro, chief executive of scottishathletics
'SAMH are a fantastic, forward-thinking charitable organisation and there is a clear natural link between physical and mental well-being.
'With one in four of the Scottish public affected by mental health problems, it makes absolute sense to progress this partnership and the programme can only be enhanced by SAMH support and expertise.'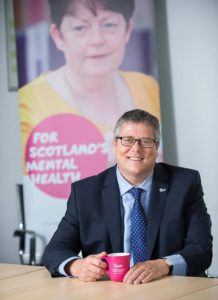 Billy Watson
'SAMH recognises the importance of partnership working and sharing a common vision with our partners, so we are delighted to be working with scottishathletics to maintain Scotland's recreational running network; jogscotland,' said Billy Waton, chief executive with SAMH.
"We will look to offer exciting new opportunities to the existing 40,000 jogscotland members and 300 + groups across the country.
'For many years SAMH has been committed to promoting good mental health and has a number of other sport and physical activity programmes which align positively with this new development.
'The long-standing knowledge and experience of scottishathletics has seen jogscotland flourish.
'We hope our partnership can see continued success for existing and new members, supporters and funders.'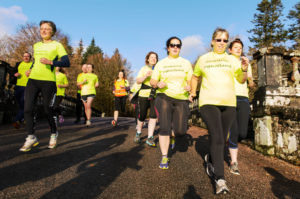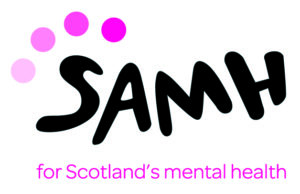 Tags: Billy Watson, jogscotland, Mark Munro, SAMH