Record field as 2330 prepare for Falkirk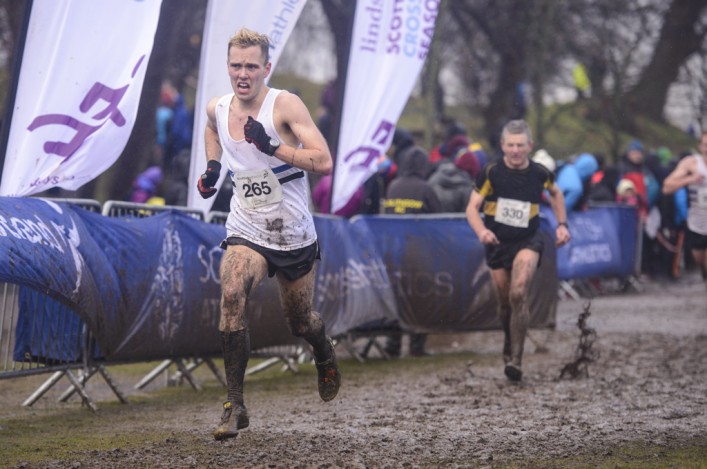 It's not just top Scottish athletes who are breaking Records these days – the sport itself is hitting new levels in terms of participation for many events.
And we're delighted to confirm that the overall entry tally for the Lindsays National XC this weekend at Falkirk is once again a best-ever since the men's and women's championships combined back in season 1993-94 at Irvine.
The 24th edition of the event in this format will feature a total of 2330 athletes entered  – including a Record field in the Women's race, with 382 entrants (up by four athletes on last year).
Our Senior Men race 10K this year, as do the women, and there's been a significant increase there with the entry number now edging towards 900 and getting close to the tallies seen in the late 1980s. The 887 figure for the Senior Men's race is the biggest for 20 years since 1997.
Here's the entries breakdown for the Lindsays National XC for 2017:
U13B 202 U13G 171
U15B 196 U15G 155
U17M 130 U17W 74
U20M 88 U20W 45
Senior Men 887 Senior Women 382
Check out detail on the National XC on the RR and CC Commission archive
At scottishathletics we regard these figures as a huge endorsement for cross country and signs of a real commitment to competition within clubs. We want to thank all athletes, coaches, parents and volunteers at clubs for your support. It is much appreciated.
Six years ago the entry tally for Falkirk was 1799 athletes, so 2330 this year represents a rise of 30 percent on the 2011 figure.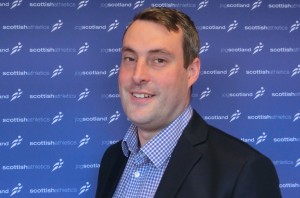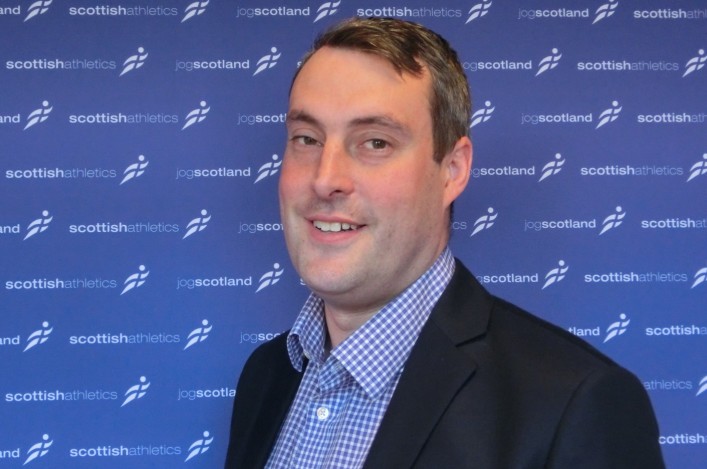 'Once again the National XC continues to be the crown jewels of our winter season,' said scottishathletics chief executive Mark Munro (pictured).
'I'm delighted to see the greatest ever number of entries in 24 years of combined championships for men and women. In particular, it's fantastic to see the Senior Women's race growing year after year – it's not so long ago that figure was close to 200 and now it is almost at 400.
'There will be some terrific racing across all age groups this year with some very competitive fields.
'However, for me,  it is one of the greatest spectacles in sport when you see the Senior races with club runners of all abilities from age 20 to 80+ lining up against Olympians.
'In recent years we've seen Olympians like Beth Potter, Freya Ross, Andy Butchart, Callum Hawkins and Derek Hawkins all win this event. Laura Muir won the U20 title five years ago.
'I would personally like to thank Lindsays for their continued support of the cross country; their backing has certainly enabled us to improve the delivery of the event year after year.'
+++
Following an inspection earlier this month by course builders Falkirk Victoria Harriers and members of the Road Running and Cross Country Commission, a change was agreed which means a further section of the golf course will now be included.
As well as no longer running around the Callendar Park loch, the route through the 'tented village' has also dropped out this year.
Thanks to all involved in the process in preparing for the changes and to Falkirk Community Trust for giving the green light to the new course routes.
There are copies of the map and information on the Lindsays National XC on our Events section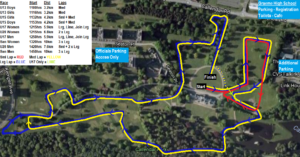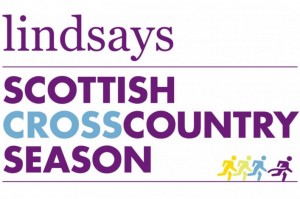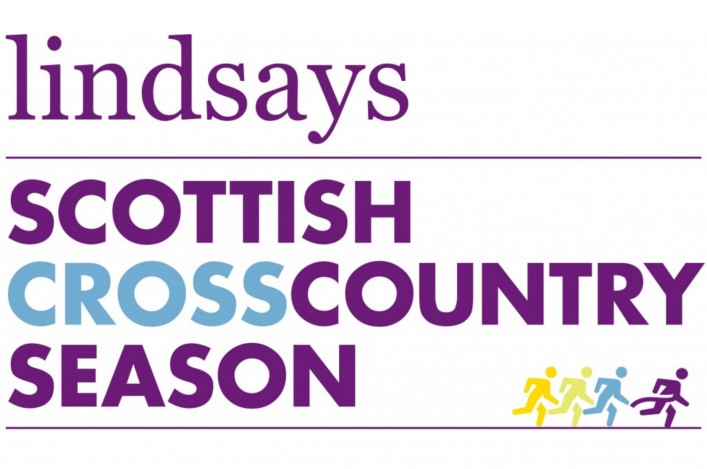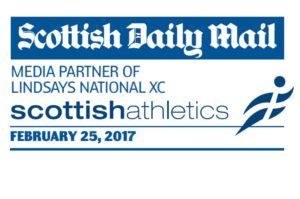 Tags: Andy Butchart, Beth Potter, Callendar Park, Callum Hawkins, Derek Hawkins, Falkirk, Freya Ross, Laura Muir, Lindsays National XC, Mark Munro