Scots ready for Armagh Road Races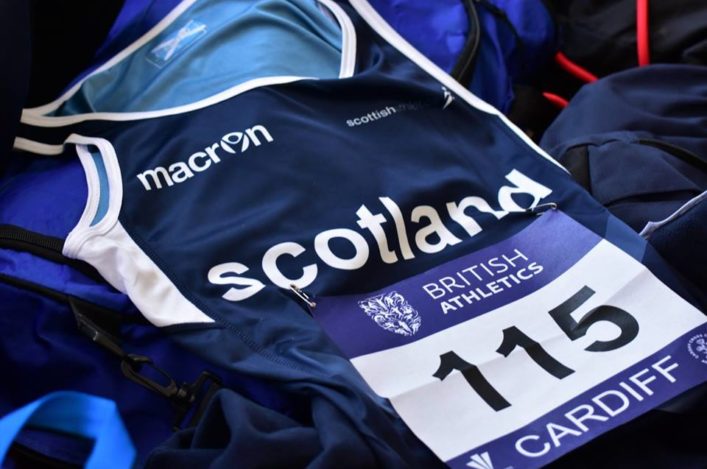 Scotland head for the Armagh International Road Races this midweek with hopes high of making an impact.
The Irish event has developed a growing reputation in recent years and is now acknowledged as one of the best such races in the British Isles.
Distances are over 5K for Men and 3K for Women and the 27th edition of the event takes place in Armagh on Thursday evening.
scottishathletics will send teams of four men and four women to the event as an international competition opportunity. This follows from the success in 2016, when our women won the team event.
And the likes of 2016 European Championship 1500m finalist, Jake Wightman, and Inter-District XC champion, Morag MacLarty, may relish their road run opportunity.
The men's team has altered since selected with Derek Hawkins unfortunately forced to withdraw. Central AC's Jamie Crowe has been added as a replacement.
Scotland Men: Grant Sheldon (Cambuslang Harriers); Ben Stevenson (Falkirk Victoria Harriers); Jake Wightman (Edinburgh AC); Jamie Crowe (Central AC).
Scotland Women: Morag MacLarty (Central AC); Mhairi Maclennan (Inverness Harriers/ Edinburgh Uni Hare and Hounds); Steph Pennycook (Fife AC/Edinburgh Uni Hare and Hounds); Anna Macfadyen (Forres Harriers).
In the Women's selection, MacLarty continues her recent return to the international stage after a 10th place finish in Antrim following her Inter-District XC success in Edinburgh.
Forres Harrier, Anna Macfadyen, was the bronze medallist at the Inter-District event and the U20 athlete is named for her first Senior vest with Scotland for the 3K race in Armagh.
Tags: Armagh International Road Race, Derek Hawkins, Jake Wightman, Jamie Crowe, Morag MacLarty