Throws GP for 2017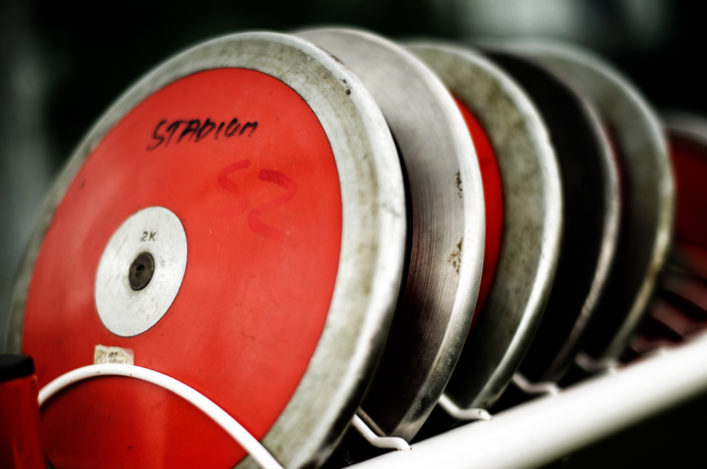 Scottish Athletics Throws Grand Prix 2017
(Incorporating Hammerama and IPC Throws
(Held under UKA and IPC Rules – IPC Approved)
scottishathletics will once again hold a GP Series this summer for our throwers.
The four-event Series will follow a similar format to recent years and takes place on dates in April, May, June and September.
Livingston's Craigswood Stadium is the main venue for the 2017 programme but we're delighted to confirm one of the meetings will be held in Inverness (on May 20) in keeping with our policy to try and 'rotate' some of our events when appropriate and practical.
Entries will be available online for each of the four meetings and these will open on our Events section on March 1. Entries will cost £5 per event, with the full Series costing £16.
Online entries close seven days before each meeting and there are no entries on the day.
Here's the schedule for 2017:
Saturday 8 April GP1: Craigswood, Livingston
Saturday 20 May GP2: Queens Park, Inverness
Saturday 24 June GP3: Craigswood, Livingston
Saturday 9 September GP4: Craigswood, Livingston
The events will incorporate the Hammerama and IPC Throws competitions.
We see this GP Series as a real commitment to supporting Event Specific competition opportunities and to the throws community in Scotland. We'd urge clubs, coaches and athletes to support the events as much as they can.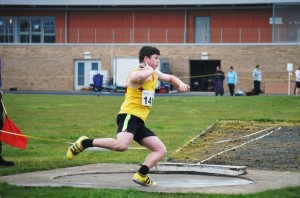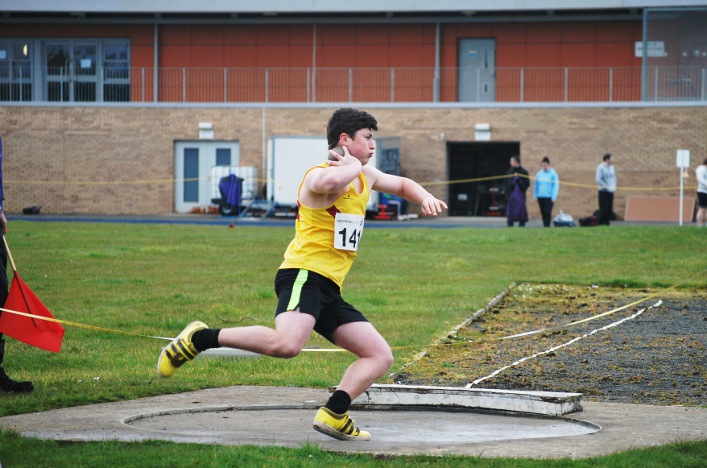 Tags: hammerama, Inverness, Livingston, Throws GP