Hundreds get ready for District Champs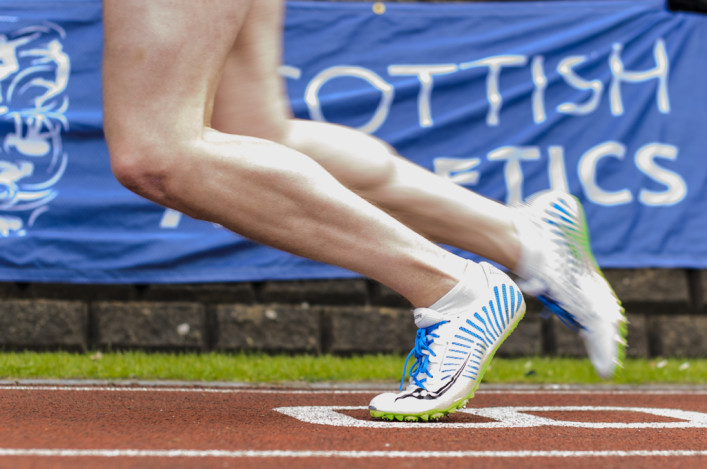 Results (Provisional) Friday North
Results All Competitors North Saturday
Hundreds of athletes will pull on their spikes this weekend for the scottishathletics District Champs at three venues across the country.
For the first time, there is Friday night athletics in Inverness as the North District joins the East and West in offering a two-day programme.
And, while a number of club and league track and field events have already taken place over the past couple of weeks, the District Champs mark the opening of the 2016 season for many athletes in a competitive sense.
It is also that start of our scottishathletics programme of events – with National Championships across various age groups coming up over the next few months culminating in a 10-day period at Grangemouth in August which features the Senior and Para Champs and then the Age Groups the following weekend.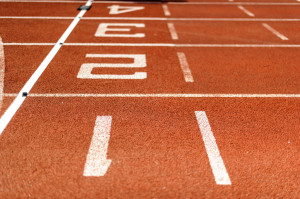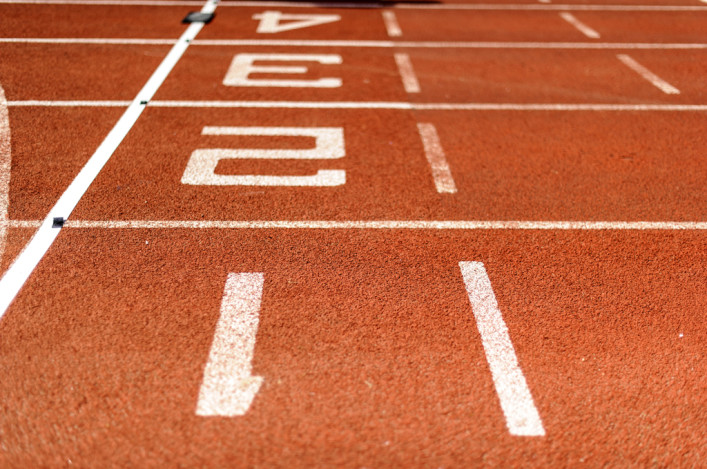 We're delighted this year – for the first time – to be able to offer a live Results service online from two of the three District Champs venues.
The East District Champs at Grangemouth and the West Districts at the Ayrshire Athletics Arena at Kilmarnock will benefit from this technology this year. It is hoped provisional Results from the North will be available after Saturday's action concludes.
Those 'Live Results' from Grangemouth and Kilmarnock are accessed via the link on our Events page (see Below: Obviously, they only become active once the event has started).
Key info like timetables and start-lists are now on the page for each fixture on our Events Section.
East District at Grangemouth
http://events.scottishathletics.org.uk/events/18776-16933-east-district-track-field-championships-and-14th-may
West Districts at Kilmarnock
http://events.scottishathletics.org.uk/events/18777-16933-west-district-track-field-championships-and-14th-may
North Districts at Inverness (scroll fully down the page on the left)
http://events.scottishathletics.org.uk/events/18778-16933-north-district-track-field-championships-and-14th-may
Tags: East Districts, Grangemouth, Inverness, Kilmarnock, North Districts, West Districts