Young athletes enjoy our Virtual SUPERteams 3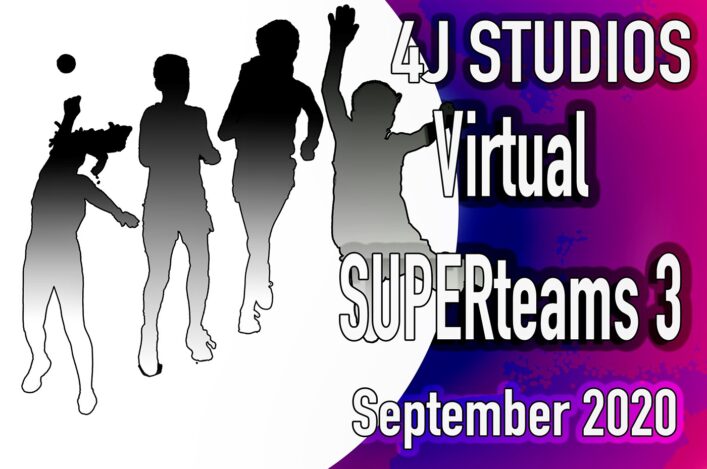 Everyone at scottishathletics would like to say thanks to all the clubs who took part at U11 and U13 level in our SUPERteams 3 event over four weeks in September.
Provisional Virtual SUPERteams results are available through these links:
Team Results: https://data.opentrack.run/en-gb/x/2020/GBR/superteamsnat3/scores/
Individual Leaderboards: https://data.opentrack.run/en-gb/x/2020/GBR/superteamsnat3/event/
Winners:
U11G – Inverness, Haddington, Pitreavie
U11B – Inverness, Inverclyde, Pitreavie
U13G – Pitreavie, North Ayrshire, Inverness
U13B – Inverclyde, Dundee, Inverness
More than 500 athletes took part in the U11 and U13 age groups with a performance in at least one of the four challenges.
And some clubs included U9 and U15 athletes, too, which further raised the overall tally of those being given a competition opportunity.
It's been a big effort to stage these events so again we say thanks to club folk, volunteers, coaches and parents who have all been tireless in getting involved to offer these young athletes the chance of some competition this summer.
We appreciate your support with SUPERteams across three events in the 2020 track and field season.

Tags: 4J Studios SUPERteams 3