World Juniors and European Youths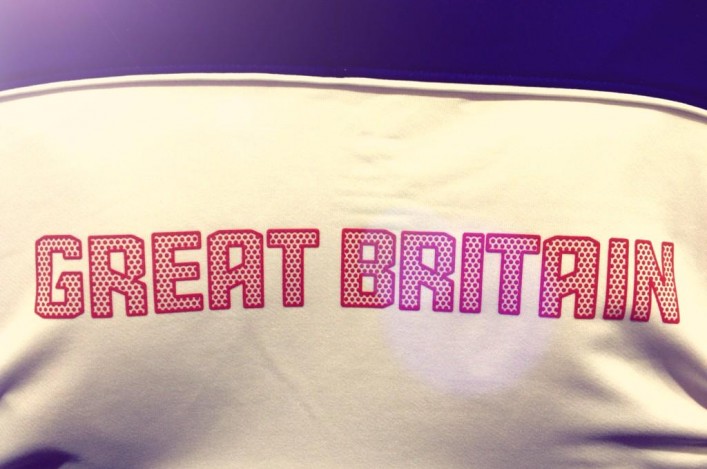 There are two significant competition coming up this summer for the best of Britain's young athletes.
And Scots of a certain age and standard should certainly be aiming to see if they can make the shake-up for selection for either the World Juniors in Poland or the European Youths in Georgia.
These are U20 and U18 events respectively and thus those born in 1997 and 1998 should be looking towards the World Juniors and those born in 1999 and 2000 to the European Youths.
Selection policies for GB and NI teams for both these international competitions are online on the British Athletics website.
http://www.britishathletics.org.uk/world-class/2016-selection-policies/
European Youths Championships 2016
Details of key competition opportunities for athletes who compete in the hurdles, throws, combined events, race walking or steeplechase and are looking to gain selection to the European Athletics Youth Championships in 2016 can be found in the download document.
U18 Competition Opportunities 2016
British Athletics would encourage athletes looking to gain selection to enter one of these competitions. GB and NI Team staff will be present at these events to meet with athletes, coaches and parents.
Any queries with regard to any of the events detailed please contact Rob Logan at British Athletics: rlogan@britishathletics.org.uk / 0121 7138423 / 07920 532546.
*Note: U18 age group is limited to athletes born in 1999 or 2000
Tags: European Youths, World Juniors