West U13 Girls – Killie offer free race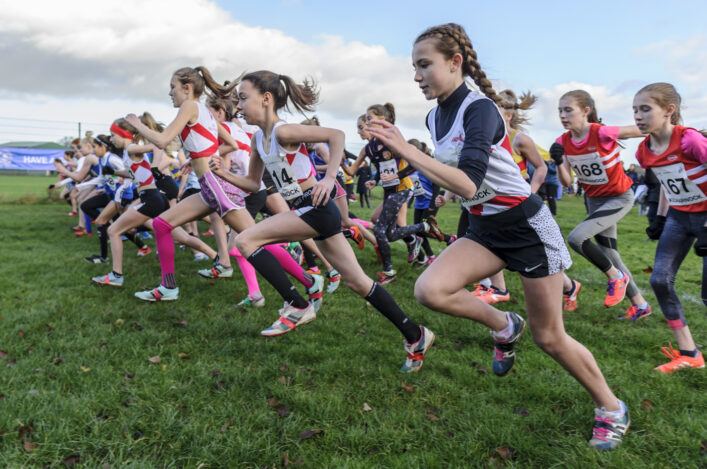 Start of the U13 Girls race at the West XC Champs (photo by Bobby Gavin)
Kilmarnock Harriers would like to offer sincere apologies for the combination of errors which led to a short race for the U13 Girls at the Lindsays West District XC Champs.
Our mistake led to athletes running around 1.3K instead of the intended and expected distance of 3.2K.
By way of an apology and as a gesture of goodwill, the club are offering free entry to all U13 Girls who race on Saturday 8 December for the Kilmarnock Harriers open XC event in January.
Roon the Country will take place on Sunday 20 January at the same venue and hopefully these young athletes will take the opportunity to test themselves over the full distance!
The event offers open races for all age groups that day and more information and a chance for clubs to pre-enter is available online.
Pre-register for Roon the Country here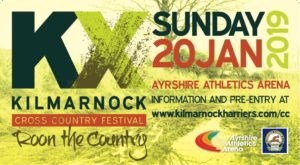 Tags: Kilmarnock Harriers, Lindsays West District XC, Roon the Country