West medals on offer at Roon the Toon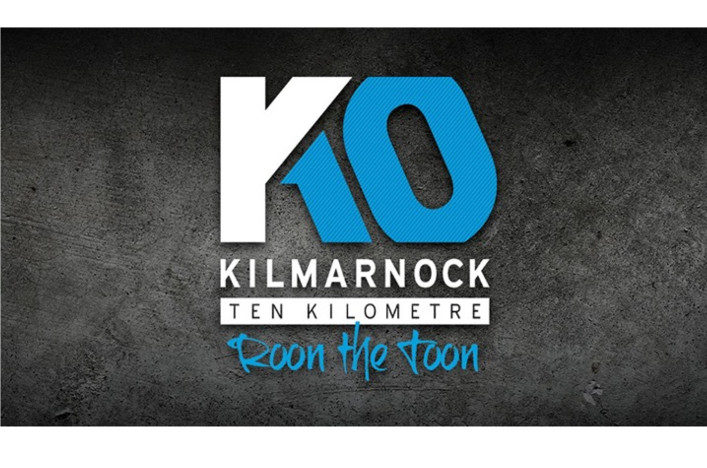 ---
Kilmarnock played host to their first 10K in a number of years in the summer of 2016 when Roon the Toon made a successful debut on the road running calendar.
And now the race, on Sunday 11 June, has been handed status as the West District Champs for 10K with medals on offer on the day.
We understand there are already more than 1000 entries on the start-lists for Roon the Toon but places are still available – from elite athletes across Scotland chasing prizes, West runners setting their sights on District medals. or those racing the distance for the first time.
It is a flat course which starts and finishes at the Ayrshire Athletics Arena in Kilmarnock.
Last year, Shettleston's Paul Sorrie was the first home in 32.12 for the win with Kilbarchan AAC's Elspeth Curran taking the women's gold in 37.44.