Welfare Survey – clubs asked to complete responses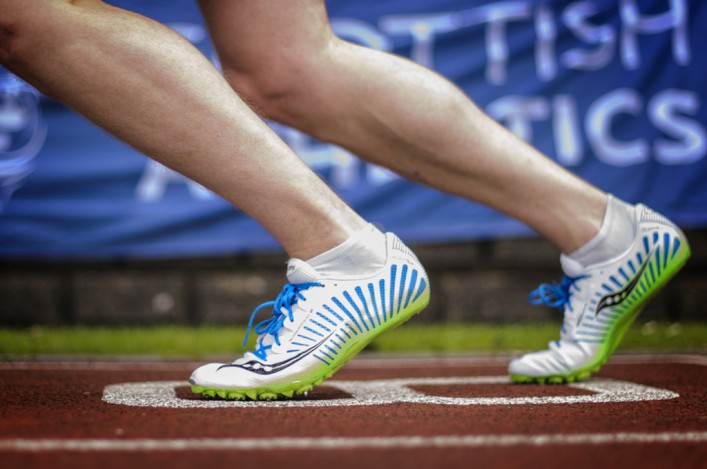 Scottish Athletics Child Wellbeing and Protection Survey 2020
Child Wellbeing and Protection is everyone's responsibility and a crucial part of any club's activities is to keep children and young people safe in sport.
To support our clubs to learn, develop and share good practice, we have produced an online child wellbeing and protection survey which has been sent out to all our club Welfare Officers.
Your feedback on this is very important to scottishathletics and can help us shape the way forward for us on Welfare issues.
We've already received a number of responses from clubs across Scotland and would ask those who have not yet completed the survey form to do so soon. Thanks.
If you want or need any further information on the survey please contact our welfare team by email
welfare@scottishathletics.org.uk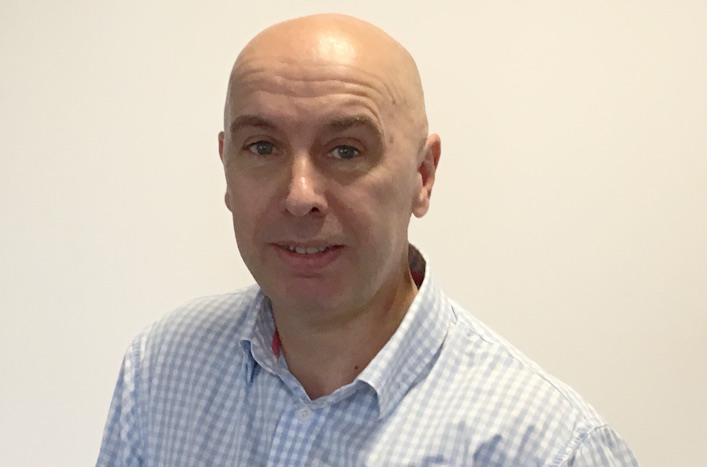 Angus Macdonald Welfare Officer
Tags: Angus MacDonald, Welfare