Triple jump for U15 athletes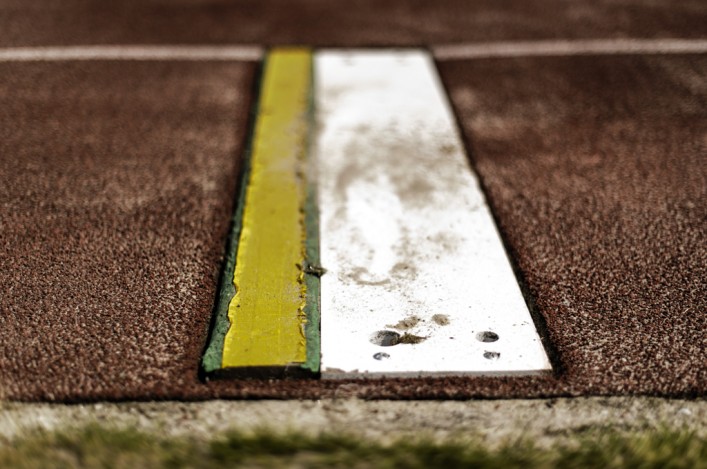 scottishathletics have recently been in discussions with Senior Coaches and Technical experts at both UK Athletics and England Athletics around the inclusion of Triple Jump at our Championships for developing athletes in the U15 Age Group.
The forces involved in this event can be particularly damaging to young developing athletes if correct technique is not maintained,. However, the balance and co-ordination required to perform the three phases benefits the long-term development and skill advancement of the athletes involved.
For the 2016 Indoor Season, scottishathletics will be offering Triple Jump to both U15 Boys and U15 Girls with the following limitations:
*9m, 7m and 5m boards will be available only
*The run-up will be restricted to a maximum length of 15 metres from the take-off board
As the National Governing Body for the sport in Scotland, scottishathletics believes we have a responsibility to encourage the skills involved in this event but also to balance competitive instincts with the duty of care for the long-term involvement of athletes within the sport.
The U15 Indoor Championships will take place on Sunday 6 March at the Emirates Arena, Glasgow.
(Please note: Triple Jump for U15 athletes will NOT be offered at the National Indoor Open on Saturday 16 January).
Tags: Age Group champs, Emirates Arena, Triple Jump, U15s