GAA Miler Meet dates 2015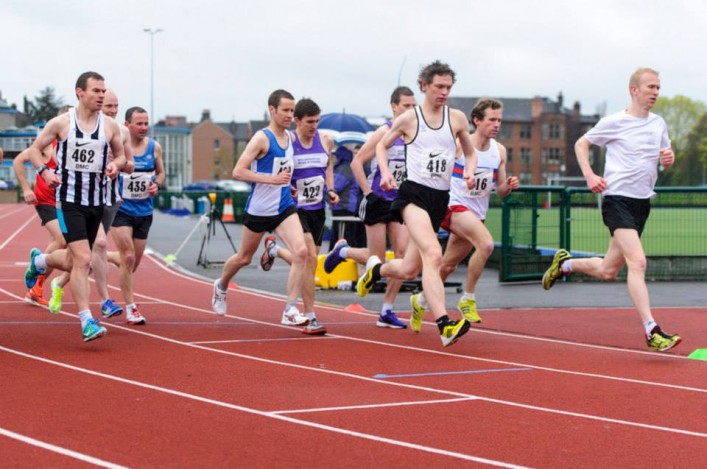 Watch GAA Miler Meet race footage from 2014
The Glasgow Athletics Association Miler Meet at New Year hosted the scottishathletics 3000m championships, with the event at the Emirates Arena a big success in terms of both entry fields and performances.
And now the same partnership will combine to deliver three events – featuring certain National and District championships – over the forthcoming 2015 track and field season.
Venues are yet to be confirmed but the dates are now ready for athletes, coaches, clubs and parents to use for training diaries – and maybe even summer holiday plans!
Again, the GAA Miler Meet will host the events and entries will be processed through the British Milers Club as has been the case for these fixtures in the past.
The format is for paced races; no entries on the night; mixed races and medals awarded in certain stipulated championships and age groups (with more details and confirmation on this over the next few weeks).
It starts with the Night of 10ks as the 2014 'experiment' of a 10,000m track meeting is repeated after a very successful first event in April of last year. This time around the event is scheduled for Friday 17 April.
Luke Traynor of Giffnock North AAC and Fiona Matheson of Falkirk Victoria Harriers took the Scottish 10,000m Senior gold medals on that occasion.
That will be followed in early June by a 3000m/800m meeting which will include the U17 and U20 Scottish Championship for the 3k distance on the track.
Then, in late July, there is a 5000m/1500m meeting which is liable to include East and West District Champs over the 5k distance on the track (all taking place on the same night at the same venue).
So here is the schedule that has been drawn up:
GAA Meet 1: Friday 17 April – Night of 10ks Meeting (Incorporating the Scottish Championships 10,000m/Master 10,000m Championships)
Results from last year's 10,000m meeting are online.
GAA Meet 2: Friday 5 June – 3000m/800m Meeting (Incorporating the Scottish U17 and U20 3000m Championships)
Results from last year's 3000m/800m meeting are online.
GAA Meet 3: Friday 24 July – 5000m/1500m Meeting (With East/West/North District Championship medals on offer at 5000m).
Results from last year's 1500/5000m meeting are online.
The GAA Miler Meets have proved a huge success in recent years in delivering an event-specific model for endurance races. Entry numbers have been growing significantly and we'd ask coaches in particular to note these dates as targets for the summer season.
scottishathletics supports these events and regards them as pivotal in seeking to raise overall standards – with the regular high number of PBs across the distances  a big positive towards reaching that goal.
We will add further detail, including confirmation of the venues for the three events, in due course.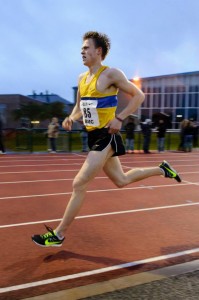 Luke Traynor: Scottish 10,000m champion – photo by Bobby Gavin
Tags: Fiona Matheson, GAA Miler Meet, Luke Traynor, Scottish 10, Scottish 3000m Champs