Student XC – entries close on Saturday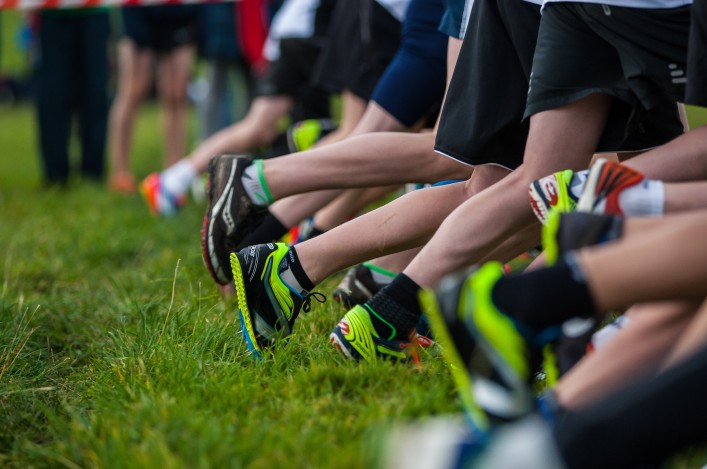 Students from around Scotland will descend on Stirling University for the annual Scottish Student Sport Cross-Country  Champs on Sunday 22 November.
The event will see some of Scotland's top athletes battle it out over the course used in 2014 for the British Universities XC, and more recently for the first east district league race. It is open to all college and university students in Scotland and entries close on Saturday (14 November).
Last year saw Glasgow University land the men's team title with Edinburgh claiming the women's and overall champions trophies. Individual titles were won by Lachlan Oates (Glasgow) and Louise Mercer (Edinburgh).
Trophies won't be the only thing fiercely contested this year, with athletes also looking to earn their place in the Scottish Student Sport team for the Inter-District XC match at Edinburgh in January, where they will come head-head against teams from the East, West and North districts.
Places will be available for the top eight finishers in both the men's and women's races, with an additional four places open in each team for athletes based on recent form.
Details for Stirling on Sunday 22 November are as follows:
Women's race – 12.15pm (6km)
Men's Race – 1pm (9km)
All event information can be found on the Scottish Student Sport website including a link to the entry form.
Any additional queries can be made to ben.stevenson55@gmail.com. Any athlete that cannot attend the SSS XC but would still like to be considered for the Scottish Student Sport team should contact the above email by Sunday 29 November.

Tags: