Sign-up for our Field Officials course
Officials section of this website
Bringing new volunteers into the sport as Officials is a key part of our work at scottishathletics.
And that's why we are really keen to promote an up-coming course which could start you on your officiating journey.
We're keen to see a few more sign-ups for our Field Offcials course at the Emirates Arena on Sunday 8 March.
If you've been involved in athletics in any way, then this course is for you . . . or indeed if you simply have a desire to volunteer in the sport and are keen to help.
As a number of our current qualified Officials explain in our video piece, being part of the scottishathletics purple and red team can be great fun and offers the chance to learn, work together and be involved in helping in the development of athletes through their careers.
Sign-ups here for Field Officials course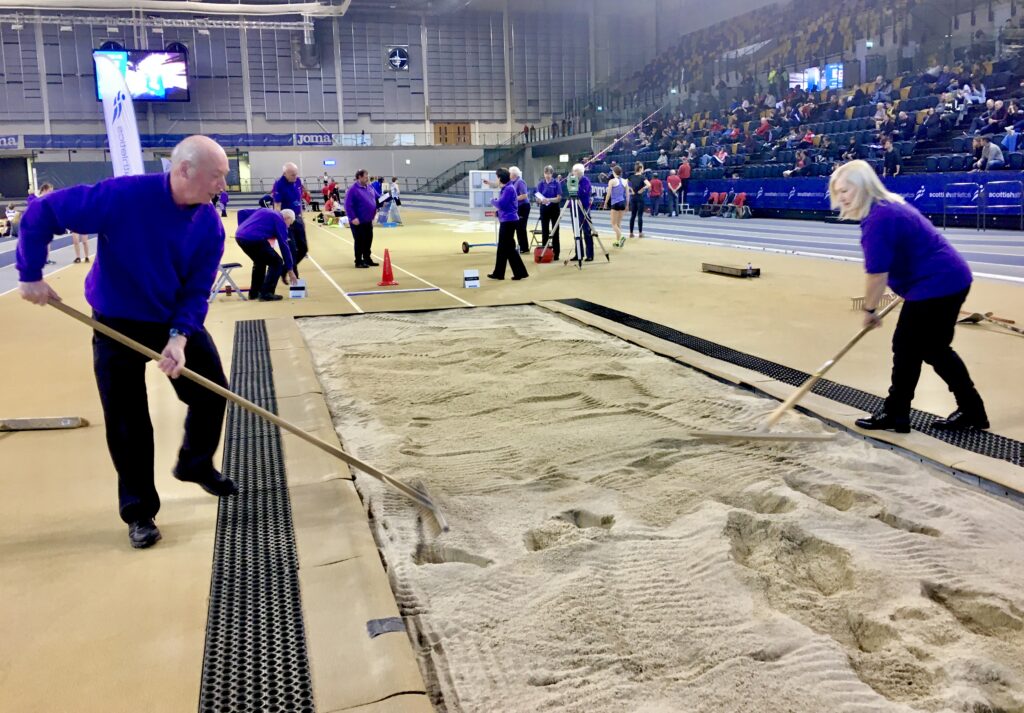 Tags: Emirates Arena, Officials