All set for our FPSG SUPERteams – with more than 500 athletes!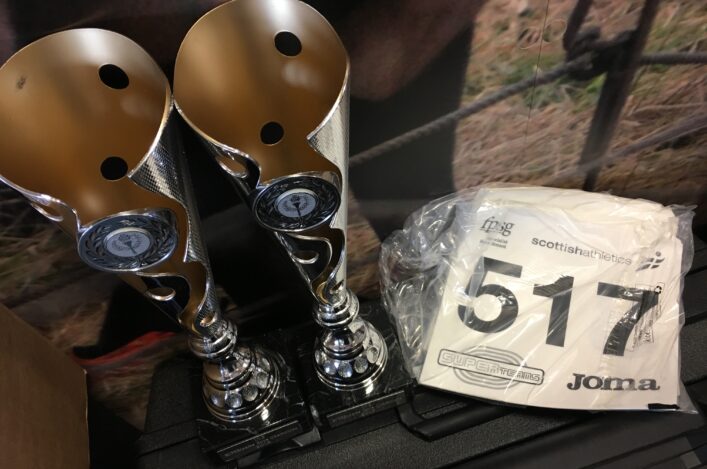 FPSG SUPERteams key information
scottishathletics clubs have once again delivered an amazing response for a national championship event – this time our FPSG SUPERteams.
It's coming up at Scotstoun in Glasgow on Saturday and, as an U12 team event, is a key meeting in our development strategy.
More than 500 names of the youngest athletes at our clubs are entered with 129 teams on the start-lists for Saturday! Thank You for the support.
These emerging young athletes each compete in four events in what is always an enjoyable day which is geared to giving these kids a first real taste of athletics competition and being part of a team.
Pools and key info for team managers are on the FPSG SUPERteams page on our Events section
A few other points to note for those coming along to Scotstoun to support or involved with teams:
*Please access the arena via Turnstiles seven, eight and nine onto the main concourse. Athletes, spectators and coaches will NOT be permitted to enter via the main reception area.
*Admission – Cost £3, U16s are FREE. Coaches FREE on production of valid coaching licence. Coaches are advised to make sure their UKA licence is up to date.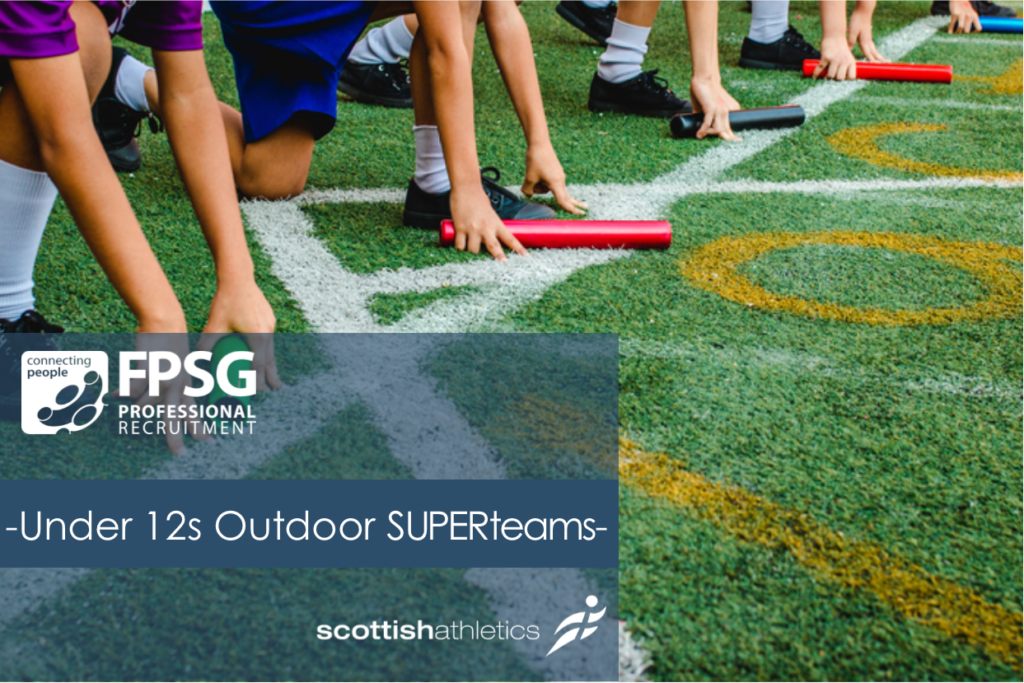 *Programmes will not be on sale at this event. All relevant information will be posted on walls within the facility and will be available via the scottishathletics website (see link above)
*Stadium opens at 9am for Athletes, Spectators and Coaches
*Declarations are from 9am to 10.30am. Declarations are on the concourse. Team Managers ONLY should report to collect team packs. Athletes should proceed outside and meet their teams in the stand.
U12 SUPERteams should be declared by 9.30am for those competing at 10am and 10.30am for those competing at 11am.
Thanks in advance to all those involved in bringing teams – parents, coaches, volunteer helpers. And, of course, once again to our dedicated team of scottishathletics Officials who will be on duty on Saturday to make the FPSG Superteams happen.
It's also big day for our track and field season sponsors, FPSG, as they stage their company 'Family Day' in the Scotstoun club deck area.
Good Luck!

Tags: FPSG, FPSG SUPERteams, Mark Munro, Scotstoun