Scottish Road Race GP for 2018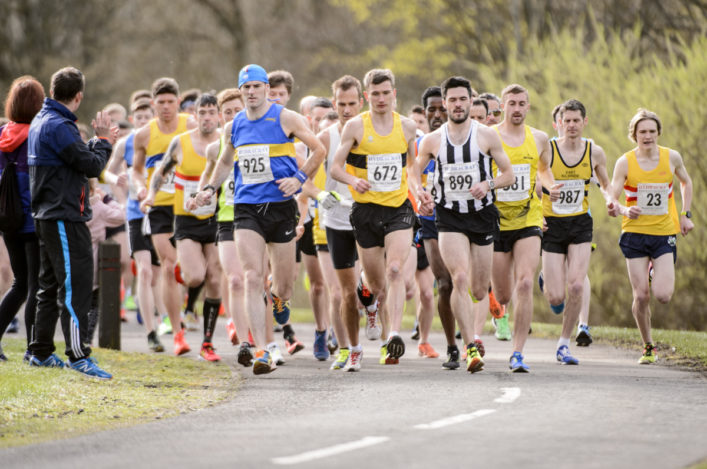 Action from the Scottish 10-Mile Champs at the Tom Scott Road Race in April 2017 (photo by Bobby Gavin)
scottishathletics are pleased to announce the return of their Road Running Grand Prix Series for the 2018 season.
Established in 2009, the Road Running Grand Prix will incorporate five of Scotland's biggest and best road races – with the Scottish Road Running Championships (5K to marathon) again constituting the 2018 SAL Road Running Grand Prix Series.
Previously, we have announced a couple of the events as having Scottish Championship status; the Marathon Champs at the Stirling Scottish Marathon and the 10-Mile Champs at the Tom Scott Memorial Road Races event in Lanarkshire.
The other event due to open entries soon, and coming up in just over three months from now, is the Run and Become Self Transcendence 5K at Silverknowes in Edinburgh. This year, the event is on Friday 4 May and it will host the Scottish 5K Champs.
Here is the full list of the five-race Grand Prix series:
10-Mile: Tom Scott Road Races: Sunday 1 April
Marathon: Stirling Scottish Marathon on Sunday 29 April
5K Champs: Run and Become Self-Transcendence: Friday 4 May
Scottish 10K Champs: Stirling 10K: Sunday 9 September
Half Marathon Champs: Great Scottish Run: Sunday 30 September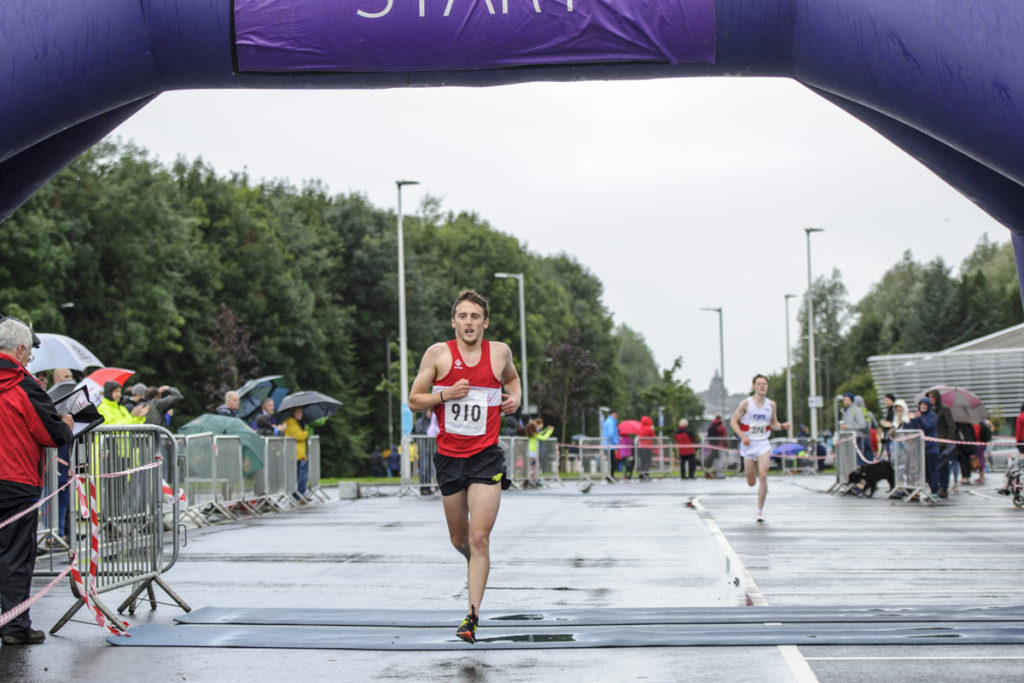 Grant Sheldon won the Scottish 10K gold at Stirling with Logan Rees the silver medallist (photo by Bobby Gavin)
In terms of the prize-money, the format will be a £2000 prize pot for Male athletes and a £2000 prize pot for Female athletes which will be shared, based on athlete performances across the year.
Athletes will earn 'shares' of their prize pot by running faster than the suggested A and B standards at each of the races.
We will announce the time standards for 2018 in due course.
Tags: