Enter Scottish Half; Douglas leads World Cup; SVHC trials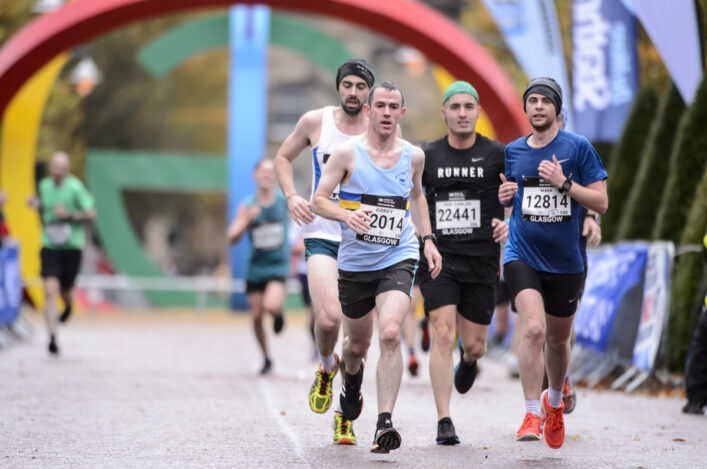 Enter the Great Scottish Run for 2019
The Scottish Half Marathon Champs take place within the Great Scottish Run in Glasgow on Sunday 29 September.
Entries have been open for some time now and there are medals up for grabs both for individuals and for club teams.
Check out the Road Running and Cross Country Commission Archive website page for the Half Marathon Champs for details on how the medals are contested.
Medals on offer National Road race events
Fionnuala Ross of Shettleston and Luke Traynor of Giffnock took the Scottish half marathon golds last year.
Joining Fionnuala on the podium were Gemma Rankin of Kilbarchan AAC and Claire Bruce of Metro Aberdeen. Joining Luke on the podium were Tsegai Tewelde of Shettleston and Sean Fontana of Inverclyde AC.
The Great Scottish Run is also part of our Road Race Grand Prix Series for 2019 and is the final event of the five-race series.
+++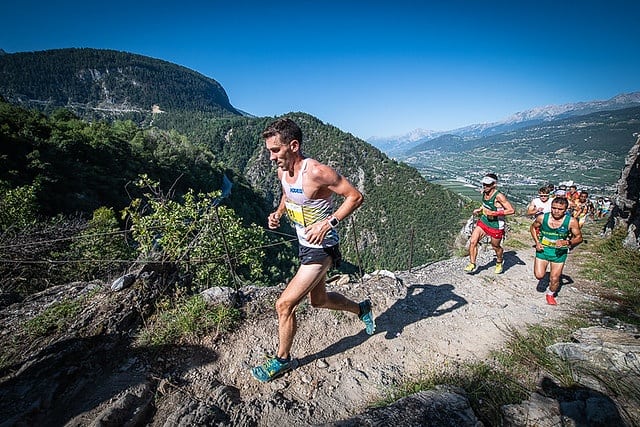 A fifth place finish for Andy Douglas in Italy on Saturday maintained his position at the top of the standings in the WMRA World Cup.
It was the penultimate race of the summer-long series.
And the Scot is now homing in on the top accolade with the final race to come in Slovenia on October 12.
Well done to Andy and coach Sophie Dunnett on great consistency through the season – with the World trials to come in Wales next week in a Scotland vest!
+++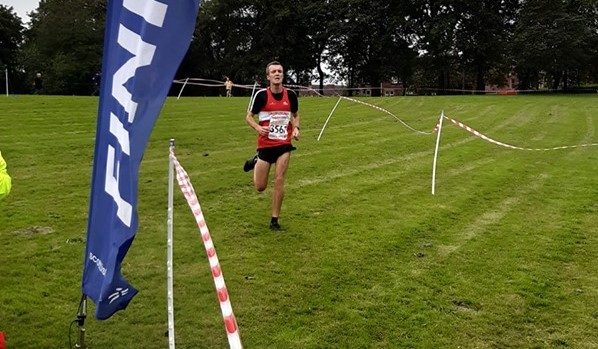 Results (provisional) and more details on the SVHC Facebook page
The Scottish Veteran Harriers Club held their trial races for the International XC in Glasgow in Saturday – with athletes chasing places on the team for Southport in November.
Four laps of an excellently laid out and well marshalled course saw Stuart Gibson take the overall win to add to his 10000m track championship title a fortnight ago.
The Cambuslang Harrier was pushed hard by his fellow V35 competeter Iain McCorquodale but held off to win by seven seconds. Running as a guest from Ireland and taking third place was Chris Devine.
Lesley Bell (previously Chisholm) led home the Women's race with a strong run as Tony Martin took first place in the Men's V65 age group.
Races were hotly contested in a strong fields. The first three from each five-year age group get automatically selected for the Five Nation event which this year takes place in Southport on November 16. A further three places per age group will be selected on recent form.
With thanks to Stevie Wylie
+++
Tags: Andy Douglas, Glasgow, Great Scottish Run, Scottish Half Marathon Champs, SVHC XC trials, WMRA World Cup