Scottish duo head for INAS Europeans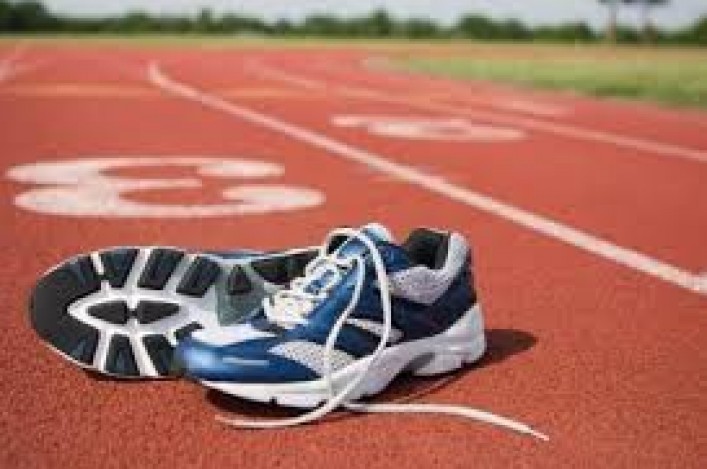 Scottish athletes Robert Ferrol and Owen Miller are gearing up for the INAS European Championship event in Holland next week.
The GB Team is preparing for the INAS Open European Athletics Championships which is an International Paralympic Committee (IPC) sanctioned event and takes place in the Netherlands from June 11-15.
GB Athletes will want to deliver world-class performances, in what will be a very competitive field of athletes from across Europe, featuring 19 countries and 152 athletes.
The stakes couldn't be any higher, as performances at these Championships will count towards potential selection to compete at the 2015 INAS Global Games and for some it will be the Rio 2016 Paralympic Games.
Nine athletes with learning disability have been classified as T20 for track and F20 for field and Scots Ferrol and Miller make the lineup.
The Team is led by Team Manager and Head Coach Paul Burns (Barrow-in-Furness), along with GB Coaches Christine Galloway (Halifax) and Tommy Patterson (Glasgow) who has been chosen to take part in the Commonwealth Games Queens Baton Relay. The GB physiotherapist will be Nicola Tennant (Glasgow).
•Robert Ferrol (Glasgow) got his first taste of medal success at the 7th Inas World Athletics Championships with a Gold for the 4 X 200m relay, a silver at 400m and a further silver in the 4 X 400m relay.
•Owen Miller (Fife) recorded a personal best time in the 1500m of 4:02:20 at the Scottish Indoor Senior Championships and had the honour of being of one the very first athletes to compete at the Queen Elizabeth Olympic Park when it opened back in 2012.
The GB team have traditionally done well in relay events at Inas competitions, at the 7th INAS World Indoor Athletics Championships the GB Team won a Gold medal in the men's 4 X 200m (1.38.76) and silver in the 4 X 400m (3.45.67) with team members including Robert Ferrol, Aidan Turnbull, Marcel Hodge and Owen Miller.
Tags: INAS, Owen Miller, Robert Ferrol