Scots set to defend their 100k title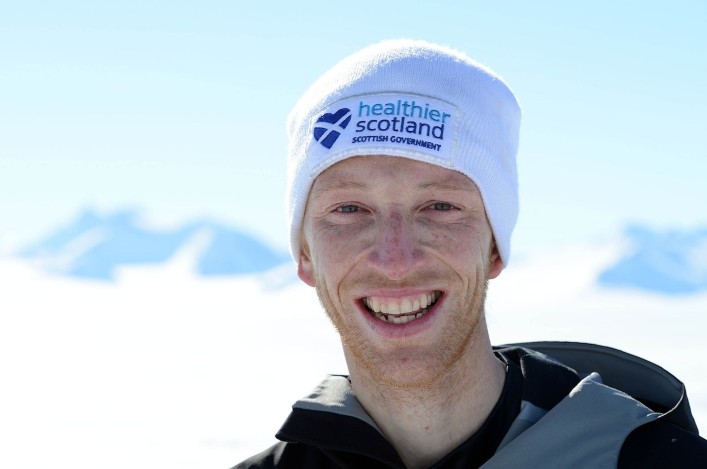 The annual home countries ultra distance international, The Anglo Celtic Plate, takes place this Saturday at Gravesend in Kent, and is run over the classic 100km distance.
Scotland has a small but strong team competing – with Dr Andrew Murray, well-known for his high-profile expeditions and his role as a spokesman on health and sport issues, landing his first national team est.
In fact, Scotland are the defending men's team champions from 2013.
The men are led by Paul Giblin (Team Nathan), who was a member of that winning team in Perth. Paul went on last year to set an incredible new record for the 95-mile West Highland Way of 15.07.29.
He is backed up by Ian Symington (Calder Valley) an experienced ultra runner on the roads and fells, with recent top three placings in the 50km Hawarth Hobble and the Lakes Mountain 42.
The third member is Dr Andrew Murray, who has plenty of experience of ultra expeditions, but seems to have adapted well to competitive racing in the last 12 months.
Andrew was Scottish 50km champion at Perth last year and a recent victory at the Loch Katrine marathon and second place at Lochaber count as good current form.
Due to injuries there is only one Scottish woman, Rosie Bell (Strathaven Striders), taking part. Rosie was winner of the West Highland Way race for the last two years and now makes her Scottish debut.
Current Scottish100km champion Charlotte Black (Shetland) and Edinburgh's Caroline McKay have both had to withdraw with injury problems.
The English Men's team is led by the race favourite Steve Way (Bournemouth AC) who as well as dipping comfortably under the magical seven-hour barrier in his 100km debut last year, also recently finished third Brit at the London Marathon in an English Commonwealth games qualifier of 2.16.27.
Report by Adrian Stott
Tags: