Scots head for Manchester, Birmingham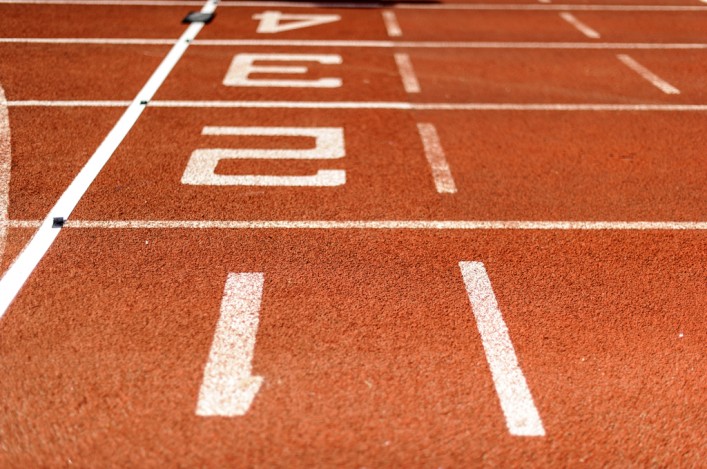 The Sainsbury's School Games is always an eagerly-awaited event with a Scotland team to compete at the multi-sport championships.
It all happens in Manchester over the next four days with athletics taking place on Friday.
The team heading south has been selected by the Scottish Schools Athletics Association following the Secondary Schools Track and Field finals at Hampden in June.
You can check out the event website and results are usually updated there.
Para athletes are involved, as well, although in those events the age group is U20 rather than only current school pupils.
Here is the list of the Scotland team (as it was selected and not necessarily accounting for withdrawals)
Lewis Clow, Freddie Rooke, Amy Gullen, Shelby Watson, Scott McKay, Rachel Alexander, Craig Moriarty, Kirsten Cronie, Andrew McLoone, Mary Flockhart, Alison Horne
Alisha Rees, Pamela McNicol, Bobby Crossan, Roisin Smith, Michael Olsen, Howard Bell, Dionne Milne, Katie Anderson, Lewis Brown, Jill Cherry, Caitlin Edgar
Ross Paterson, Drew McIntyre , Andrew Smith, Tom Chandler, Natalie Robbins, Jenna Wrisberg , Selina Henderson, Craig Mullins, George Evans, Josh Kerr, Sandy Wilson
Gillian Black, Euan Urquhart, Lewis McGuire, Christopher Stewart, Hannah Addison, Sophie Moar, Ben Greenwood
We wish everyone well for the trip to Manchester and good luck in competition.
*It is a hectic weekend for a number of those teenagers, with Scottish teams also due to contest Youth Development League finals, and a handful of athletes competing there as well as Manchester.
Edinburgh AC are the Scottish champions in the younger age-groups and compete on Saturday in the National final.
And, in the upper age groups on Sunday, there are slots for Team Edinburgh and Team Glasgow against English opposition at
The finals take place at Alexander Stadium in Birmingham and there is more detail on the YDL website
We wish all athletes, coaches, volunteers and parents well for the trip to Birmingham and good luck in competition
Tags: Edinburgh AC, Sainsbury's School Games, Youth Development League