Scotland selections for Home International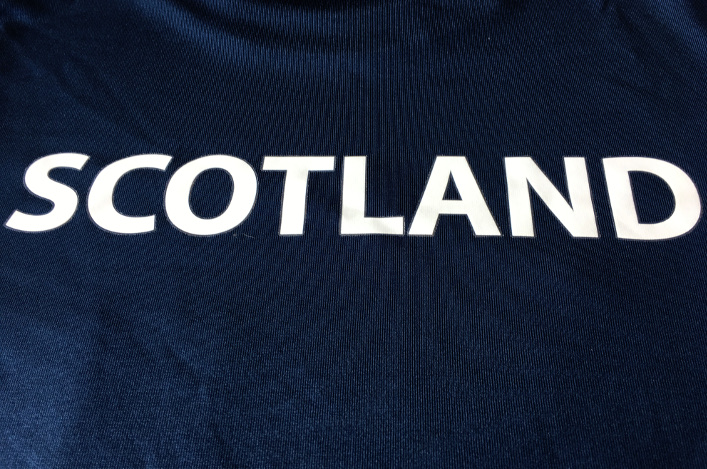 Scotland teams have been selected in hill running for the Senior Home International championships.
The event takes place in Sedbergh on Saturday 2 June and is also the British trial for GB and NI teams for the European Championships.
While Scotland compete at Senior level, there are U20 races acting as trials for the Europeans and a number of talented young Scottish hill runners are expected to contest those make and female races.
Here are the Scotland Senior teams for Sedbergh:
Women:
Ruth Joss (Shettleston); Stephanie Provan (Deeside); Kirstie Rogan (Moray); Georgia Tindley (Hunter's Bog Trotters)
(nb: No u23 women were selected)
Men:
Jacob Adkin U23 (Edinburgh University Hare and Hounds); Ewan Brown (Corstorphine); Andrew Douglas (Inverclyde); James Espie (Deeside); Ross Gollan  U23 (Shettleston); Murray Strain (Hunters Bog Trotters)
As well as the above, the likes of Anna MacFadyen, Laura Stark and Lauren Dickson are all expected to compete for U20 places with GB and NI.
The Scotland team manager for the event is Malcolm Patterson.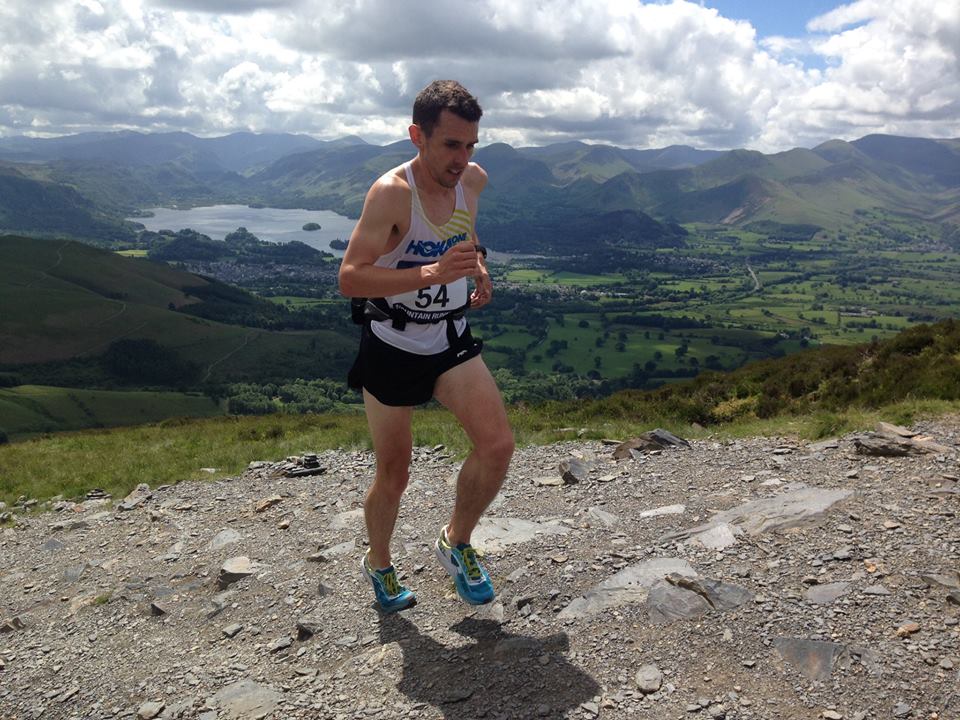 Andy Douglas – set to race for Scotland at the Home International
+++
The selections were based primarily (but not exclusively) on the UK Inter-Counties event last weekend at the Lads Leap races.
In the women's race, Georgia Tindley and Jill Stephen both made the top 10 (eighth and 10th respectively) for the Scotland East team; Kirstie Rogan (Scotland North) was 24th;  Ruth Joss was 27th and Victoria Leiper was 60th (both Scotland West).
In the men's race, Ewan Brown (Scotland East) was seventh, Ross Gollan (Scotland West) was 10th and landed the U23 silver medal. James Espie (Scotland North) was 11th and Murray Strain was 12th.
In terms of men's team, Scotland East was fifth, Scotland West seventh and Scotland North 11th.
With thanks to Kenny Richmond
Tags: