Scone Palace set to host Lindsays Short Course XC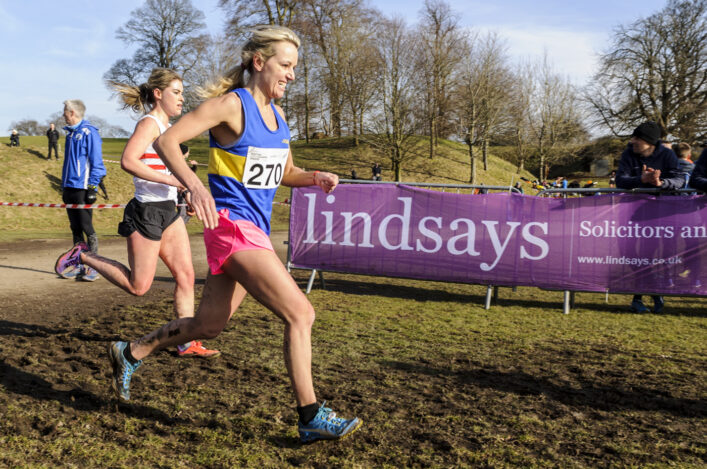 Event section page – see important info on right
The Lindsays Short Course XC takes place this Saturday at Scone Palace in Perth.
Start-list and timetable information for the U13, U15 and U17 event is on the Event section page.
Those races are followed later in the afternoon by a separate event for a small number of elite athletes as our Senior Women and Senior Men take on 3k.
The Scottish Government and sportscotland have given us the green light for the event to take place but there are a number of Covid-19 restrictions in place.
Unfortunately, athletes living in Tier 4 are not allowed to travel (with the exception of those elite runners) and we would stress that no spectators are allowed at Scone Palace on Saturday.
Live Results (provisional results will appear online on Saturday)
Athletes competing (and their families) should read the Athlete Information sheet on the Event section page and follow the advice.
There is a clear plan for arrival, declaration, warm-up, reporting to the start, running and then leaving. This is important as we seek to keep the race bubbles separate from each other.
Those racing should follow these basic guidelines:
*Pre-event – check the start list for your allocated wave and your arrival time.
*Declare – declare on arrival and collect your bib number
*Warm up – all athletes will warm up within the warm up zone allocated to their wave
*Report to Start – report to the start 5 minutes prior to the start time for your race
*Compete!
*Leave – as numbers are restricted, athletes should leave immediately after their event
With numbers restricted, and some athletes unable to compete, we would highlight that this is not a championship event but a Lindsays XC Short Course event. There are no medals and presentations after races.
Thank You for your great support for this event and to all athletes, clubs, coaches and team managers making preparations. Thanks in advance, too, to Scone Palace, our Road Running and Cross Country Commission and our Officials.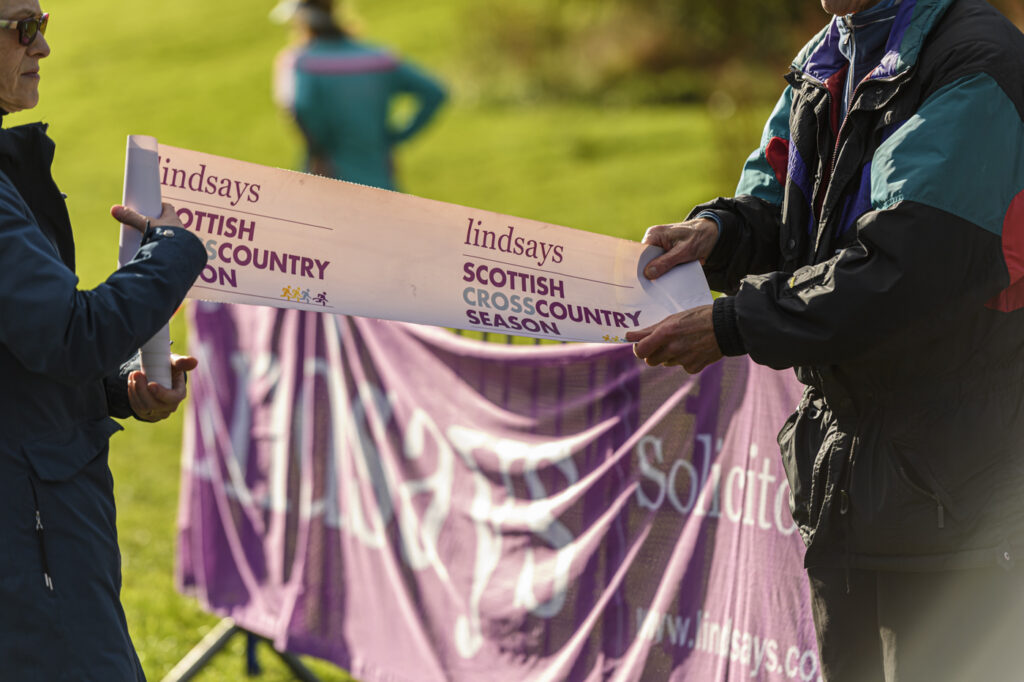 Lindsays National XC Relays 2019 (C) Bobby Gavin Byline Must be Used