Perth Strathtay Harriers – Virtual Para event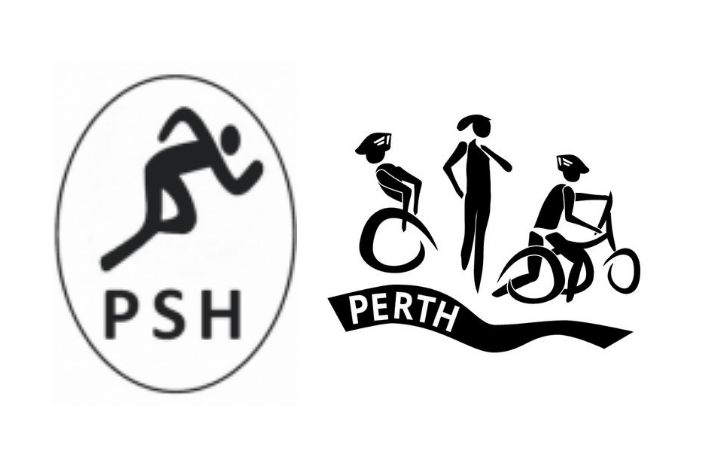 Perth Strathtay Harriers are hosting a special virtual event for athletes with a physical, sensory, or learning disability.
The club's Open Event has a closing date of 12 September, with athletes invited to fill out a short entry form and then submit videos or photos of themselves taking on one of three challenges:
1. Run or wheel 20m
2. Standing long jump
3. Throw a household object as far as you can e.g. rolled up socks, favourite cuddly toy, football, etc.
All valid entries will be entered into a prize draw – you can start practising immediately and post a videos/photos of their best attempts right up until midnight on 12 September.
Full details on the Perth Strathtay Harriers website
* Interested in Para Athletics?
Read more on how the community in Maybole rallied around RaceRunner Kayleigh Haggo
Check out our interview with Para Sprinter Maria Lyle and her coach Jamie Bowie
Tags: Jamie Bowie, Kayleigh Haggo, Maria Lyle, Para athletics, para inclusion, Perth Strathtay Harriers