Officials are headed for London 2017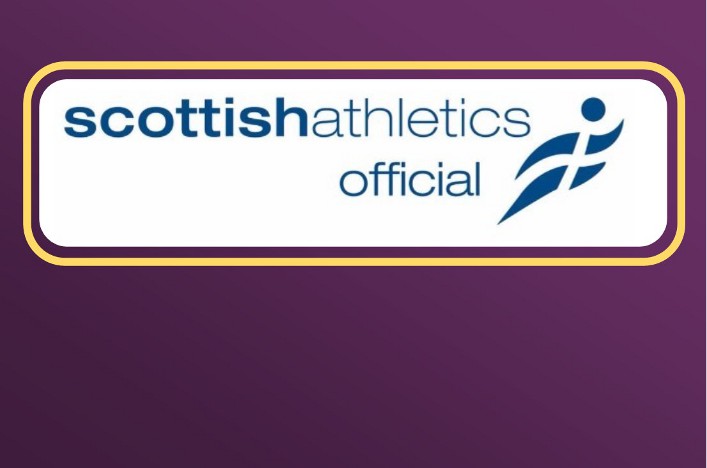 Officials section of the website
scottishathletics Officials have proved their ability and dedication time and again in recent years in our domestic events – and on the world stage at the London 2012 Olympics and the Glasgow 2014 Commonwealth Games.
Now the summer IAAF 2017 World Championships and World Para Championships in London can be added to that list, with news emerging that a large Scottish contingent of Officials will be on active duty next summer.
In fact, it is expected the tally involved will surpass those who worked at the Olympics in 2012 and that really is a huge compliment to all our hard-working scottishathletics Officials.
Here's a message from Margaret Brown, Convenor of the Officials' Commission.
'Great news this week – invitations went out to all UK Officials for the World Paras and World Championships being held in London in 2017 and a large number of the recipients were from Scotland!
'As not everyone has yet accepted the invitation,  the actual number from Scotland cannot be confirmed, although currently the list is looking larger than it was for the London Olympics in 2012.
'If you received an invitation, and have accepted the role offered but have not yet confirmed this with your Discipline Head, then I would like to hear from you to help with administration. Please get in touch with myself to let me know and I can then pass the information on to the appropriate Head.
'We are presently compiling a list of our own in advance of the final list of officials being published. In the meantime, many congratulations to all who were selected. With best wishes for a Merry Christmas and a Happy New Year.'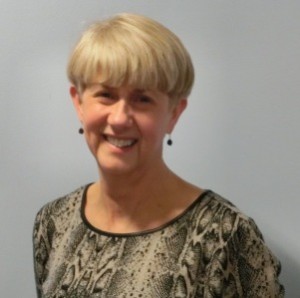 Margaret Brown
Please email details mbb626@hotmail.co.uk
All at scottishathletics would add our congratulations to those selected and indeed extend our good wishes to all our Officials and thanks for great volunteer work in 2016 – the Indoor Season is looming large!
*With such a large cohort of Scottish Officials due in London, the Track and Field Commission took the decision to alter the timing of the Scottish Senior and U17 Championships in the 2017 outdoor season. This event will take place on August 26/27.
We will publish a list of 2017 Track and Field dates and venues on this website before the end of December.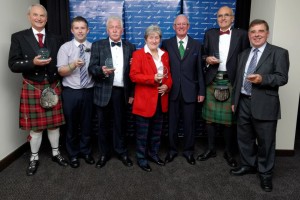 The Technical Team from Glasgow 2014 who shared our Official of the Year award that year
Tags: Glasgow 2014, London 2017, London 2102, Margaret Brown, Officials, Officials Commission