Officials courses – your chance to sign-up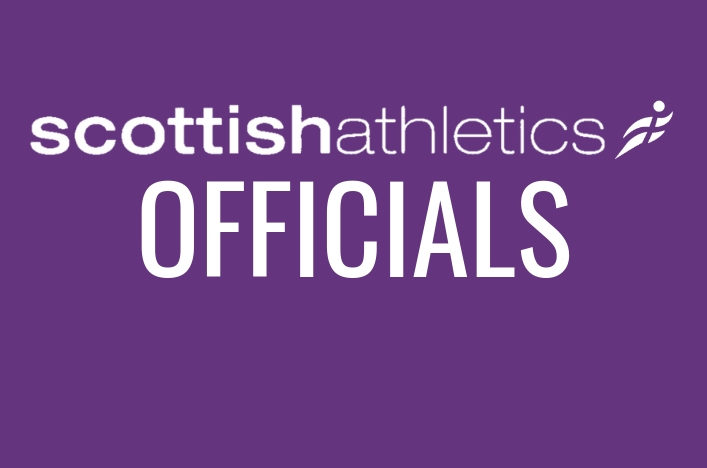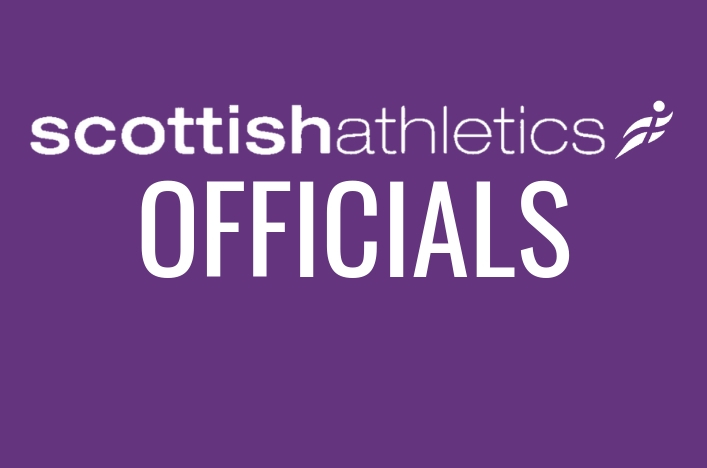 Our sport could simply not exist without the work of the dedicated officials who ensure athletics events run smoothly, with performances accurately measured and participants well supported throughout.
You could join them in their work and contribute to the success and opportunities created by athletics in Scotland – and your first step is to take one of our Officials courses.
We have several opportunities currently available.
The following will take place at the Emirates Arena in Glasgow, with places still available on all courses:
Level 1 Field Official – 12 December
Level 1 Track – 22 January
In addition, there is are some online opportunities, via Zoom
Level 1 Endurance – Risk awareness 21 November, main course 28 November.
Assistant Official – 7 December
The Level 1 courses comprise both theory and practical elements, including
Qualities & skills needed to be a good official
Equipment required for your chosen discipline
Communicating with athletes and other officials
Positioning yourself for best viewing
How to follow a duty sheet
Understanding signs & signals
How to interpret & apply the rules
Ensuring safety and reporting concerns
You can find out more about each of the upcoming courses on the link above, and you can also head to the Officials section of the website to read more on the Level 1 qualifications.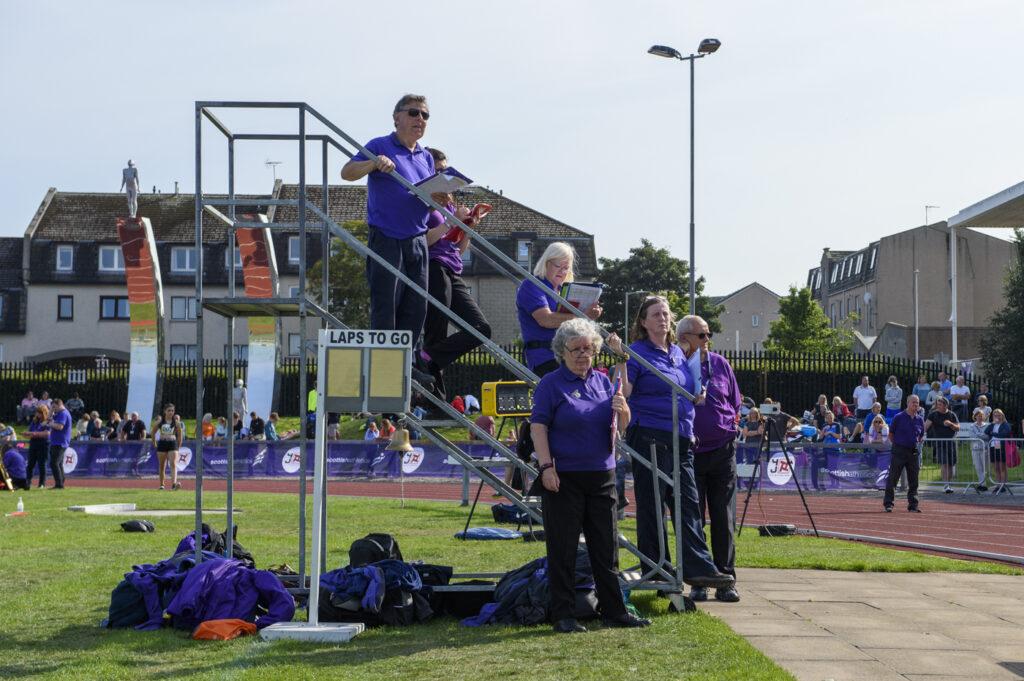 Photo by Bobby Gavin
WANT TO READ MORE?
Officially brilliant! Rose family and Richard land accolades at 4J Annual Awards
'It is hugely satisfying when you know you are helping athletes of all ages'

Tags: Officials