Officials courses; XC Sessions in Glasgow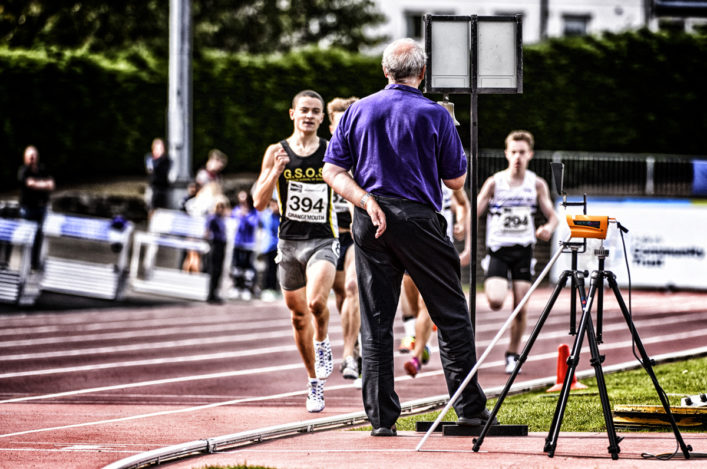 Bringing new volunteers into the sport as Officials is a key part of our work at scottishathletics.
And that's why we are really keen to push forward to forthcoming courses over the next three months which could start you on your officiating journey.
Between now and the start of December, there are no fewer than four courses coming up at venues in Aberdeen, Dundee and Glasgow.
All the courses listed currently are at Level One – which means no experience is necessary.
If you've been involved in athletics in any way, then these course are for you . . . or indeed if you simply have a desire to volunteer in the sport and are keen to help.
As a number of our current qualified Officials explain in our video piece, being part of the scottishathletics purple and red team can be great fun and offers the chance to learn, work together and be involved in helping in the development of athletes through their careers.
The link below takes you to our list of scheduled courses for Officials and then there are individual links for the forthcoming dates and venues.
Field Officials course in Aberdeen over three Mondays from 23 September
Starter/Starters Assistant Officials in Dundee on Sunday 3 November
Photo Finish Officials at Emirates Arena in Glasgow on Saturday 30 November
Field Officials course at Emirates Arena in Glasgow on Sunday 1 December
+++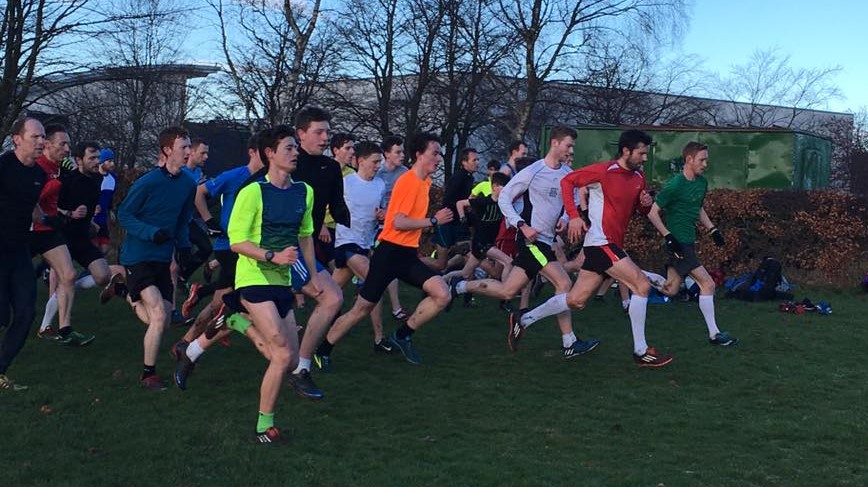 The Glasgow Athletics Association have once again set up a schedule of XC Sessions for the winter period.
Six in all are planned between mid-October and early February with the clear plan being to prepare athletes for the Lindsays National XC at Falkirk in February next year.
Saturday 18 October is the first date with the venue being Bellahouston Park and will involve up to 10 x 3min reps with 90 seconds recovery.
At all sessions, athletes should arrive warmed up ready to go for 10:30am)
Saturday 8 October – Bellahouston Park, Pitch and Putt
Saturday 2 November – Netherpollok playing fields, Pollok Park
Saturday 16 November – Tollcross Park
Saturday 28 December – Bellahouston Park Pitch, Pitch and Putt
Saturday 18 January – Netherpollok playing fields, Pollok Park
Saturday 8 February – Tollcross Park (Meet near the Parkrun finish)
All of the GAA sessions are suitable for athletes U15 and upwards and this year there has been some guidance around what might be suitable sessions for each age group up to senior. There will be more info to follow on this shortly.