New Scottish club to compete in top UK League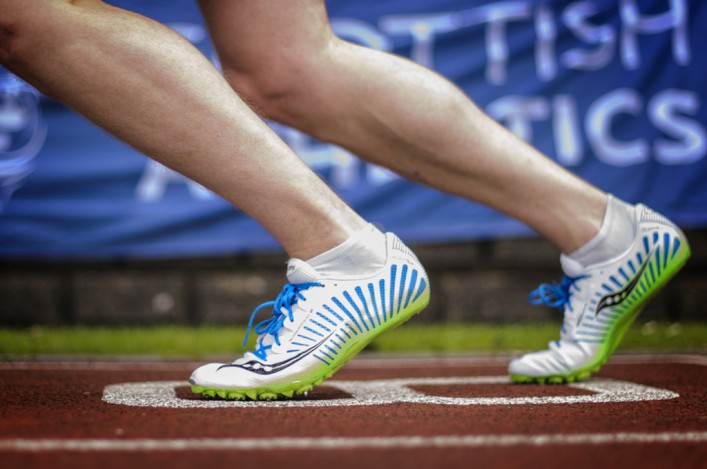 Following the dissolution of the UK Women's League and the British Athletic League last November, a new National Athletic League has been formed.
This is a combined four-match joint scoring league for men and woman at senior level.
As a result of this development, and with a view to giving Scottish athletes the opportunity to compete in the top league in Britain, the Jaguars Track and Field Club has been constituted.
The Board of scottishathletics are delighted to formally approve the affiliation of this club which will continue to give athletes from Scotland the chance to compete in this league whilst retaining membership of their home Scottish club.
The Jaguars Track and Field Club will be the only Scottish club competing in the new National Athletic League and will compete in the Premier Division in 2020.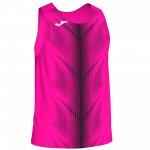 Jaguars will compete in a pink and black Joma vest
It is also pleasing to see scottishathletics National team partner, Joma, supporting the team with sponsored competition kit and leisure wear for athletes.
Following their inaugural meeting on Satruday 1 February, the following officers were approved:
Chair: Moira Maguire
General Secretary: Martin Hayes
Membership Secretary: Mark Stringer
Any athletes or clubs looking for more information please contact Martin Hayes (General Secretary) at Jaguarstandf@gmail.com .
Alternatively, you can contact Mark Munro, CEO of scottishathletics, to discuss.

Tags: Jaguars, Mark Munro, Mark Stringer, Martin Hayes, Moira Maguire