National Open: Enter now to secure place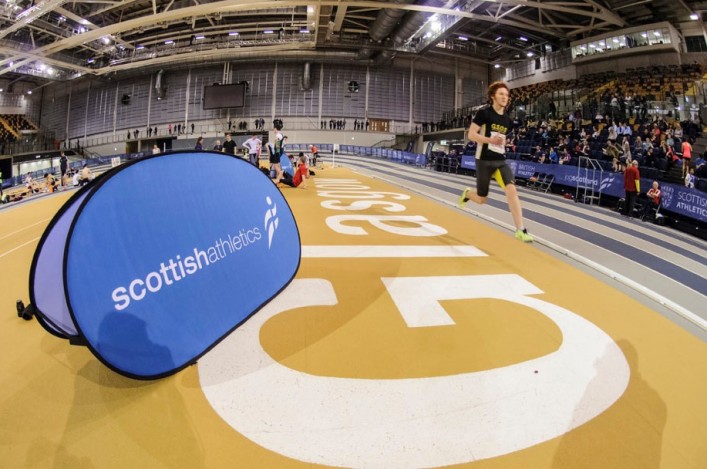 Online entry for National Open
The National Open marks the start of the scottishathletics Indoor Season and the next edition of the meeting is already proving popular.
Athletes will gather at the Emirates Arena on Saturday 16 January for the 2016 version in an event which has an open graded format.
More than 800 athletes entered for the 2015 National Open and on that occasion we had to cap the numbers in three events. Now, with entries already open for Saturday 16 January, we took the decision to again place some restrictions on entries for certain events.
These restrictions are being made in order to have a workable schedule for everyone involved on the day and follow discussions with the Track and Field Commission as well as our scottishathletics Officials.
Events affected are : 60m: 200m: 800m: Long Jump:
*Entries for these capped events will be treated on a first come, first served basis.
*In the field events, all competitors will receive three attempts.
As of Thursday 10 December (12 noon), there are the following number of entry-slots left in the following events:
60m – 183; 200m – 156; 800m – 84; Long Jump – 115.
You have to be a signed-up member of scottishathletics to compete at the National Open and entries are made by the online process only. If you are from outside Scotland, you need to be a member of your national federation.
Club entries are important to us and we would be keen to have those submitted before the Christmas/New Year holiday period. Club contacts have been emailed and if forms could be returned by Monday 21 December that would be helpful.
Details of the age group bandings for U13, U15, U17, U20 and Senior for the indoor season are on the Events section on the page for the National Open or other relevant event.
Entries must be made before the closing date deadline (midnight on Tuesday 5 January) and there are no entries on the day for our indoor events.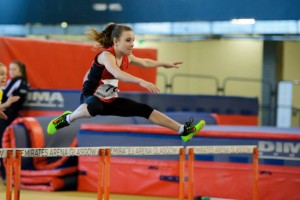 Tags: Emirates Arena, Indoor Season, National Open