Mhairi picked for GB; Donald's royal approval; Vacancy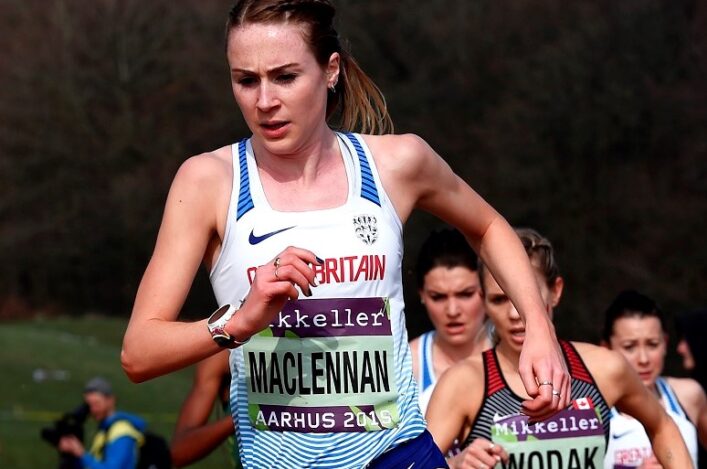 British Athletics website announcement
Mhairi Maclennan has landed a late call-up to the European 10,000m Cup taking place in London this weekend.
It's great news for the Scot who has won GB and NI vests in the past in cross country and has had a fine 2019 so far.
Now the Edinburgh Uni Hare and Hounds athlete, who is coached by Helen Clitheroe, joins fellow Scots Eilish McColgan (Dundee Hawkhill) and Sarah Inglis (Livingston) on the Women's team for the Highgate Night of the 10ks.
The European 10,000m Cup is being incorporated into the schedule on Saturday evening with the event also doubling up as the British Champs and the World Champs trials.
Jess Piasecki, who is coached by Robert Hawkins, withdrew as a precaution and that opened the door for Maclennan, who had been on stand-by.
Mhairi was the second counter in Britain's Senior Women's team when they finished fourth at the IAAF World Cross in Denmark in March.
+++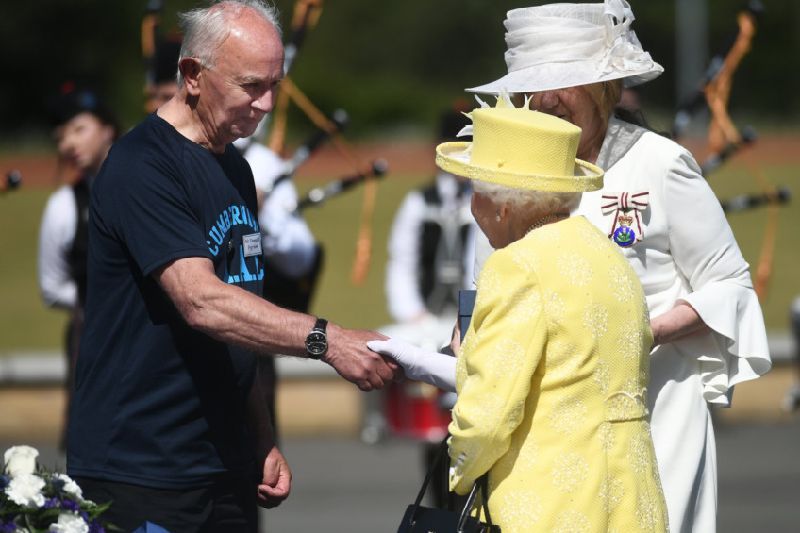 Donald Pegrum receives his award from The Queen at Greenfaulds High School (photo via Cumbernauld AAC)
There was a special moment last Friday for Cumbernauld AAC members when they were involved in a Royal Visit to their track and field facility at Greenfaulds High School.
And for long-serving coach and chairman, Donald Pegrum, there was an opportunity to meet the Queen when he was presented with a Provost Award for Community Service.
Like so many others across the club scene in athletics in Scotland, Donald makes a huge commitment as a volunteer to help the sport thrive.
We are reliably informed he had no advance notice of the presentation but kept his nerves in check to savour a lovely moment . . . while the Queen impressed young athletes by taking time to ask them about the events they enjoyed the most and their training.
+++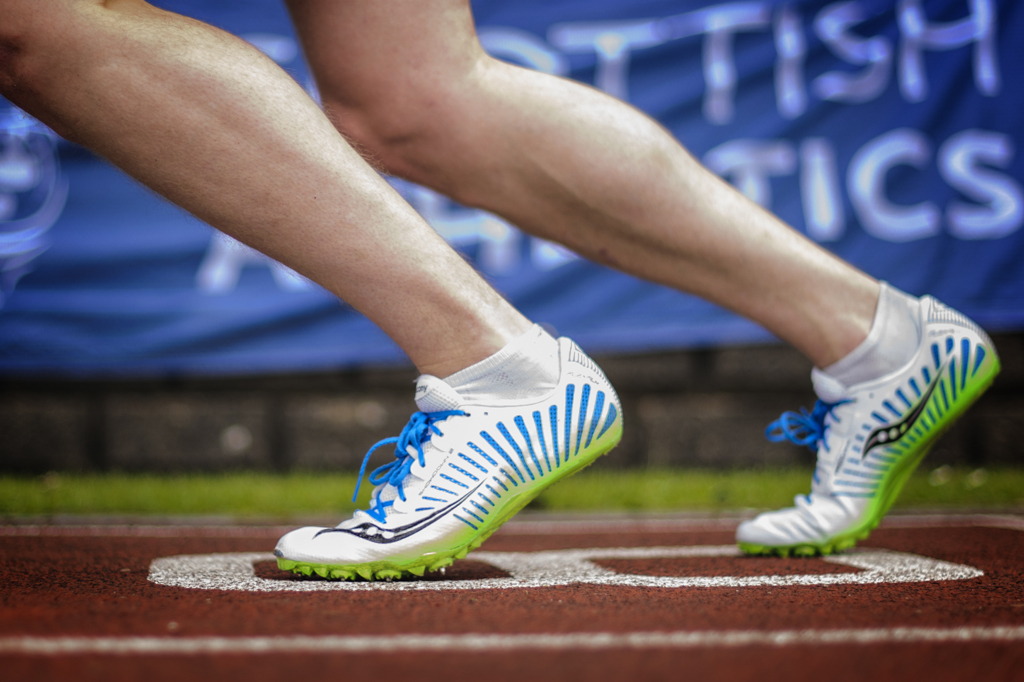 scottishathletics are seeking to appoint an individual to help expand the revenues of the organisation.
This new Philanthropy and Fundraising Officer opportunity has been created to support the team plan, develop and deliver a major donor and legacy portfolio for the sport.
As the Philanthropy and Fundraising Officer, reporting to the CEO, the successful candidate will work closely with the CEO and senior managers, playing a key role in engaging high level donors, managing and growing a portfolio of prospects capable of giving six-figure + gifts.
There will also be a key role in the development and delivery of a philanthropy and wider fundraising strategy, which will ensure the organisation continues to grow its income.
We are looking for evidence of experience of working in a major giving role, with a track record of success. This part-time role is initially a 12-month contract, with the view to a longer-term opportunity.
The closing date for applications is 12 noon on Friday 26 July 2019.
+++
Tags: Cumbernauld AAC, Donald Pegrum, Eilish McColgan, European 10000m Cup, Highgate, Mhairi Maclennan, Sarah Inglis, Vacancy