Macron is our new kit sponsor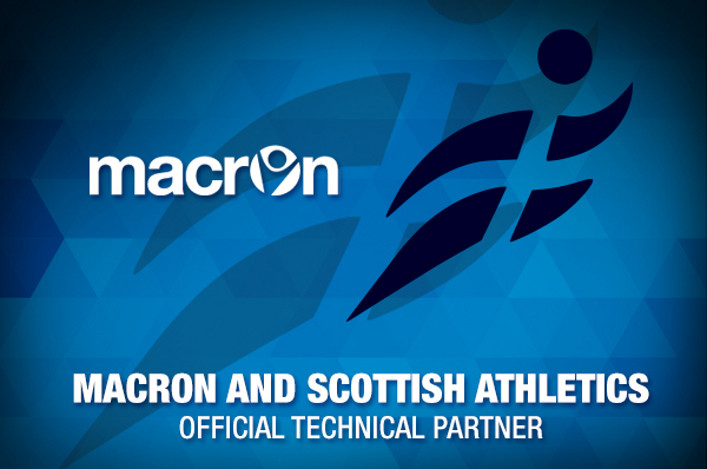 scottishathletics are delighted to announce a new national team partnership deal with Macron, the Italian sportswear specialists.
The agreement will see Scottish athletes wear Macron kit for all international events as part of a two-year deal with the governing body.
After a gap without a national team kit sponsor, the new arrangement will see Macron providing performance kit for all Scotland representative teams and offering the benefit of exclusive deals to Scottish affiliated clubs via the Macron Store at Murrayfield Stadium.
Macron, who are currently kit sponsors of Edinburgh Rugby, Glasgow Warriors and all Scottish national rugby teams, will produce entirely new competition kit designs for scottishathletics teams across all disciplines and age groups.
Mark Munro, interim Chief Executive of scottishathletics has worked closely with Macron to establish the partnership over the past three months.
'We're absolutely delighted to be working with a company such as Macron,' said Mark.
'Through their partnership with Scottish Rugby, they have shown a real quality in the development and supply of performance sportswear and, having seen personally some of their initial competition kit designs for scottishathletics, I'm extremely enthused.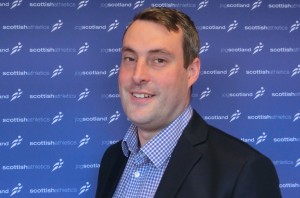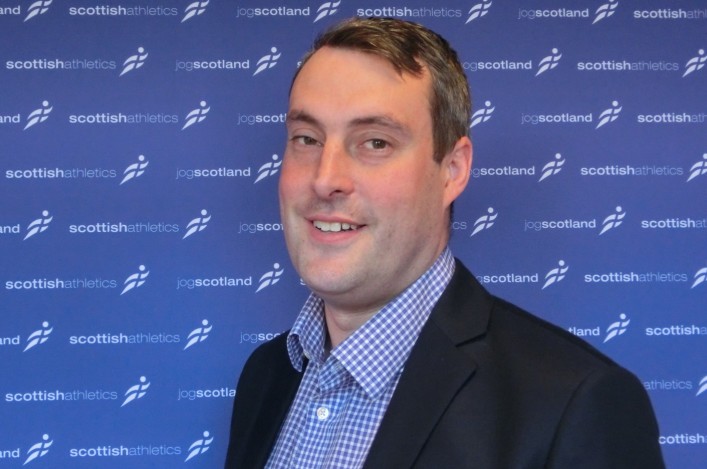 Mark Munro – enthused about Macron partnership
'There are around 350 Scotland international 'vests' available to Scottish athletes over the course of each year across the disciplines. Those athletes will now wear Macron kit.
'We feel the partnership offers an exciting opportunity for both Macron and scottishathletics to deliver real value, both to the national team athletes and the wider athletics community in Scotland.'
Gianluca Pavanello, Macron's CEO, said: 'We are delighted that Macron has taken the opportunity to work in partnership with scottishathletics.
'Athletics in Scotland is witnessing unprecedented levels of success by athletes and we are delighted that Macron will be able to support them on their international travels as well as providing services to clubs and individual athletes.'
More information on the partnership will follow shortly, including updates on the new competition kit for athletes.
It is anticipated the new kit will be available for those competing for Scotland in cross country international action this winter and there will be an element of sportswear available to the wider community.
Tags: kit sponsor, Macron, Mark Munro