Linlithgow win Giant Heptathlon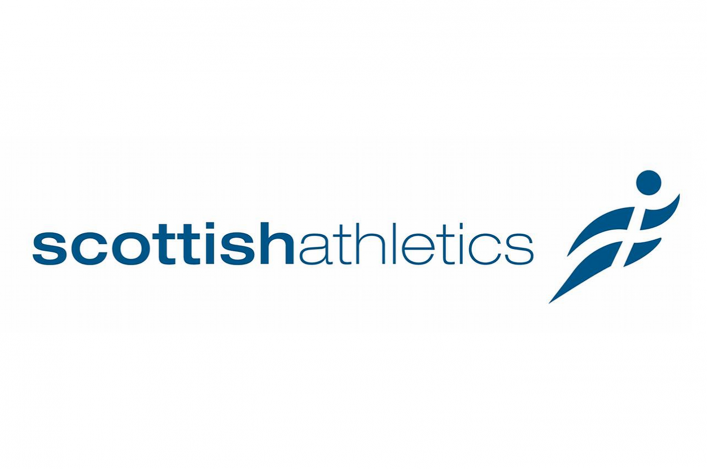 Linlithgow Academy from West Lothian have been crowned the winners of the inaugural National Giant Heptathlon Virtual Competition, which saw schools across the country competing against each other at a local level and then submitting scores virtually to produce a national winner.
The format aimed at S1 and S2 pupils has been around for a number of years but with a tweak on the traditional delivery model of previous years, given the current financial challenges for schools participating.
Second place went to Deans Community High School, also West Lothian, and third place went to Aberdeen Grammar School. The final Leaderboard can be viewed online on this website on a dedicated page
Linlithgow Academy will be presented with an award alongside an international athlete visit before the end of the school year.
Our thanks go out to the significant number of athletes and volunteers who helped make these events possible.
Following feedback from this year's pilot, the plans for 2016/17 will see the re-introduction of the Regional Finals but with the National winner being decided virtually via the scores achieved at the regional finals.
With thanks to Mark Munro
Tags: Giant Hepthathlon, Linlithgow Academy, Mark Munro, Schools Athletics