Lindsays Masters XC plus sessions in Glasgow, Forres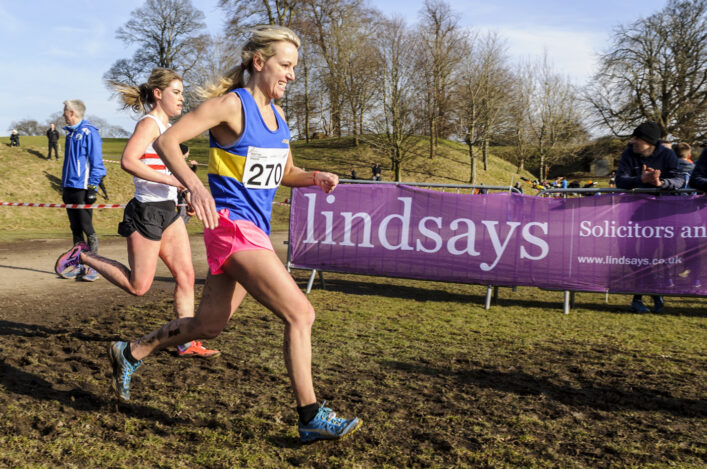 Masters CC Champs 2020 Provisional Results
Lindsays Masters XC Event page with key info
There's a busy weekend of cross country coming up once again – with the Lindsays Masters XC very much the main event.
Over 500 names have been received for Saturday's races with interest in competition high among our athletes aged 40 and above.
The McMaster Community Centre in Johnstone is the venue and course maps are available on the Event section page (see link above).
This event is split into two races on the day with the Women's race and M65 and above athletes both racing 6k. The race for Men's age groups (in five-year bands) from M40 through to M60 is over 8k.
It's the first time the Masters XC has been included in the Lindsays Cross Country Season and we thank our sponsors for their support.
Here's the timetable for Johnstone:
Women W40+ and Men M65 – 1pm 6k
Men M40+ up to M60 – 1.45pm 8k
Declarations close half an hour before race start (12.30pm and 1.15pm)
It can be a little 'dangerous' for us at times to mention names in advance but do notice Glasgow 2014 marathon runner Ross Houston on the Men's M40 list in a race which will also feature his Central AC team-mate, Scott Brember, and Cambuslang duo Iain Reid and Ben Hukins.
Masters Athlete of the Year Alastair Walker of Teviotdale Harriers is among the M60 entrants.
The Women's race start-list includes Lesley Bell of Garscube, Toni McIntosh of Ayr Seaforth and Katy Barden of Gala Harriers.
+++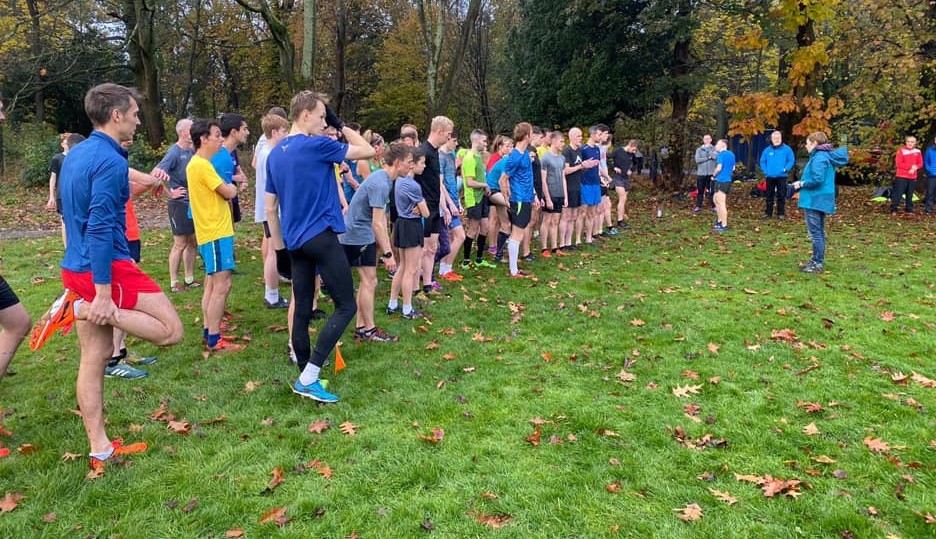 The Glasgow Athletics Association stage their final group XC session of the winter this Saturday morning – ahead of the Lindsays National XC at Falkirk in a couple of weeks.
Tollcross Park is the venue for the last of six sessions scheduled from last autumn through to now.
Athletes should arrive warmed up ready to go for 10:30am.
All of the GAA sessions are suitable for athletes U15 and upwards and this year there has been some guidance around what might be suitable sessions for each age group up to Senior.
+++

The North District RR and CC group have been replicating the Glasgow sessions themselves with big support from athletes, coaches and clubs.
So the final North XC session ahead of Falkirk is also this weekend and scheduled for Saturday morning.
The venue is Grant Park, Forres, and athletes should be warmed up and ready to start at 10.30am for a session which features up to 10 x 4 minutes with two minutes recovery.
Refreshments will be available afternoons in the cricket pavilion in Grant Park.
+++
Tags: Glasgow XC, Glasgow XC Sessions, Johnstone, Lindsays Masters XC