Lindsays District XC – ENTRIES CLOSE MIDNIGHT TONIGHT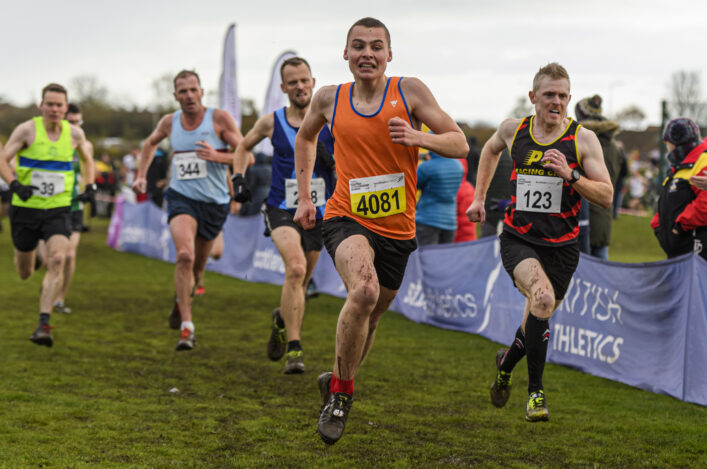 WATCH: XC action on our You Tube channel
The Lindsays District XC Champs are coming up on Saturday 7 December – and we need entries now from clubs and individuals before the closing date on Thursday (November 21).
It's always a great weekend of cross country and already this season we've seen big numbers involved at the District Relays, the Lindsays National XC Relays and the Lindsays Short Course XC.
Cumbernauld and Kirkcaldy were great venues and on Saturday 7 December will see District XC action in Dundee for the East, Dumbarton for the West and Dores, near Loch Ness, for the North.
Clubs can use their portal to enter names or individuals can do so via their own online membership system.
Lindsays East District XC Champs at Piperdam, near Dundee
Lindsays West District XC Champs at Balloch Castle Country Park, Balloch, near Loch Lomond
Lindsays North District XC Champs at Dores Parish Hall, Dores, near Loch Ness
The events are being hosted by Dundee Hawkhill Harriers in the East, Dumbarton AAC in the West and Inverness Harriers in the North. We thank these volunteers in advance for all their efforts to prepare for December 7.
Entries are open until Thursday when the online system will close at midnight.
Please make sure you don't miss out!
Remember, Inter-District selections for East, West and North teams will be selected off performances at the Lindsays District XC Champs at Piperdam, Balloach and Dores ahead of the Run Stirling XC event on Saturday 11 January.
There are British Cross Challenge races for all age groups that day in Stirling – so why not use the Lindsays District XC Champs in December as the ideal preparation for a race early in 2020?
Competition – It's What You Train For
WATCH: Highlights of the two main Senior races at the Lindsays Short Course XC Champs at Kirkcaldy – with thanks to Gordon Curran for producing this footage.
Tags: Dores, Dumbarton, Dundee, Lindsays District XC Champs