Last chance to enter June 3 GAA Miler Meet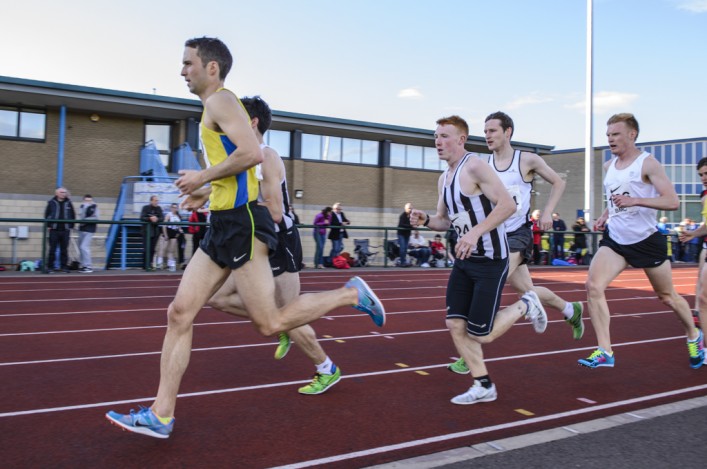 Action from one of the 2015 Miler Meets in Glasgow (photo by Bobby Gavin)
GAA Miler Meet June 3 FINAL INFORMATION
GAA Miler Meet June 3 START LISTS
GAA Miler Meet June 3 TIMETABLE
The GAA Miler Meets have proved hugely successful in recent years and the forthcoming event is maintaining that trend.
Almost 200 entries have been received for Friday 3 June at Crownpoint in Glasgow when there are paced races to be contested over 800m and 3000m.
The event, organised by the Glasgow Athletics Association, is expected to close over the weekend so anyone wanting a slot needs to enter now.
It will include the scottishathletics U17 and U20 Championships at 3000m and also Women's Masters Champs at 3000m.
Masters medals are subject to certain standards and are awarded in the usual five-year age bands from the age of 35 (on day of the event)
Entries for the events are open at the moment with a number of spaces and that's done via the 'Enter Online' function on the British Milers Club website.
Check out the Women's 3000m fixture on our Events page here:
http://events.scottishathletics.org.uk/events/18798-16954-gaa-miler-meet-3000m800m-incorporating-the-scottish-u17-and-u20-championships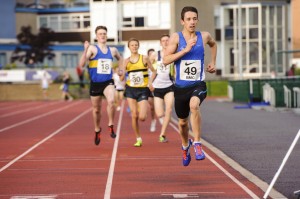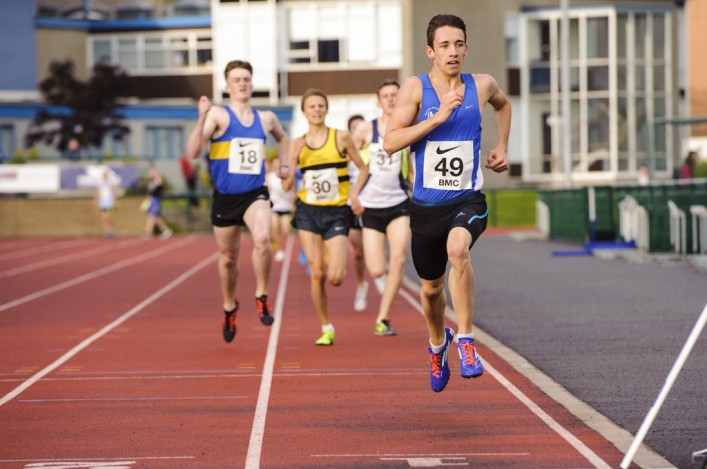 Cameron Steven in 800m race last year 
Tags: Crownpoint, GAA Miler Meet, Masters Women's 3000m Champs, Scottish U17/U20 3000m Champs