Running is for life not just for lockdown: our Keep on Running campaign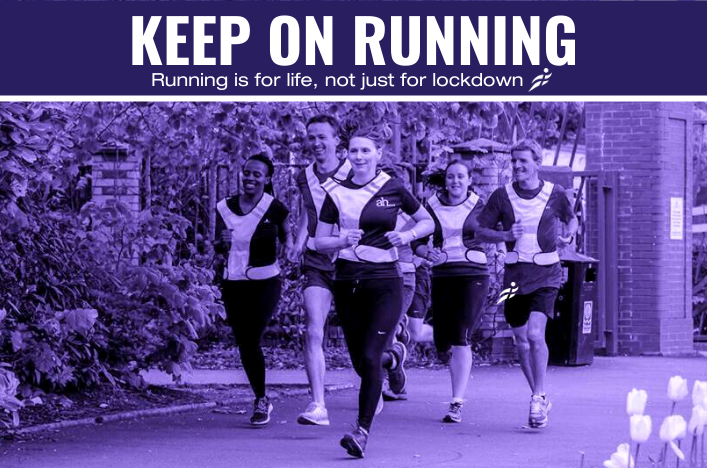 Keep On Running campaign – more information
scottishathletics are delighted today to launch our 'Keep on Running' national campaign – as we seek to help our clubs grow the sport.
Our affiliation returns have confirmed that, remarkably, almost 50 clubs have reported a rise in membership during Covid-19 even though restrictions limited group training for a long spell.
We know many people have been getting up and active during lockdown – and we want to help it stay that way!
The 'Keep on Running' campaign led by scottishathletics seeks to offer a warm welcome to those 'new' runners or a welcome 'return to running' for others.
We are delighted that, so far, 45 clubs and jogscotland groups have signed up with us to take part in the project.
Our clubs and groups are full of trained, enthusiastic people who can help folk Keep on Running. Clubs and groups are returning from lockdown at their own pace, each resuming group training when they can do it safely, in line with government guidelines.
The campaign will remain flexible throughout to allow clubs and groups to join once they are able to engage new members and to allow groups to take a step back if circumstances change.
All sessions must be delivered in line with the current scottishathletics and jogscotland guidance for COVID-19.
The Keep on Running campaign highlights clubs and groups that are currently welcoming new members – whether in person or virtually.
Ready to get started? Read on to find out more about your local athletics club or jogscotland group.
Both offer the chance to enjoy the social side of running, whether that's competing alongside your club mates or just having a jog and a blether.
*Athletics clubs welcome children and adults who want to take part in regular training sessions with qualified coaches, covering track, field or endurance events. Many clubs will deliver programmes for everyone from complete beginners to experienced runners.
*Members can take part in scottishathletics championships.
*jogscotland groups make fitness fun and accessible for adults. Beginners' groups start you off by jogging for just 30 seconds at a time. Some groups also offer walking for fitness sessions, some have members who are training for marathons or ultras – everyone's achievements are equally important.
Keep On Running campaign – more information
On this website, we've created our Keep On Running section which outlines all the clubs and jog groups involved in the campaign.
On the page, please check out the table headed: Find my new club or group.
Then simply use the geographical regions on the link to search for a suitable club or group. (It there are none near you, there are a couple of clubs and groups who are keen to help out by offering virtual membership/coaching).
Clubs taking part in the campaign can find lots of useful resources on our Keep on Running resources page.
Keep On Running !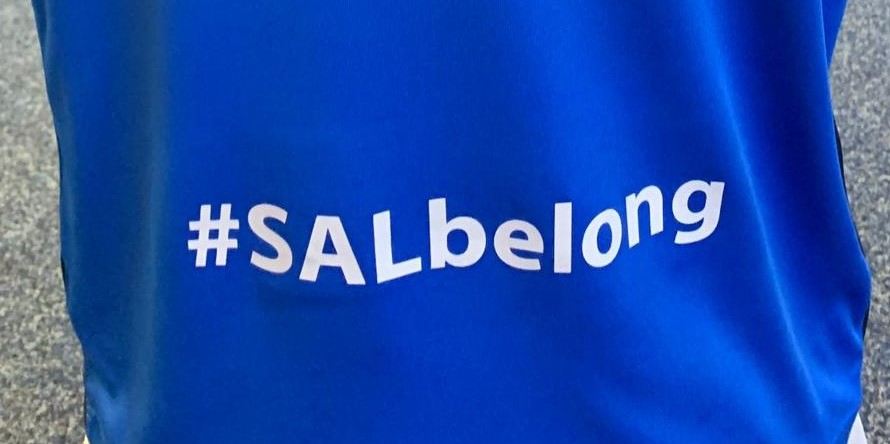 +++
Tags: Keep On Running