Join our October 21 webinar to learn more about RED-S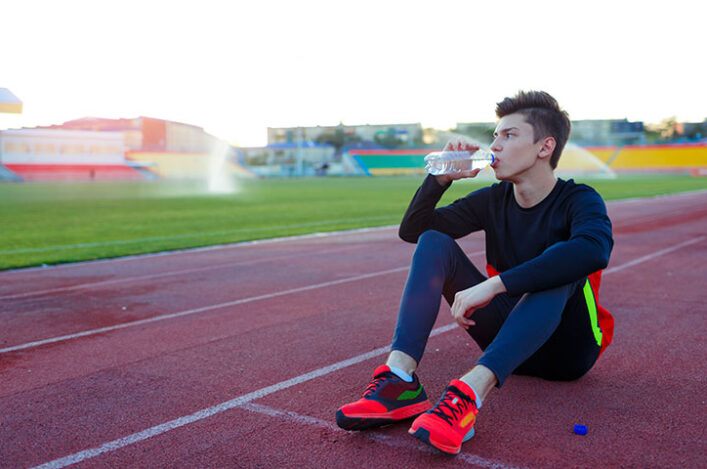 Shedding the light on RED-S: what can we do now?
 scottishathletics have set up another education opportunity for athletes, coaches, parents and club leaders via the latest in our series of online sessions.
The next webinar is due on Wednesday 21 October from 6pm to 7pm.
We will be addressing the issue of 'Shedding the light on RED-S: what can we do now?'
Our guest presenter for the workshop will be Exercise Physiologist and international Marathon runner Dr Jess Piasecki.
Joining Jess online will be our Director of Performance and Coaching, Stephen Maguire, and other members of the scottishathletics team.
Invitations have been emailed out to coaches. If you have not received one and would like to attend please email
development@scottishathletics.org.uk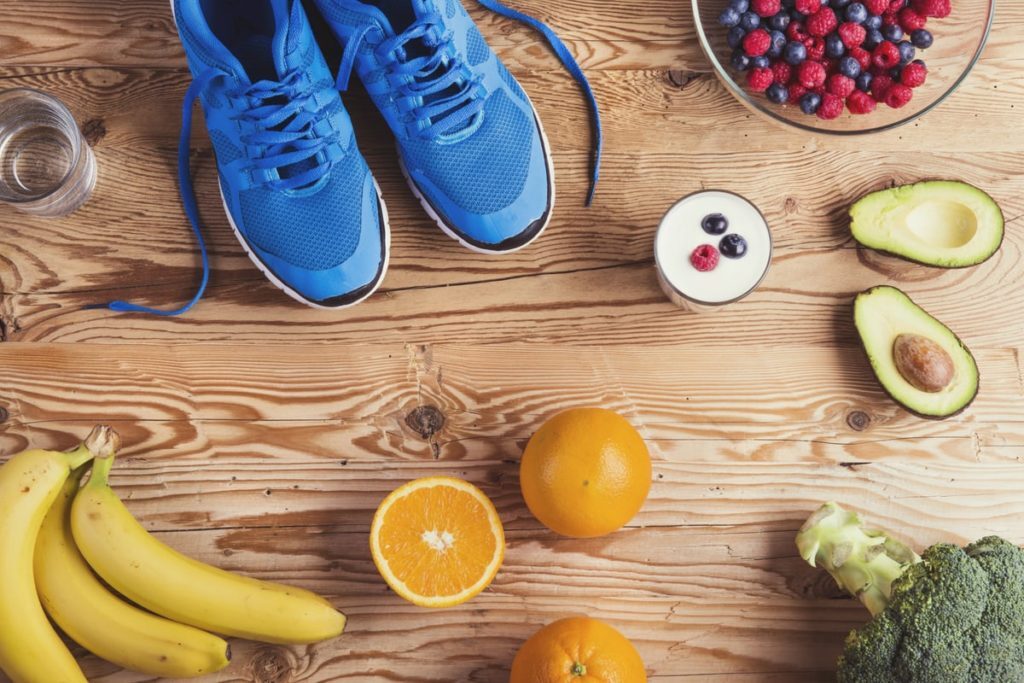 The webinar will look at the following points:
*When athletes fail to consume sufficient calories in their diet to support their training, daily living tasks, and normal physical functioning, a state of low energy availability can arise.
*The Female Athlete Triad describes a medical condition containing three inter-related conditions: low energy availability, menstrual cycle dysfunction and low bone mineral density.
*The Relative Energy Deficiency in Sport (RED-S) syndrome was developed to reflect the broad range of potentially serious health and performance consequences that can result from prolonged periods of low energy availability in both male and female athletes.
*Several tools are available to identify athletes who may be at risk of developing the Triad and RED-S.
*Governing bodies and coaches have a duty of care towards their athletes; therefore, an understanding of RED-S is of paramount importance.
This workshop is open to athletes, coaches, parents and anyone who is interested in learning more about RED-S. The workshop will start at 6pm and finish at approximately 7pm and there will be an opportunity to ask questions to our presenters.

Tags: Coach Education, coaching, RED-S