Japan-bound! Callum is pre-selected for Olympics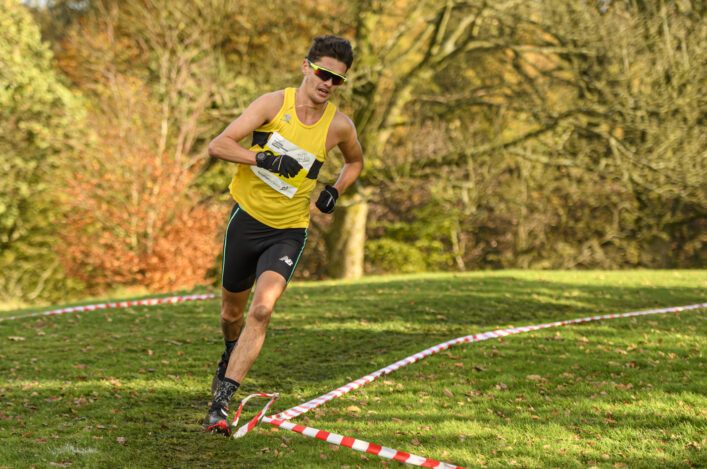 Cumbernauld photo by Bobby Gavin
British Athletics have pre-selected Callum Hawkins for nomination to the British Olympic Association for the Tokyo 2020 Olympic Games marathon in Sapporo on August 9.
Hawkins, who placed ninth over 26.2 miles on his Olympic debut at Rio 2016, produced one of the best British performances at the World Athletics Championships in Doha in October, finishing fourth in the men's marathon and just narrowly missing out on a podium place.
It marked the second successive World Championship marathon in which the Kilbarchan AAC athlete has finished fourth and British Athletics have pre-selected him seven months in advance of Tokyo 2020 in order to give him the best possible preparation to compete for a medal.
British Athletics will officially select Callum, who is coached by his dad Robert, for nomination to the British Olympic Association following the final marathon selection meeting on April 28, provided he has demonstrated form and fitness prior to that date.
The 2019 London Marathon on April 26 acts as British Athletics' official marathon trial for the Tokyo 2020 Olympic Games, with the top two finishers guaranteed selection as long as they have also achieved a qualifying standard, which is 2:11:30 for men and 2:29:30 for women.
It means that Scottish duo, Steph Twell and Steph Davis, who are third and fourth on the British Women's rankings for 2019, may well need to race London if they want to make the team for Japan.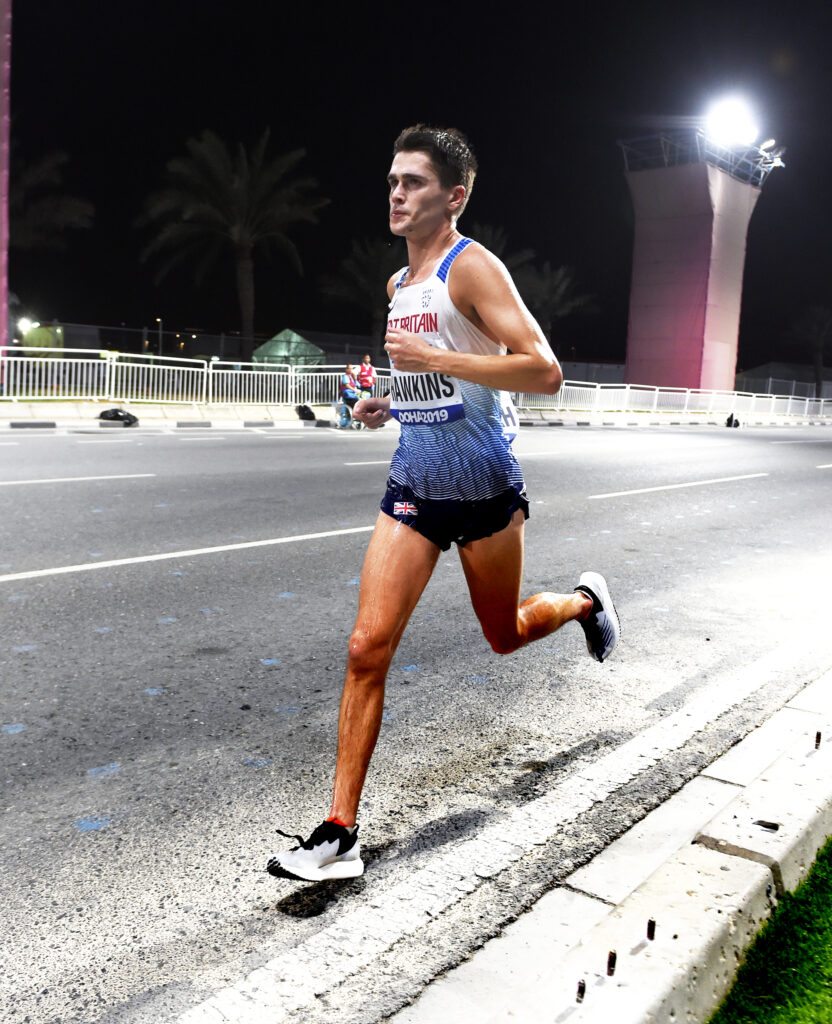 Doha photo by Mark Shearman
'The Olympics are special in sport so to hear you have been selected for them is a great feeling,' said Callum.
'It's my second time after Rio in 2016 and getting the pre-selection for Japan is what we were looking for in terms of the planning between now and then.
'This means I won't need to run another marathon between now and the Olympics – the plan will be to do a couple of half marathons and blocks of training.
'To make the Olympics twice with GB and NI does feel good. It's something that seems so far away when you are a youngster growing up and competing in club races in Scotland.
'If we look back to Hampden and Glasgow 2014, for instance, when I ran the 10,000m on the track, then even then making the marathon for Rio in only two years looked a bit of a long shot.
'So I feel I've progressed a lot in the past five years with experience at the major championships (ninth in Rio and two fourths at the World Champs).
'But I'm not in any doubt that the level of competition in Japan will be even tougher than Doha.'
WATCH: Callum chats to scottishathletics at the FPSG Awards Dinner on November 23
Tags: Callum Hawkins, Japan, Olympics, Robert Hawkins