Indoor Season 2015 – entries open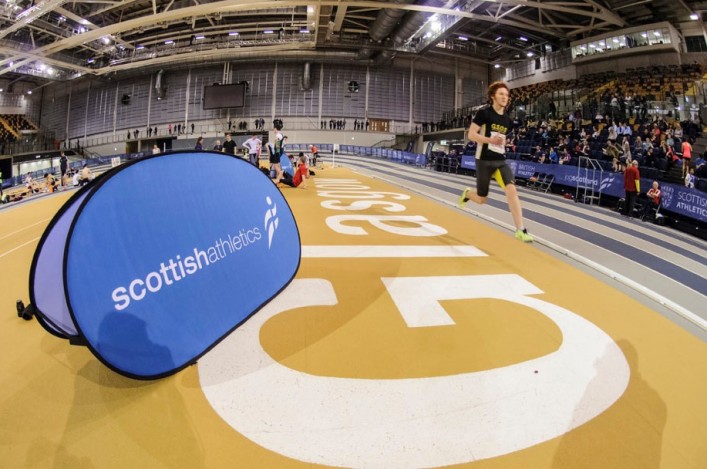 It is almost time to head indoors for the track and field fraternity.
And we've opened up online entry on this website for a number of Scottish National events for the 2015 Indoor Season.
The Emirates Arena in Glasgow is once again the venue for all Scottish Championships and we're looking for big entry numbers once again to confirm a definite legacy effect from the Commonwealth Games in the city last summer.
It starts on Saturday 3 January when the GAA Miler Meet will host the Scottish 3000m champs at various age groups from U17 through to Masters (closing date December 28 or when capacity reached).
There is also an indoor throws meet taking place at the Emirates that day.
The National Open is scheduled to happen a fortnight later on Saturday 17 January and, over the past couple of years, that has been a hugely-popular event with hundreds of athletes, coaches and clubs converging on the Emirates.
To check out online entry for these events see our Events page and put 'Emirates Arena' into the 'Search By' field.
A week after the National Open, the Glasgow International features a Scotland team taking on Team GB and NI, Germany and France.
And that day also includes National Junior Indoor Relay Champs with entry forms available on the page for that fixture.
The following day the SuperTeams is at the Emirates on Sunday 25 January. This has reverted back to an U12 event for 2015.Entry forms are available for clubs on the page for that fixture.
Masters athletes should be aware by now that their Track and Field Champs are on Saturday 31 January and we've online entry available. The Seniors Champs takes place the following day on Sunday 1 February.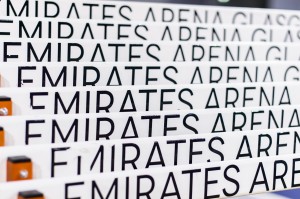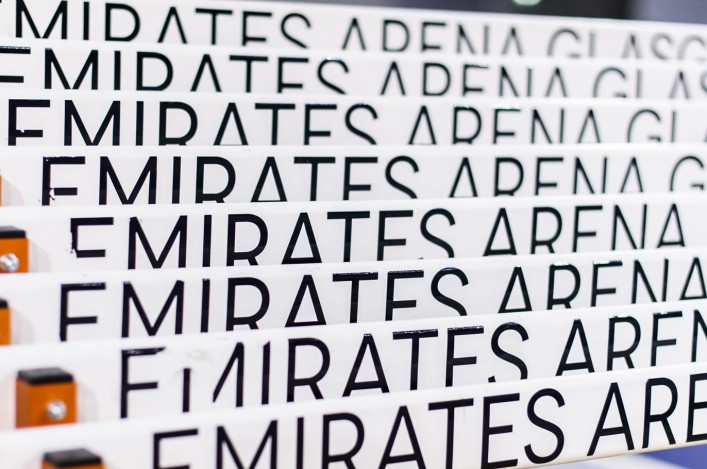 Full list of Scottish Indoor Season dates:
3 January – GAA Miler Meet incorporating Scottish 3000m Champs and Indoor Throws
17 January – Scottish Open
24 January – International Match
24 January – Junior Indoor Relay Champs and Club Connect event 25 January – SuperTEAMS 31 January – Masters (on own)
1 February – Scottish Seniors 8 February – SAIL (Move from 15 March).
14/15 February – Age Groups
14/15 March – Combined Events