Coach education – hundreds take a step along the pathway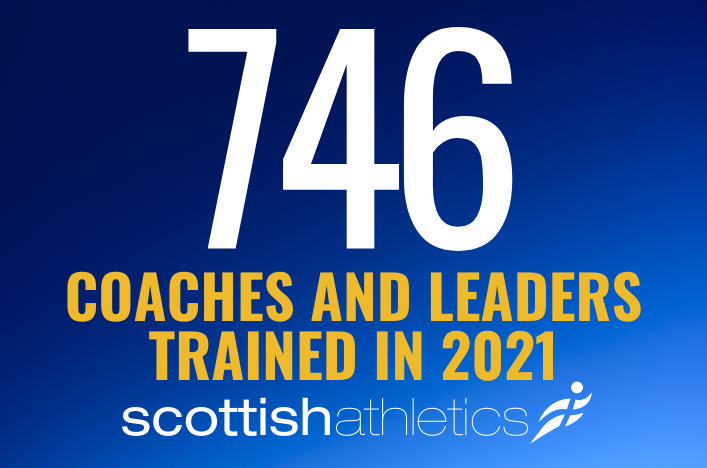 An incredible 746 people have taken part in coach education sessions delivered by scottishathletics in 2021.
The total includes jog leaders and coaching assistants taking their first step on the coaching pathway, and those who already have experience, choosing to seek further training and improve their skills.
The training delivered includes:
21 Blended Leadership in Running Fitness practical sessions – 376 attendees
19 Coaching Assistant courses – 251 attendees
9 Athletics Coach/Coach in Running Fitness courses – 117 attendees
3 Event Group Integration sessions – 20 attendees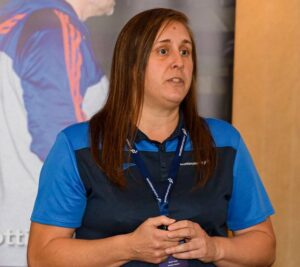 With coaches and leaders at all levels clearly keen to start and continue their development in the sport, coaching coordinator Alison Grey (pictured) said: 'We're delighted with the number of people we've managed to help on their coaching journey this year, from new jog leaders and assistants just starting out, to experienced coaches moving along the pathway.
'The sheer number of people coming forward to take courses, and the enthusiasm they bring to developing their skills, show that our sport is clearly in good health.
'There's a lot of energy out there from people who want to make sure athletics really bounces back well from the difficulties of recent years.
'What's also really pleasing is that the digital element of some courses – initially introduced out of necessity during Covid restrictions – has now become a useful tool to run alongside and enhance the in-person elements of coach education.'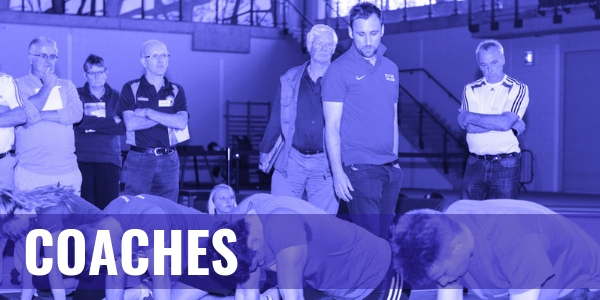 Tags: Alison Grey, Coach Education, Coach Education Programme, coaching