Scottish 10-Miler; Coach Course; Callum New York; Falkirk Vics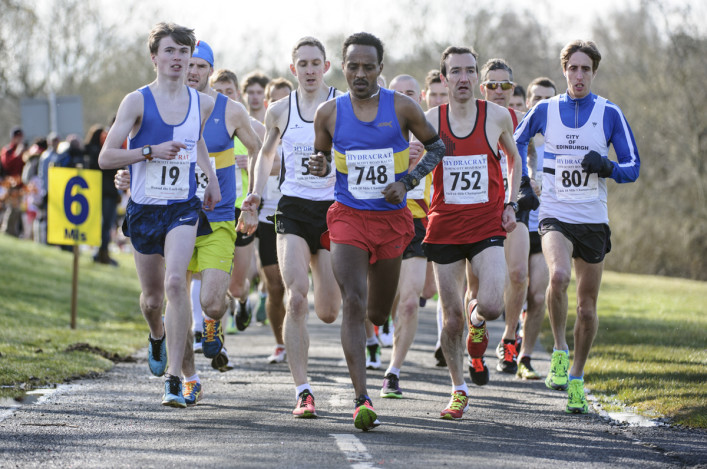 Action from the Tom Scott Road Race last year – photo by Bobby Gavin
The 2017 Scottish 10-Mile Road Race Champs will take place at the Tom Scott Memorial Road Races in April – and entries are filling up fast.
Hundreds of athletes from far and wide travel to Strathclyde Park on Sunday 2 April to take part in one of two races, the 10-Mile Championship race and the Round the Loch 6k.
The Tom Scott 10-Mile race, which is hosted by Law and District AAC, has played host in recent years to the Scottish 10 Mile Championships and West District 10 Mile Championships. The Scottish Veteran Harriers Club (SVHC) have also elected the race as one of their Championship events for many years.
If all signs are correct, the event is on course to break our entry record for the third consecutive year.
In 2016, it reached  maximum capacity of 400 for the 10 Mile and 100 for the 6K. A year down the line, an  increased 10-Mile capacity of 500 was created and that number could well be reached. Don't miss out . .  enter now!
+++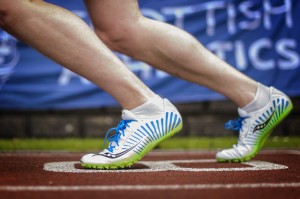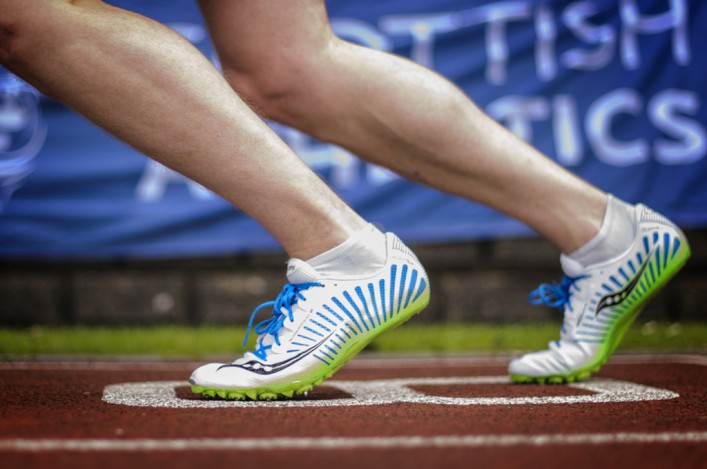 Coaching courses around the country continue to fill up and there's one coming up which will benefit clubs and coaches in the Highlands and Islands region.
It's an Athletics Coach course at the Black Isle Leisure Centre of Fortrose, with the first two of four dates in total being April 29/30. The other two dates are May 27 and July 1.
To book a place please download and complete the Education-Booking-form-and-Cancellation-Policy-April-2016 and return by post to Joanne Dennis, Scottish Athletics, Caledonia House, South Gyle, Edinburgh, EH12 9DQ.
For more information contact Joanne Dennis
More details on the Fortrose Course on the specific page on our Coach Qualification section.
+++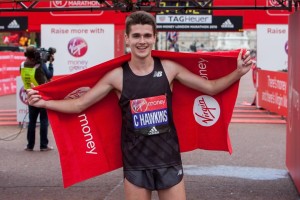 Callum Hawkins made the front cover of PB magazine this time around after his superb win in the Lindsays National XC at Falkirk last month.
And he will be back in action over the weekend as he heads for the United States to compete in the New York Half Marathon.
There's a terrific field assembled for the event, which happens early on Sunday morning (New York time), with a number of athletes around the 60 minute mark for their Personal Bests.
Kilbarchan AAC's Olympian, of course, set a new Scottish Half Marathon Record in Japan with 60.00 at the Karagawa Marugame Half event early in February.
Details on the New York fields are online
+++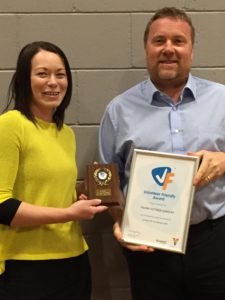 There's always plenty happening around the club scene in Scottish athletics and pleased to see Falkirk Victoria Harriers being presented with a local award for Volunteering.
The club caters for runner and athletes of all ages and abilities, participating in various competitions and athletics leagues around Scotland throughout the year. CVS presented Harry Baird, the Club Together Volunteer Officer for the Harriers, with the award at the Connecting Volunteering Forum.
Well done to all at Falkirk Vics . . .
Read more in the Falkirk Herald
+++
Tags: Athletics Coach Course, Callum Hawkins, Falkirk Victoria Harriers, New York Half Marathon, Scottish 10-Mile Champs, Tom Scott Road Races