Good luck to our men in Rio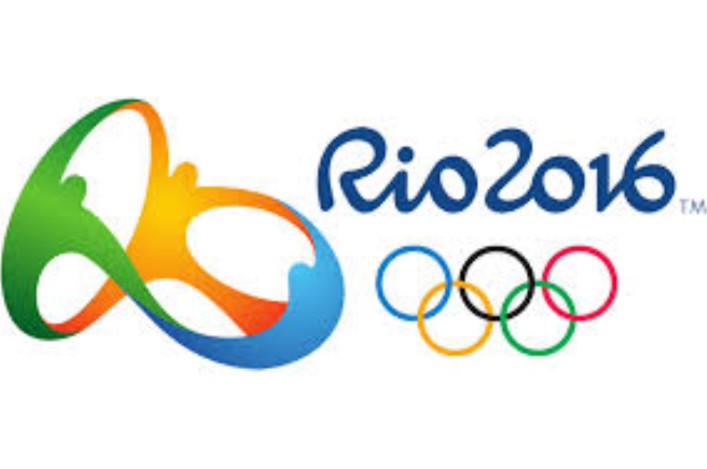 When London 2012 grabbed centre-stage some four years ago, there wasn't a single Scottish male athlete involved.
A late call-up for Freya Murray (now Ross) made it five women involved as she joined Eilidh Child (now Doyle), Lee McConnell, Lynsey Sharp and Eilish McColgan.
All that has changed this time around, of course, with seven men involved in #SALfab15 and three of those forming the entire GB anf NI men's marathon team in Rio.
So, as  we approach the Opening Ceremony in Brazil on Friday, we look at those seven men and seek to give an insight to their aspirations and preparations (via recent media coverage).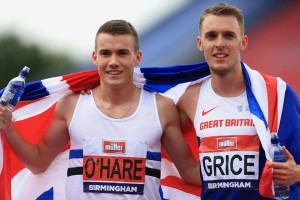 CHRIS O'HARE (1500m)
'I've matured a lot since 2012. It's not so much now that I'm going to be an Olympian. It doesn't have the same novelty because I've done every other major championship.
'Obviously, it holds more weight than those but it's more about making sure I get to the final and perform rather than just being happy being there.'
Chris O'Hare piece in The National
+++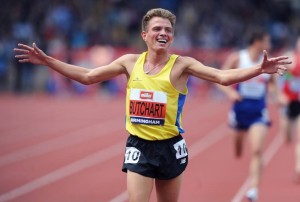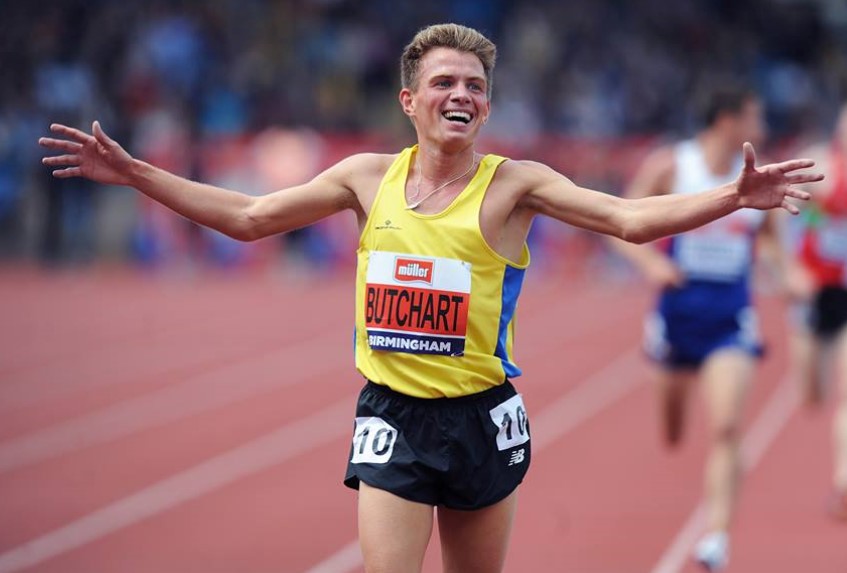 ANDREW BUTCHART (5000m)
'I'm buzzing: I cannot ask for a better day,' said Andrew after his win at the trials in Birmingham in a season which has also seen him set Scottish National Records at 3000m and 5000m.
'To win the British title and confirm my place in Rio is a great feeling. I've not really raced some of these guys before this year and you have no idea what shape they are in, so it's good to get the win.
'I want to make the final (in Rio), I think the race could be something similar to the one in the Anniversary Games, so that was good preparation.'
The Scotsman (after British title win)
+++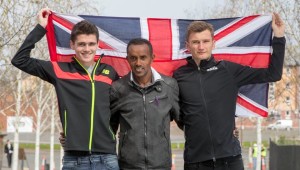 CALLUM HAWKINS (Marathon)
'I have been running since I was eight years old. It is a process which has been going on for a very long time but in the last year I've made the jump to marathon and the training has been more specific.
'I think I have progressed at Senior level. I was a good Junior but this is Senior athletics at an elite level. It has helped going to the likes of Colorado a couple of times for training camps and there has been good support from scottishathletics and British Athletics.
'And it has been good having a brother like Derek because I think we have each pushed each other on.'
DEREK HAWKINS (Marathon)
'From the way training was going, I felt Callum was favourite between us going into London,' said Derek, just after the selections were announced.
'I ran under the qualifying time and was thrilled to get the news of the selection from British Athletics. It is four years since I last represented GB and NI in cross country.
'When I got the call to say I had been selected for the Olympics, I was in complete shock because I really didn't expect it.
'I had to ask the person on the phone to repeat what they said because I was in such disbelief and I didn't think I'd heard him quite right. I'm so proud because the Olympics is the pinnacle of the sport, so to be competing at the biggest event is unbelievable.'
TSEGAI TEWELDE (Marathon)
'My family are very proud I have been selected for the Olympics – I keep in touch with them.
'London was my first marathon, before that I did half marathons and 10K races. The people at Shettleston Harriers, like John Mackay, were pushing me to run a marathon. They gave me such support.'
+++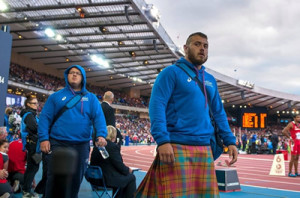 CHRIS BENNETT (Hammer)
'I was in really good shape for Glasgow 2014 but I let my emotions get the better of me. I had a very tough 18 months. I lost my father in 2012 and lost my coach in 2013. People only see the results, they don't know what's going on in the lead-up.
'It was my first major competition and it's an experience that will never leave me. It was the best night of my life and it was also the worst because I didn't achieve what I'd set out to.
'I set myself high targets and when I don't make them I'm very harsh on myself. That's maybe pushed me on to get to the Europeans and Olympics.'
MARK DRY (Hammer)
 'It's so hard to put into words, I just can't believe it.  This had been my dream since I was a kid.
'It was a long wait after the Europeans in Amsterdam for the call to come in, but when it did I was ecstatic. After the pain of missing out on London 2012 being an Olympian means so much to me.'
Mark interview in The Northern Scot
Tags: Andrew Butchart, Callum Hawkins, Chris Bennett, Chris O'Hare, Derek Hawkins, Mark Dry, Olympics, Rio, Rio 2016, Tsegai Tewelde