Gold Coast 2018 Selection Policy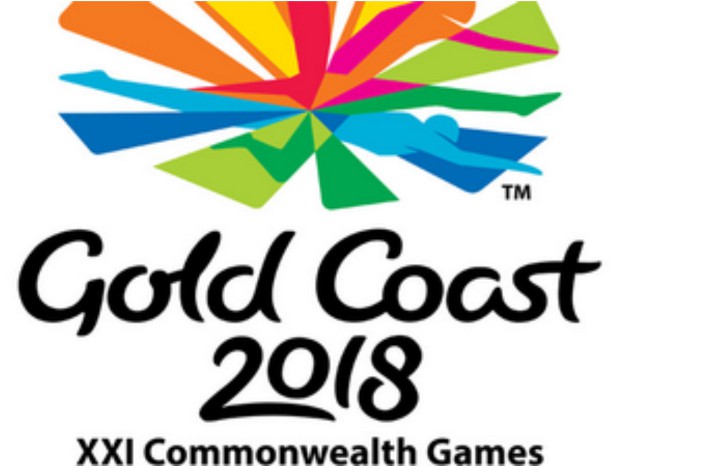 Scottish athletes will have a 10-month period to chase selection standards for the next Commonwealth Games.
Australia plays host to the event at the Gold Coast Games on from 4-15 April 2018 with the clear target of Commonwealth Games Scotland being to aim to bring home the biggest medal haul from such an event beyond these shores.
The Commonwealth Games Scotland Selection Policy for athletics has the same targets and the standards being demanded must be achieved between January 1 next year and 31 October 2017 (with the exception of the marathon).
Three athletes per event is the maximum that can be selected with one relay team per event and it is important to recognise that the policy issued now by Commonwealth Games Scotland notes that Scotland will have a 'capped' number of the overall team size, which will impact upon athletics.
For the first time, too, Commonwealth Games selection standards in athletics can only be achieved in a certain level of competition.
Two standards must usually be achieved (as was the case for Glasgow 2014) and an athlete who medals at the 2017 British Champs while achieving a standard will automatically be nominated for Gold Coast 2018.
Monday 6 November 2017 will be the nominations day in terms of selections by a scottishathletics selection panel – with those names put to Commonweatlh Games Scotland by 20 November 2017 before the team is named in February 2018.
Athletics and swimming are the first sports to agree the sport specific standards required for consideration, as Team Scotland aims for its most successful ever overseas Games, in the Gold Coast.
The standards reflect this aim, with athletes from all sports required to finish in the equivalent of the top six of their event, based on performances at recent Commonwealth Games. This is up from the required top eight finish in Glasgow 2014, where Team Scotland had its best Games ever.
In Glasgow, athletics won four medals (1 gold, 2 silver and 1 bronze).
Jon Doig, Chief Executive of Commonwealth Games Scotland said:  'Following the publication of our General Selection Policy in December last year, we are delighted with the continued progress, as we develop sports specific selection standards for each of the 18 sports on the Games programme.
'Athletics and swimming are the first sports to complete the process and it is fantastic that, with over two years until the Games open in Gold Coast, athletes aspiring to a place on the team and their coaches can target their preparation in the knowledge of exactly what is required.
'Following Team Scotland's success at Glasgow 2014, we are now aiming to have our most successful ever overseas Games in 2018. As a result the standards reflect this aim, with athletes from all sports required to demonstrate their ability to deliver a top six finish.
'I am confident that our athletes can rise to this challenge, reflecting the progress being made by our member sports, backed by the excellent support of our key partner sportscotland.'
The selection period for athletics events opens on 1 January 2017, closing at midnight on 31 October 2017. In a new trials based approach, athletes must achieve the qualification standard while finishing in the top three at the 2017 British Championships or, for para-athletes, at the 2017 IPC World Championships.
Alternatively, athletes must meet the standards on a minimum of two occasions in other officially sanctioned events during the period, except for multi-events, 10,000m, relays and the wheelchair marathon, where only a single qualifying standard is required.
Given the exceptional nature of the marathon, the selection period will run from 1 September 2016 to 31 October 2017, with one standard required to be met on an approved IAAF/IPC course.
Nigel Holl, Chief Executive of scottishathletics said: 'It is excellent that we are able to share the detail of the selection policy for the 2018 Games this early – and as it is a joint policy with Commonwealth Games Scotland, I must recognise and thank them for their support and expertise through the preparation process.
 If you are an athlete aspiring to represent Scotland in 2018, or the coach of an athlete in that situation, this really is a 'must read in detail' document!
'There are significant changes from how athletes will be selected for Glasgow and, while I am confident those changes reflect the 'Perform When It Counts' strategy at scottishathletics, it does mean standards are higher; consistent with all sports representing Scotland at the 2018 Games.
'We're looking to see athletes achieve qualifying performances on the more significant occasions during the window. A good example of this approach is the British Championships in 2017, which offers athletes the chance to win automatic nomination if they pick up a medal and in so doing post a selection standard.
'That's really to encourage people to perform at such an event – it will be the trials for the 2017 World Championships in London – and to reward those who perform on the day, under the pressure brought about by competing at that event.
'Ultimately, this selection policy offers Scotland's elite athletes the chance to represent their country at Gold Coast 2018 through a clear and open process of nomination and selection.
'The team is likely to be considerably smaller than in Glasgow – but I believe ultimately those who come through the process will have the potential to be even more successful. We should see more medal contenders and finalist in my opinion.'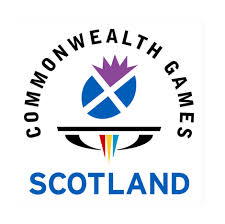 The detailed selection standards for athletics and swimming for the 2018 Commonwealth Games are available to download at http://www.cgcs.org.uk/gold-coast-2018/team-selection-policies/
The sport specific selection standards for all 18 sports will be published by 1 December 2016.
The overall Team Scotland revised selection period detailed in the CGS General Selection Policy is 1 January 2017 to 14 February 2018 and the policy can be downloaded at http://www.cgcs.org.uk/gold-coast-2018/team-selection-policies/
Tags: Commonwealth Games Scotland, Glasgow 2014, Gold Coast 2018, Jon Doig, Nigel Holl, Selection Policy, Team Scotland