Giffnock North AAC win Lindsays Trophy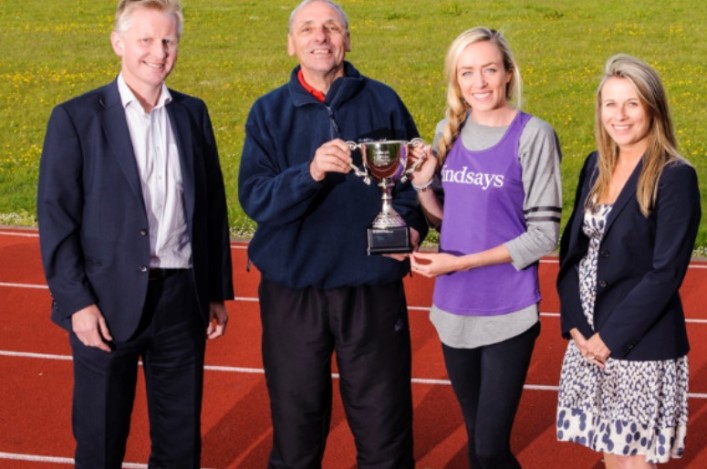 Giffnock coach Bernie Campbell receives the trophy from Eilish McColgan flanked by Ian Beattie and Claire McCracken of Lindsays (photos by Bobby Gavin)
Eilish McColgan took time out from her determined bid to qualify for a second Olympics to present the Lindsays Trophy for cross country participation in Scotland to 2016 winners, Giffnock North AAC.
The Glasgow-based club topped a table prepared by scottishathletics tallying the number of finishers by clubs at three major National XC events at Cumbernauld, Bellahouston Park and Falkirk across the 2015-16 season.
Giffnock North had more than 200 athletes finish those three events – the National Relays, the National Short Course champs and the National XC itself – and that was enough to win from second-placed Edinburgh AC, with their tallies 217 and 166 respectively.
Ronhill Cambuslang Harriers, another Glasgow club, were third with 158 finishers in a trophy that is backed by Scottish Cross Country Season sponsors, legal firm Lindsays.
The agreement also includes Lindsays offering scottishathletics members and clubs an exclusive package of legal services which will result in further investment in the club network.
Rejuvenated Eilish on Olympic trail – BBC website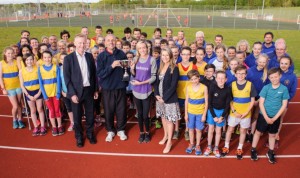 Big night for Giffnock North AAC – as their endurance squads land the Lindsays Trophy
McColgan, three-times British champion and GB international, is also supported by Lindsays and is hoping to overcome injury to compete at the Rio Olympics in 2016 – and with two qualifying standards for the 5000m now needs a top two finish at the British Champs in Birmingham next month to make Team GB and NI.
Eilish, who is a fan of cross country and in fact won her first British title in that discipline back when she was 13 years of age, was on hand at Giffnock's training night at Williamwood High School to present the trophy and meet athletes and coaches. She was joined by Ian Beattie and Claire McCracken of Lindsays.
'We are delighted at the success of our partnership with scottishathletics through our sponsorship of the Scottish Cross Country Season,' said Ian, Chief Operating Officer of Lindsays and also scottishathletics Chairman.
'I am particularly pleased for everyone involved at Giffnock North AAC; they are a fantastic club who have done a lot of great work in developing athletes of all ages, and fully deserve their success in winning the Lindsays Trophy.
'I look forward to continuing our sponsorship of the 2016-17 Cross Country Season, and it will be interesting to see who will follow Edinburgh AC and Giffnock North AAC in winning the trophy.'
Top ten for the Lindsays Trophy (Finishers per Club across 3 Events)
1 Giffnock North AAC 217
2 Edinburgh AC 166
3 Ronhill Cambuslang Harriers 158
4 Garscube Harriers 142
5 Central AC 137
6 Falkirk Victoria Harriers 129
7 Corstorphine AAC 128
8 Kilbarchan AAC 126
9 VP-Glasgow 110
10 Inverclyde AC 109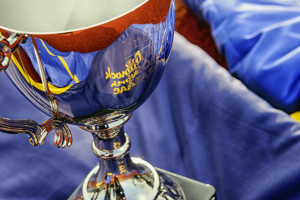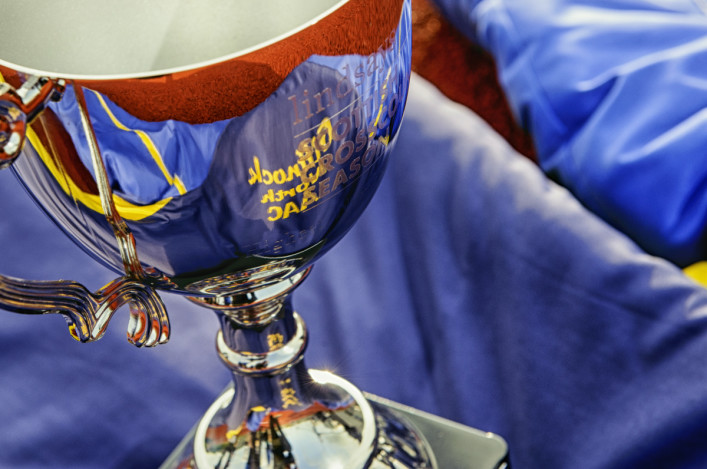 Bernie Campbell, head coach with Giffnock North AAC, said: 'We are delighted to win the Lindsays Trophy and it is a nice feather in the cap for the club.
'We've had a big commitment to the National Cross Country events over the past season and to get more than 200 finishers reflects well on athletes and their coaches.
'There's a really good club spirit at Giffnock at the moment and, although this is obviously a cross country specific award, I feel sure the whole club will feel proud and we've folk doing good things in jumps, sprints and throws as well.'
Eilish McColgan believes that cross country is a fundamental part of athletics.
'My first experience of running and the reason I decided to go along to an athletics club was my involvement in the local primary school race – I absolutely loved it,' she said.
'It is not always the ideal day for most people – cold and wet while running miles over muddy hills – but weirdly enough I enjoyed it. It was the first time I had competed at an individual sport and I was in control.
'I loved the feeling of being completely exhausted at the end and knowing I couldn't have given an ounce more of effort.My first ever British Title actually came from cross country as an U13.'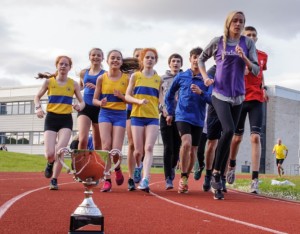 Edinburgh AC win 2015 Lindsays Trophy
*In the first year of the Lindsays sponsorship, the trophy was awarded for the highest number of finishers at the National XC in February 2015. This time, it was tallied across the three National events at Cumbernauld, Bellahouston and Falkirk.
Tags: Edinburgh AC, Eilish McColgan, Giffnock North AAC, Ian Beattie, Lindsays Trophy, Ronhill Cambuslang Harriers