Scottish Students event: February 7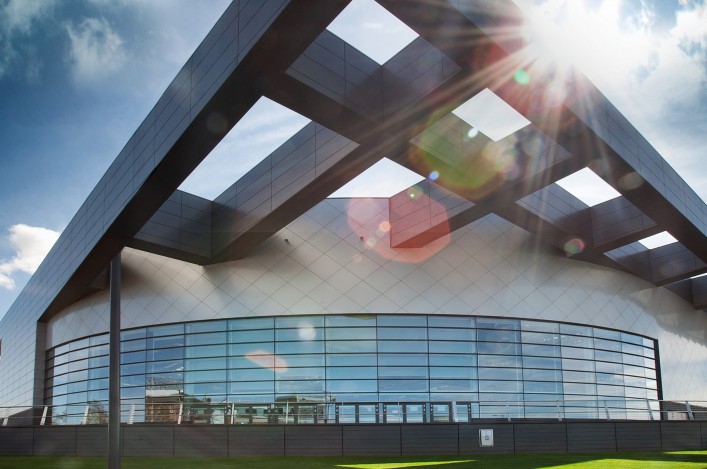 The Scottish Universities and Colleges Indoor Champs will be held on Saturday 7 February.
Once again the Emirates Arena ins Glasgow is the venue with the first event at 10am. Declarations open at 9am and close at 2pm. All athletes should enter by the ground floor entry.
Guests are welcome by registering with the secretary either by telephone 01501 763879 or by email sua2011@hotmail.co.uk.
The competition is open to ALL UK students at either University or College; there is a full programme of events at this indoor event up to and including 3000m.
Scottish Universities compete for the Iain Cosgrove Memorial Trophy as well as individual medals for each event. All those wishing further information should contact the secretary.
Timetable – Indoor Champs 2015
Tags: Emirates Arena, Scottish Universities and Colleges Athletics